Let us help you REVITALIZE your skin this March.
As we welcome the arrival of March and the start of spring, it's time to think about refreshing not just our homes but also our skin. After a long winter, our skin needs extra attention and care to restore its healthy glow.
That's why we're dedicating this month's newsletter to the topic of March Spring Cleaning for your skin. It's essential to give your skin some extra TLC this season. Just like you clean out your cabinets and declutter your home, it's time to do the same for your skincare routine. Look at the products you use and ensure they're still appropriate for your skin type and needs.
Discard any expired products or those that no longer work for you. This will allow new products to serve your skin better this season. Additionally, consider incorporating some new products that cater specifically to your skin's changing needs during the spring. By taking the time to spring clean your skincare routine, you can ensure that your skin is healthy, radiant, and ready for the new season.
Spring new life into your skin!
Our Ultrasonic Facial is cutting-edge technology that provides gentle and powerful skin renewal. This procedure relieves dehydration, reduces fine lines, and promotes healthy skin elasticity and tone.
During your Ultrasonic Facial, we use low-frequency sound waves. Ultrasonic emits vibrations and a gentle powerwash that effectively flushes out dirt and debris from your pores, making it perfect for those with rosacea and acne-prone skin. What's more, Ultrasonic Facials allow your skincare products to penetrate deeper into your skin, ensuring maximum effectiveness.
We can't wait to provide you with an Ultrasonic Facial right here in Boston at Skin Studio.
Refresh Your Spring Skincare Routine with Hydra-Bright Eye Cream
New Hydra-Bright Eye Cream is a versatile addition to any spring skincare routine. It's 2% vitamin C and vegan lactic acid protect against blue light damage while brightening the skin.
Our Hydra-Bright Eye Cream is an ideal addition to a spring skincare routine. With 2% vitamin C and vegan lactic acid, it protects against blue light damage while brightening the skin. Cucumber and magnolia extracts hydrate and strengthen the skin's moisture barrier, providing a refreshed and youthful appearance. The cream is suitable for all skin types, reduces fine lines, dark circles, and puffiness, and imparts instant radiance. The combination of vitamin C, vegan lactic acid, cucumber, and magnolia extracts improves skin. The combination also improves texture, leaving it looking refreshed and youthful.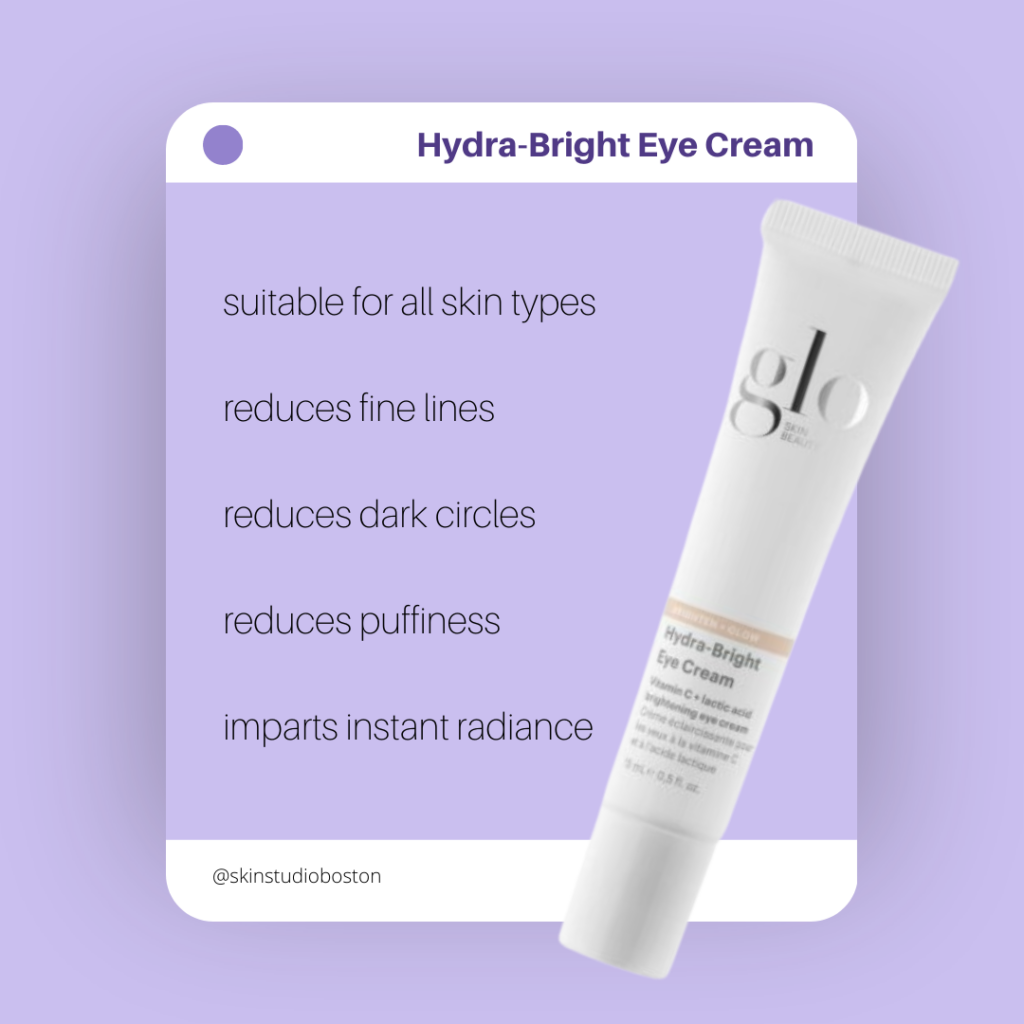 MYSKINBUDDY BOOST, what's all the buzz about?
This groundbreaking facial device combines four cutting-edge technologies to deliver clearer, brighter, and more youthful-looking skin. My Skin Buddy has Ultrasonic Vibration, Ion Care, Photon LED therapy, and Thermal Heat Therapy. My Skin Buddy provides a complete and customized skincare solution that can help you achieve your desired results.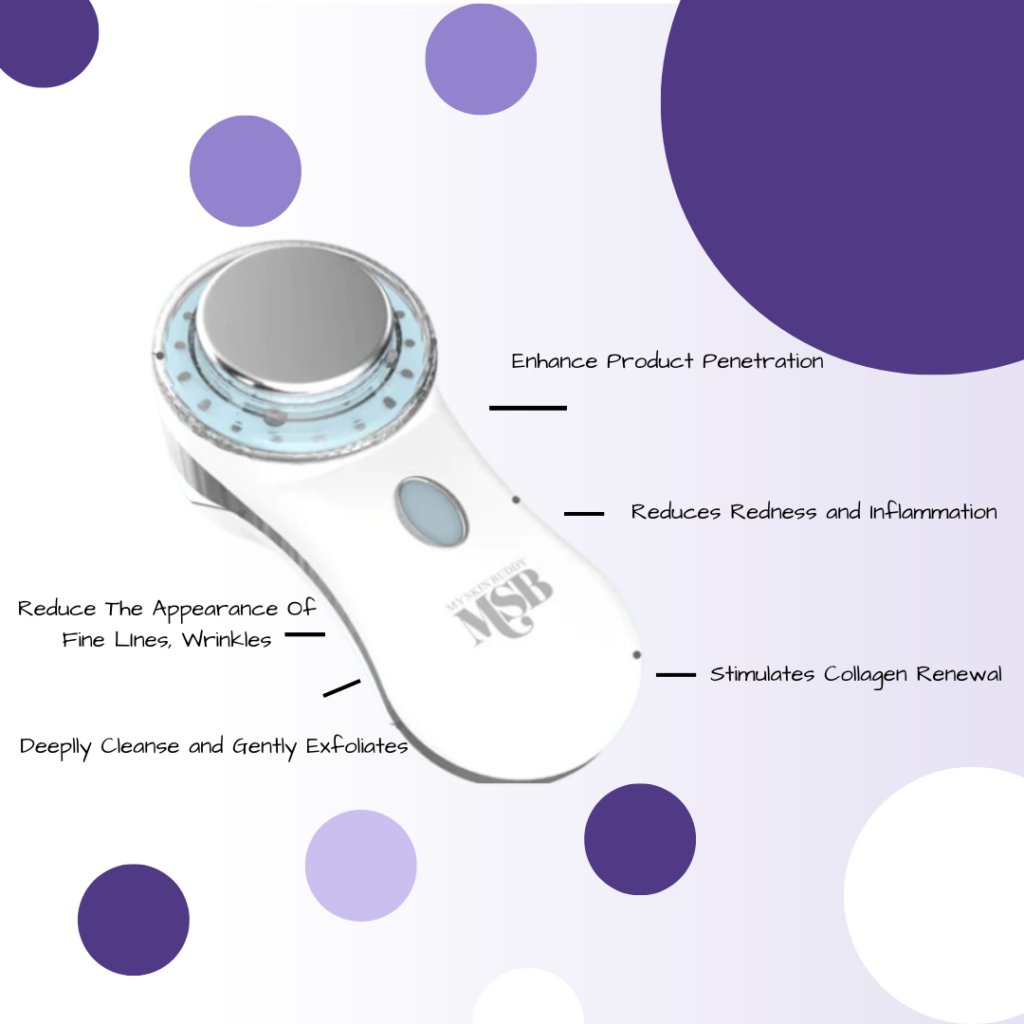 The new and improved MYSKINBUDDY BOOST features a stainless steel treatment head that is more durable and resistant to corrosion. Additionally, it boasts more LED bulbs and two new colors – White and Yellow. These bulbs target specific skin concerns such as inflammation, redness, scarring, and hyperpigmentation. Get started on your journey towards healthier skin.
Don't Forget Cosmetic Procedures Are Available at Skin Studio.
Meet Dr. Stavitsky
Dr. Stavitsky established her practice in the early 2000s. She has performed thousands of cosmetic procedures, including Botox, Juvederm, and Kybella lifts, and has participated in numerous conferences on the latest techniques. Dr. Stavitsky believes in enhancing her patient's natural beauty and offers personalized treatment plans that cater to their unique needs and goals.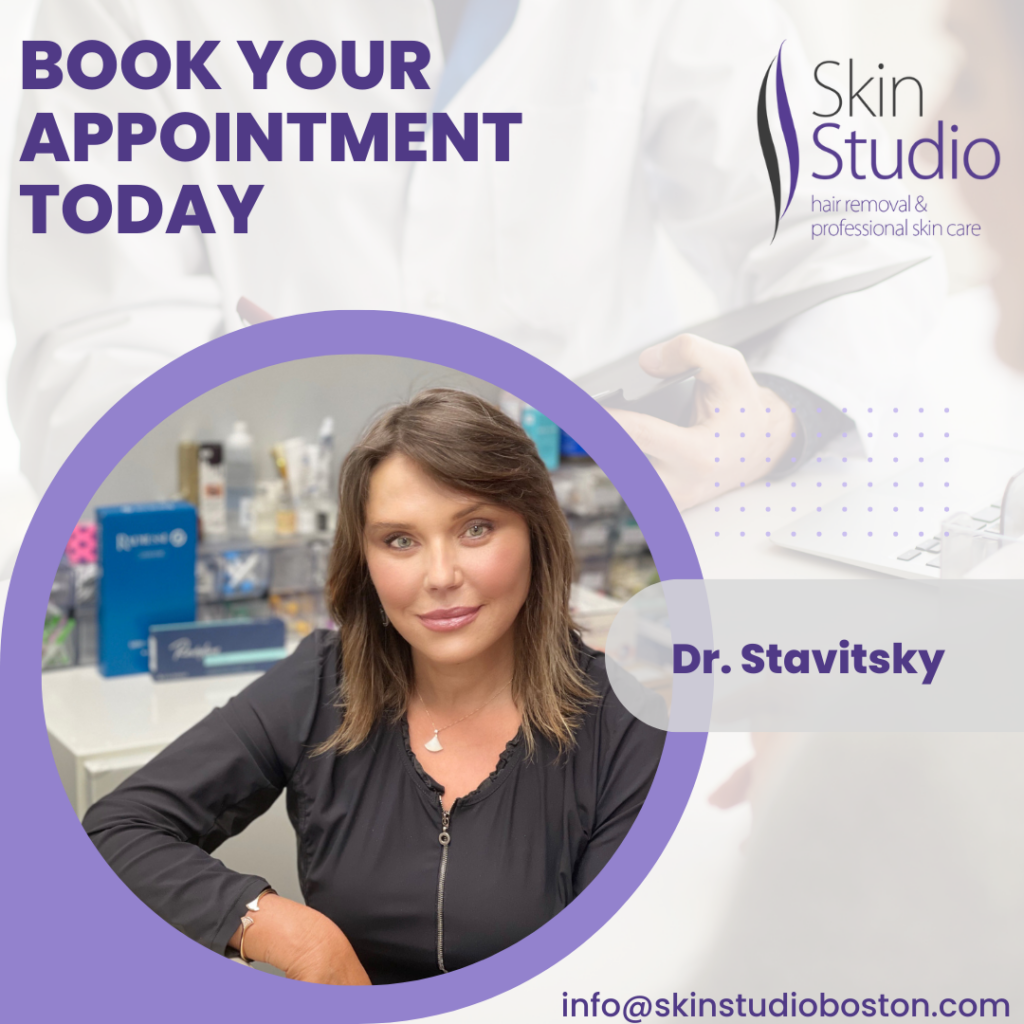 She is passionate about helping her patients look and feel their best, whether they want to address signs of aging, enhance their natural beauty, or boost their confidence. Dr. Stavitsky's interest in skincare and aging began during her days as a pediatric resident, and she has since dedicated her career to improving the beauty and restoring confidence in her patients.
"I believe in unicorns 🦄, botox💉, and fairies🧚."
In the Boston area, Skin Studio is the top choice for receiving the best botox and dermal filler procedures available. Our exceptional services will leave you looking and feeling your absolute best.
Contact Skin Studio Boston to find out when the Doctor is in next!
Our March Featured Business: Raquel Marra Yoga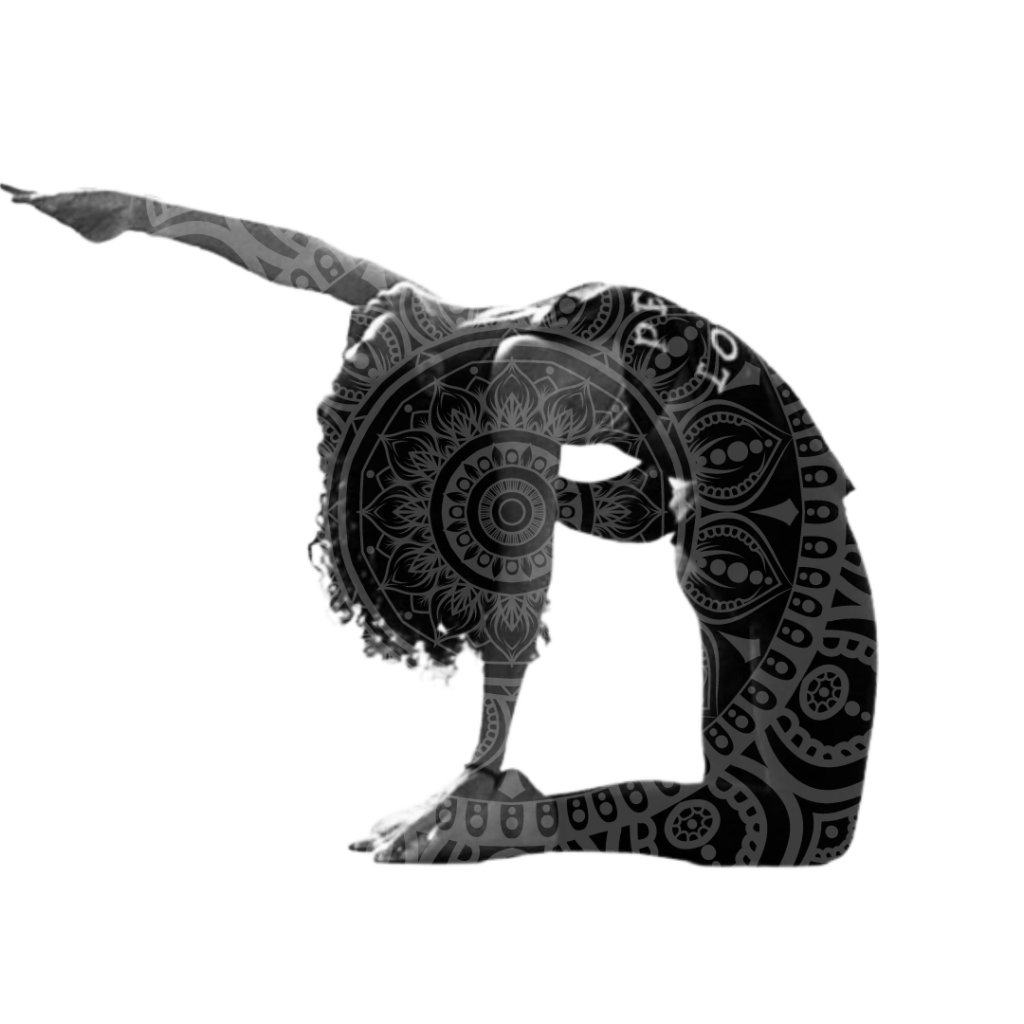 Raquel's private yoga studio is a haven for those looking to enhance their physical abilities and develop a mindful approach to movement. Located in the heart of Boston, Raquel offers tailored programs combining yoga and mobility exercises to meet the needs of all students, emphasizing balance and sustainability. She provides one-on-one or small group sessions, corporate and sports team coaching, Livestream classes, and retreats for yogis of all levels. Raquel also works closely with each individual to assess their strengths and areas for improvement and then crafts a tailored program that combines yoga and functional mobility exercises to help them achieve their goals safely and effectively.
Raquel's approach is balanced, emphasizing strength, flexibility, and mobility, and she is committed to supporting her clients in developing a sustainable, mindful movement practice that can benefit them in all areas of their lives. Whether you're a seasoned yogi or just starting out on your movement journey, Raquel's yoga studio is the perfect place to maximize your potential and achieve your goal.
Some of her offerings include:
Private one-on-one or small group sessions of up to 3 in my studio in South Boston
Corporate Yoga
Sports team yoga and mobility coaching
Livestream yoga classes
Domestic and international retreats
Check out her website below.
Email her with any questions
📣Want to be featured in our newsletter? We'd love to showcase you and your business! Let us know! Email us at info@skinstudioboston.com