Our mission
Here at Skin Studio, our mission is to ensure that you feeling confident about your skin. Our estheticians are here to perform customized facial treatments and hair removal solutions including waxing, electrolysis and IPL. We love everything about skin care and would love to educate you about skin so you feel capable and beautiful in your skin!
Our story
Skin Studio was founded in Boston in 2005 by Irina Fiksler. Irina has been an esthetician for over 20 years. She came from Russia and trained with highly specialized estheticians in cosmetic and medical treatments at Elizabeth Grady School of Esthetics. She started her career by working at a prestigious salon on Newbury Street in Boston, where she fell in love with skin care treatments and waxing. Consequently, Irina opened Skin Studio to help her clients look their best and improve their confidence.
At Skin Studio, our team of estheticians is very passionate about skin health. Therefore, we provide high quality, professional and customized treatments for every client. Skin Studio specializes in facial treatments, microneedling, microdermabrasion, ultrasonic, acne, skin tag removal, and hair removal ranging from Brazilian Wax, Bikini Wax, to IPL.
Our team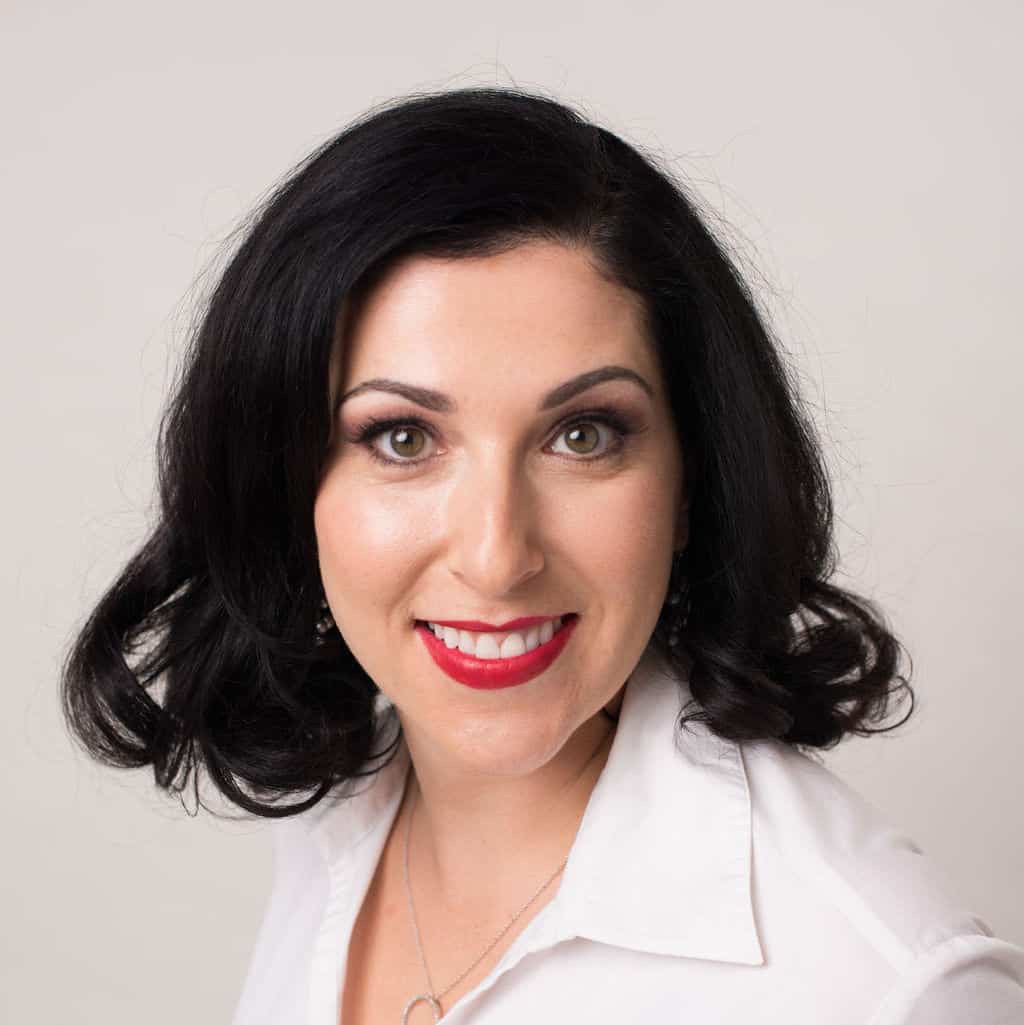 Irina
Мы говорим по русски! Irina has felt strongly about helping people with acne, aging, and unwanted hair and made it her goal to find the right treatment regimen to prevent breakouts, reduce the signs of aging, and find the most gentle wax to remove hair. Irina has had acne herself and searched for effective treatments and affordable products to maintain the clear complexion. Her personal struggle with acne has pushed her to further her education in the latest systems, treatments, and products! Irina's goal is to help people effectively treat common dermatologic conditions. Irina is an Oncology Certified Esthetician, through intense training and classes of Oncology Spa Solutions. Our Wellness Facial is ideal for compromised skin during and post treatment. Irina is passionate about the industry and wants to help clients with cancer in their healing process, to feel their best. She is certified in Lamprobe, Microdermabrasion, IPL Hair Removal, and LED Light Therapy. Irina has also become a certified acne specialist through Face Reality as of 2018. As of 2020, Irina is certified in Microneedling! This has quickly become one of her favorite treatments for anyone with scarring, pigmentation, texture issues, and for anyone looking to get ahead of their aging!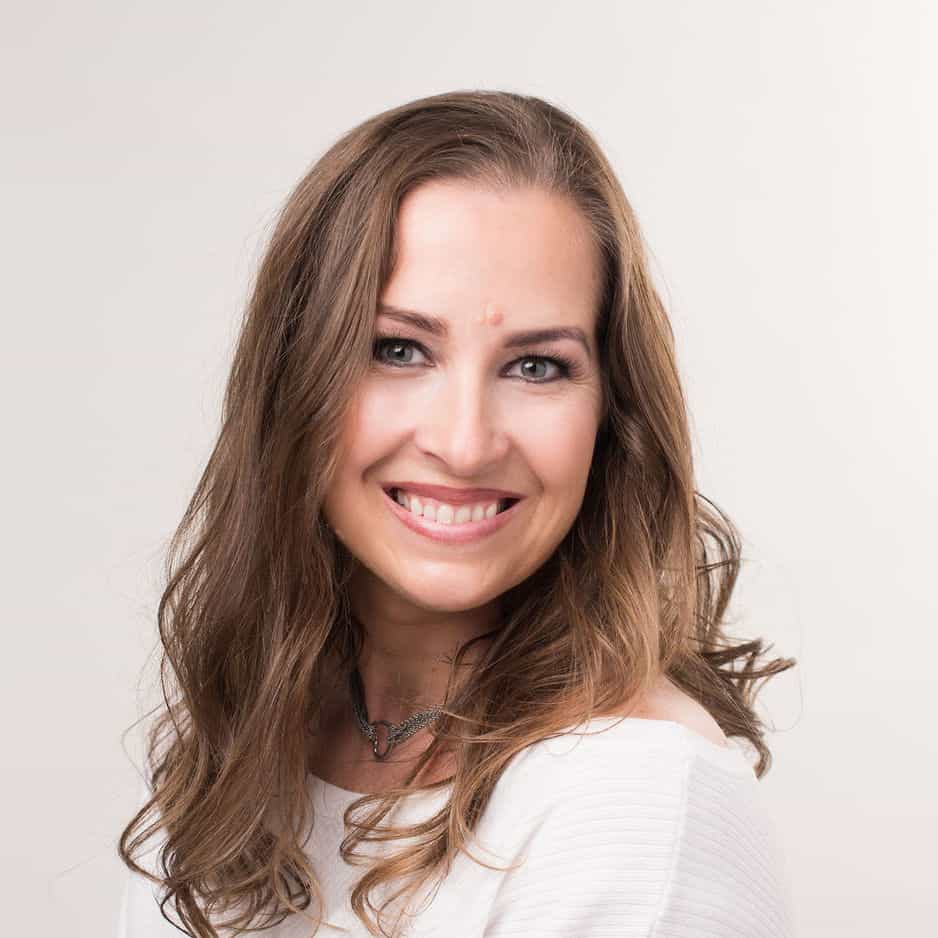 Adriana
Mówimy po polsku! Adriana is a Licensed Esthetician with 20 years of experience in skin care. She graduated from aesthetics school in Poland with over 2500 hours of aesthetics training and education. Here in U.S., Adriana has worked in one of the prestigious salons on Newbury Street and now Skin Studio! She continually educates herself with the latest developments in aesthetic techniques and technologies available here in the U.S. as well as Europe. Adriana is experienced in waxing, microdermabrasion, ultrasonic and tailoring each facial to her clients! She is also certified in Microdermabrasion and LED Light Therapy. In her free time, she enjoys photography and living active, healthy lifestyle. Adriana is also the founder and photographer at The Precious Foto – specializing in Newborn, Maternity, Family, and Portraits. You can find her at ThePreciousFoto.com!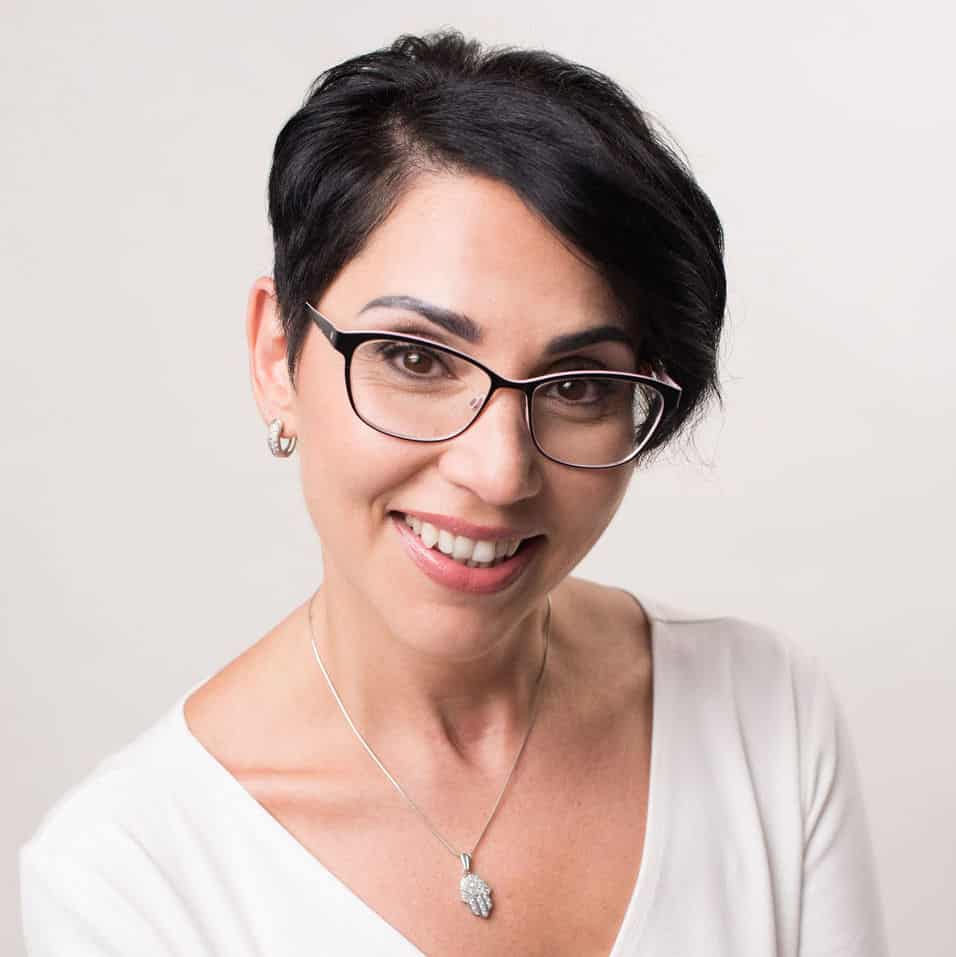 Lana
Мы говорим по русски! Lana is a Registered Electrologist and a Licensed Esthetician with more than 19 years of experience, and a proud member of the Massachusetts Association of Electrologists. She graduated with her Electrology Diploma, completing 1100 training hours. Lana successfully completed 300 hours training at Elizabeth Grady School of Esthetics. Lana is proud to say, that she had a chance to obtain her enormous work experience at Boston Electrology and Skin Therapies, Elizabeth Grady, and Dermatology Partners. Lana is dedicated to guiding her clients through permanent hair removal and the skin care process with professional results. Their satisfaction and results are her first priority. Additionally, Lana, a breast cancer survivor, is certified in Clinical Oncology Esthetics through Touch for Cancer. She is able to prepare professional, safe & personalized spa treatments to individuals with health-challenged skin. Lana is certified in Electrology, Lamprobe, Microdermabrasion, Oncology Treatments, LED Light Therapy, and is an Acne specialist through Face Reality!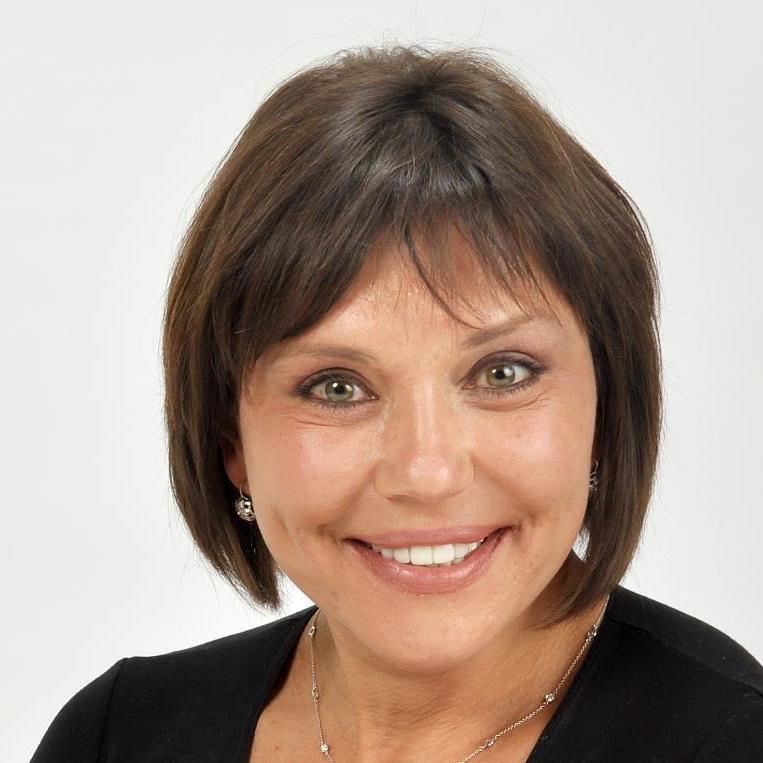 Dr. Stavitsky
Мы говорим по русски! Dr. Stavitsky has been fascinated by the aging process and skincare advances since her days as a pediatric resident. She created her cutting-edge cosmetic dermatology practice in the early 2000s and has been dedicated to improving beauty with the latest cosmetic technology for nearly two decades. Dr. Stavitsky has participated in dozens of conferences on the newest cosmetic dermatology techniques, performed thousands of cosmetic procedures ranging from Botox and Juvederm to Kybella lifts.
Reviews
"I have been seeing Adriana facials for years and knew I could absolutely trust her with my upcoming wedding. She strikes the perfect balance setting up skin for success - whether it's microdermabrasion (4-8 weeks before wedding), ultrasonic (2 weeks before wedding), extraction to proactively prevent future breakouts around the wedding day, along with hydration. I have sensitive skin and am allergic to certain products and I always know Adriana will make sure I don't get an allergic reaction. Thanks to Adriana, my skin looked incredible for my wedding - hydrated, glowing, refreshed, not a single line or wrinkle. She even identified that I was overusing my BHA, resulting in very dehydrated skin. Honestly, Adriana's better than BOTH my dermatologists at MGH - seriously, just go to her first (and then just go to your nurse practitioner or doctor for a retinol prescription)."
"I've been going to Skin Studio for a year and I love their service for how personal and genuine it is. Not only have I been making great progress in my IPL treatment, but it is also surprising how much Irina remembers about our conversation, even though we see each other once a month. She also gave advice on other casual skin problems I have, normally dry skin due to weather. Following her advice, my skin really improved."
"I love it here. I use their waxing services and Lana does and incredible job each time! If i had more time I would definitely head in for the skincare because the girls are all so nice. It's very clean, but feels calming rather than clinical. Top notch for sure!"
See more reviews on Yelp!
Awards & Certificates