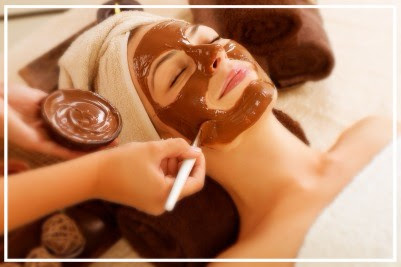 Skincare for Winter Weather
Winter weather can be harsh on your skin, causing it to become dry, dull, and irritated. That's why it's essential to use the proper skincare for you and give your skin the hydration and nourishment it needs to stay healthy and radiant.
Give the Gift of Wellness this Valentine's Day
Our Dark Chocolate Mint Mask is a luxurious and indulgent way to treat your skin. The combination of cocoa, glycerin, squalane, and vitamin E work together to hydrate, moisturize, and protect your skin from environmental stressors. Passionflower extract and honeysuckle flower extract help to soothe and calm irritated skin, leaving you with a youthful and glowing complexion.
Key Ingredients and Their Benefits
Here's a breakdown of the key ingredients in our Dark Chocolate Mint Mask and how they benefit your skin: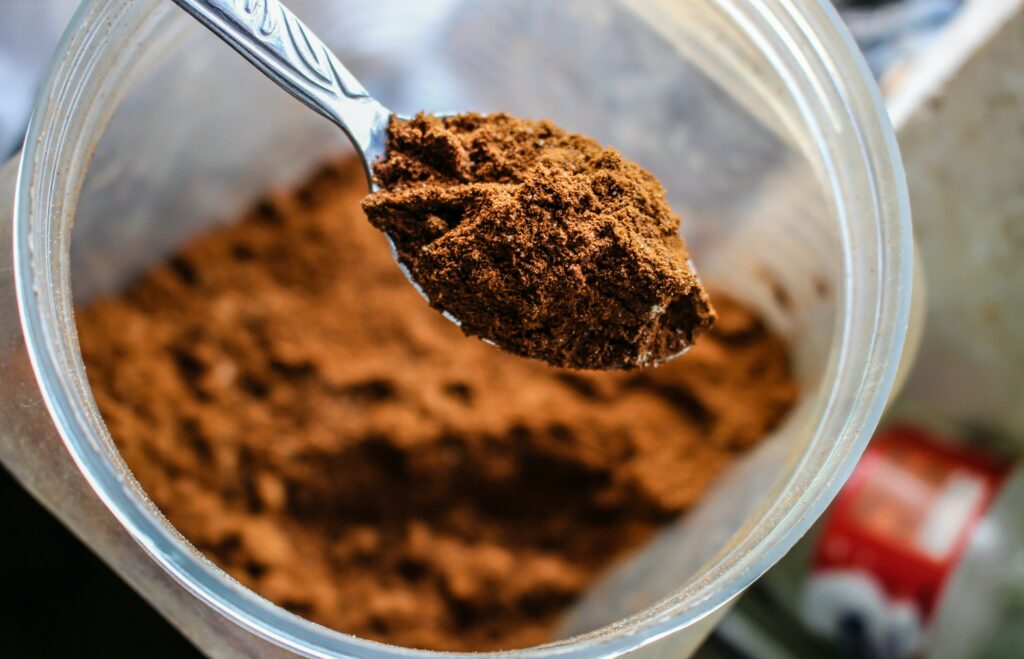 Cocoa Butter (Theobroma Cacao) is a natural emollient that moisturizes and protects your skin. It contains antioxidants that can reduce the appearance of fine lines and wrinkles and improve your skin's texture and tone.
Glycerin is a humectant that attracts and retains moisture in your skin, keeping it hydrated, plump, and smooth. It also has emollient properties that soothe and calm irritated skin.
Squalane is a natural oil derived from olives that is similar to the oil your skin produces. It nourishes and protects your skin, improving its elasticity and suppleness.
Vitamin E (Tocopheryl Acetate) is an antioxidant that protects your skin from environmental stressors and reduces the appearance of fine lines and wrinkles.
Passionflower Extract has anti-inflammatory properties that soothe and calm irritated skin.
Honeysuckle Flower Extract has anti-inflammatory and antimicrobial properties that purify and detoxify your skin.
Together, these ingredients create a healthy, youthful glow that improves the overall appearance of your skin. And the best part? You can enjoy the benefits of chocolate without the guilt!
For Optimal Hydration: Introducing the HA Elixir Serum
The Ultimate Guide to Hydrating and Rejuvenating Your Skin: A Look at the Benefits of Hyaluronic Acid and Plant Stem Cells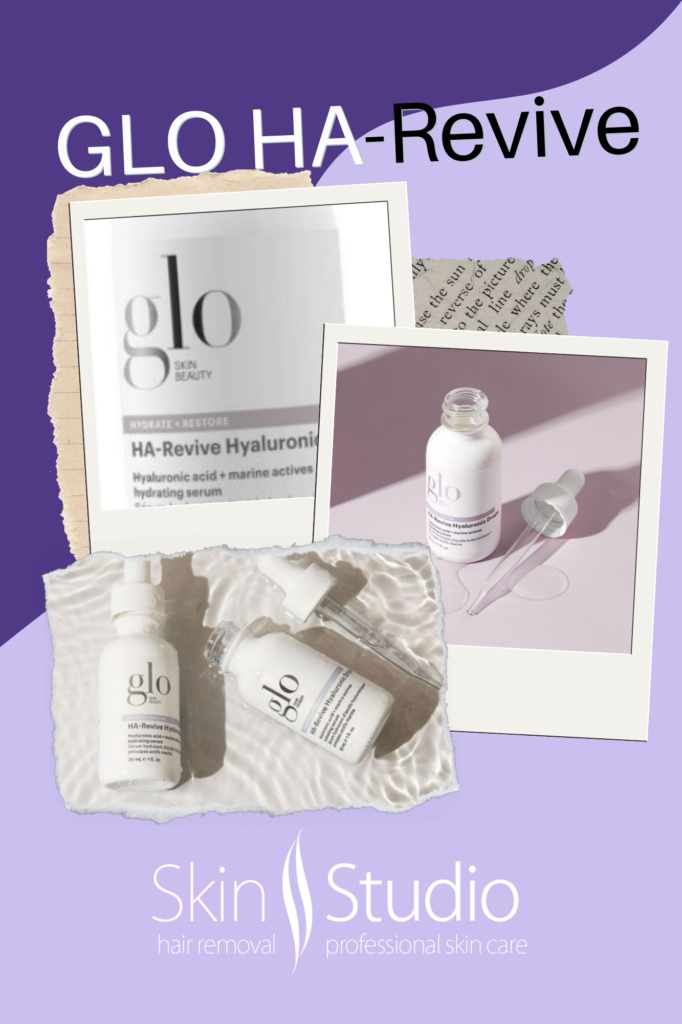 Do you suffer from dry, dull, and dehydrated skin? If so, you're not alone. Many people struggle with skin that lacks moisture and radiance. However, there is hope! With the right skincare products, you can achieve a healthy, hydrated complexion that glows with vitality. In this blog, we'll be exploring the benefits of two key ingredients in skin hydration: hyaluronic acid and plant stem cells.
The Importance of Hyaluronic Acid for Hydrated Skin
The Science Behind the Serum: Ingredients Explained
Hyaluronic acid is a powerful humectant that attracts and retains moisture in the skin. This makes it an excellent ingredient for people looking to improve the hydration levels in their complexion. There are two types of hyaluronic acid commonly used in skin care products: small molecule and large molecule. Our creamy serum, HA Elixir, contains a mix of both small and large molecule hyaluronic acid for a dual action surge of saturation, conditioning, and plumping to the complexion.
For an even more intense hydration experience, we recommend our next-gen treatment moisturizer, HA-Revive Hyaluronic Hydrator. This skincare product is formulated with micro-molecular hyaluronic acid and phyto-retinol, a plant-based substitute for vitamin A (retinol) that provides similar benefits such as smoothing, refining, and improving elasticity but is more suitable for sensitive skin.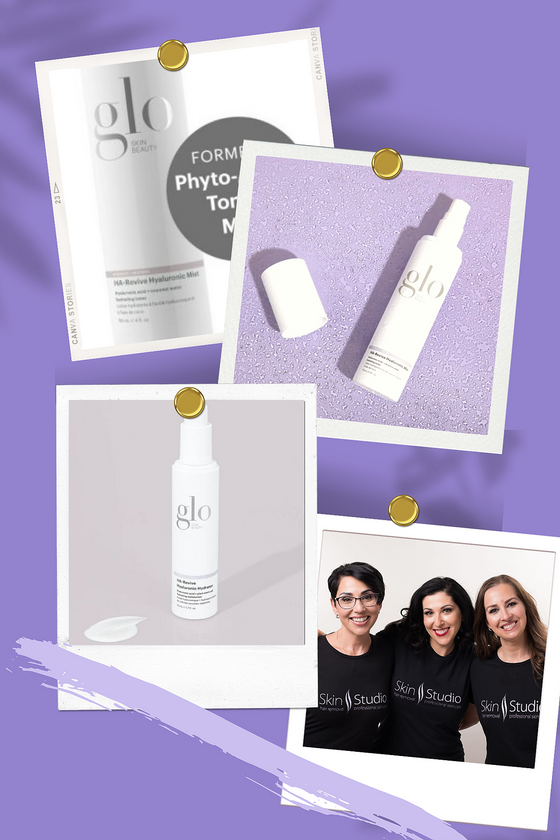 Transform Your Skin with Sweet Iris Plant Stem Cells and Marine Actives Plankton Extract
The Benefits of Plant Stem Cells in Skincare
Plant stem cells are another powerful ingredient in skincare products that can help improve the overall appearance of your skin. Our serum contains Sweet Iris Plant Stem Cells, which work to smooth and soften the skin while also helping to retain moisture. The Marine Actives, derived from plankton extract, improve the texture of fine lines and wrinkles while also firming the skin.
Silc Skin Hand Treatment: Combat Wrinkles and Achieve Youthful-Looking Skin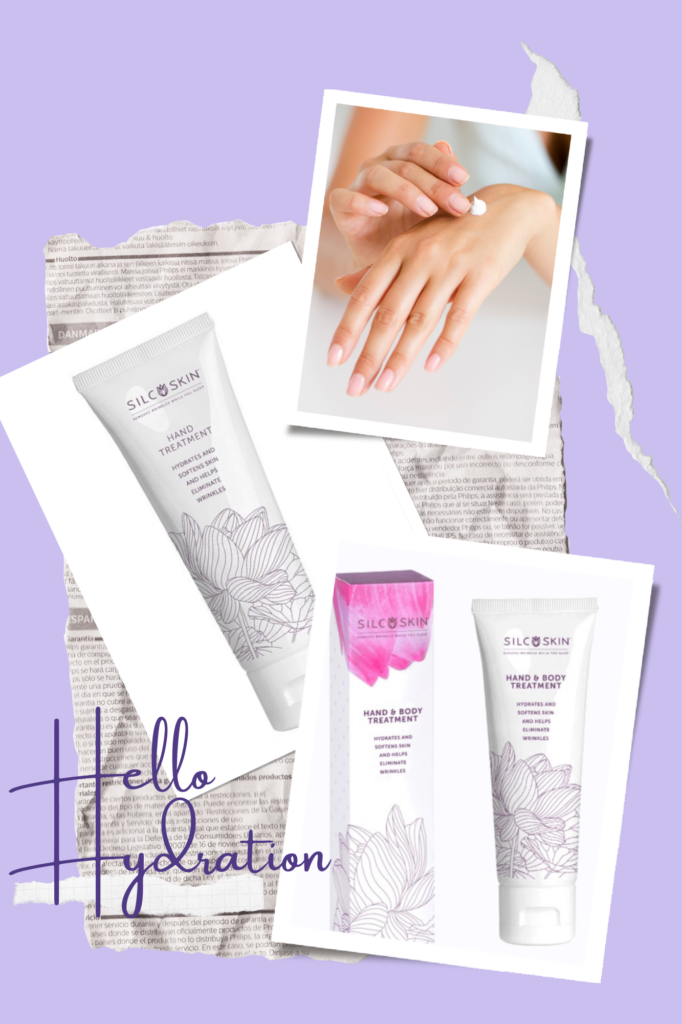 For added hydration and rejuvenation, our Silc Skin Hand Treatment contains Nopal Cactus (Plant Stem Cell), which is a nourishing antioxidant that helps reduce inflammation, even out skin tone and texture, and revitalize radiance.
Applying Skincare Products for Optimal Results
Upgrade Your Hydration Game
To achieve the best results, it's important to apply skincare products correctly. For our HA Elixir serum, we recommend applying it immediately after showering or bathing. This allows the serum to absorb quickly and effectively into your skin for maximum hydration. Our Silc Skin Hand Treatment can be applied to your hands, arms, elbows, knees, legs, and underarms as needed.
Say Goodbye to Dry, Wrinkled Skin and Hello to a Hydrated, Rejuvenated Complexion
By incorporating hyaluronic acid and plant stem cells into your skincare routine, you can achieve healthy, hydrated, and youthful-looking skin. Our HA Elixir serum, HA-Revive Hyaluronic Hydrator, and Silc Skin Hand Treatment all contain these key ingredients and are designed to hydrate and rejuvenate your skin. Try them today and experience the difference for yourself!"
Our Featured Business
Adriana Kopinja Photography
Our very own Adriana!!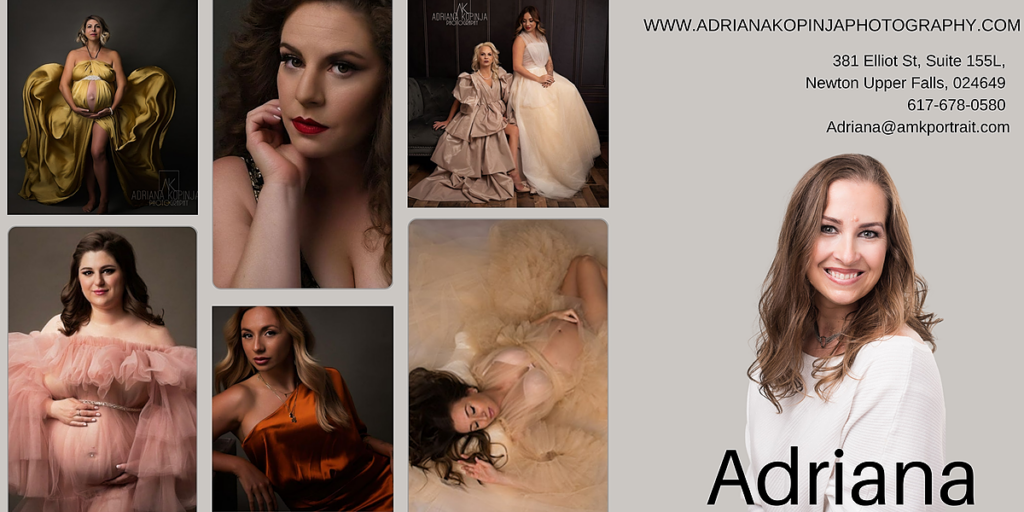 All About Adriana
Adriana is the founder and photographer of an award-winning portrait photography studio that specializes in modern portraits, branding, headshots, children, family, and boudoir photography. Based in Newton, MA, and servicing the Boston area.
Her studio offers an all-inclusive experience for clients, providing a range of services and creating beautiful, high-quality images that capture the unique personalities and beauty of her subjects. We had the pleasure of having our photos taken in Adriana's studio. Check us out!
Want to be featured in our newsletter and blog? We'd love to showcase you and your business! Let us know! Email us at info@skinstudio.com.