Sunscreen is important all year round. But it's incredibly important now when summer in Boston has reached its peak. Your skin will be glow only if you will protect it and take care of it – not just with a few facials but also with a regular daily skincare routine that includes SPF!
Have you ever said: "It's cloudy outside, I don't need sunscreen." or " But I only tan once in a while and I haven't burned in years."? Then you definitely need to read this blog post.
BUT FIRST – some facts!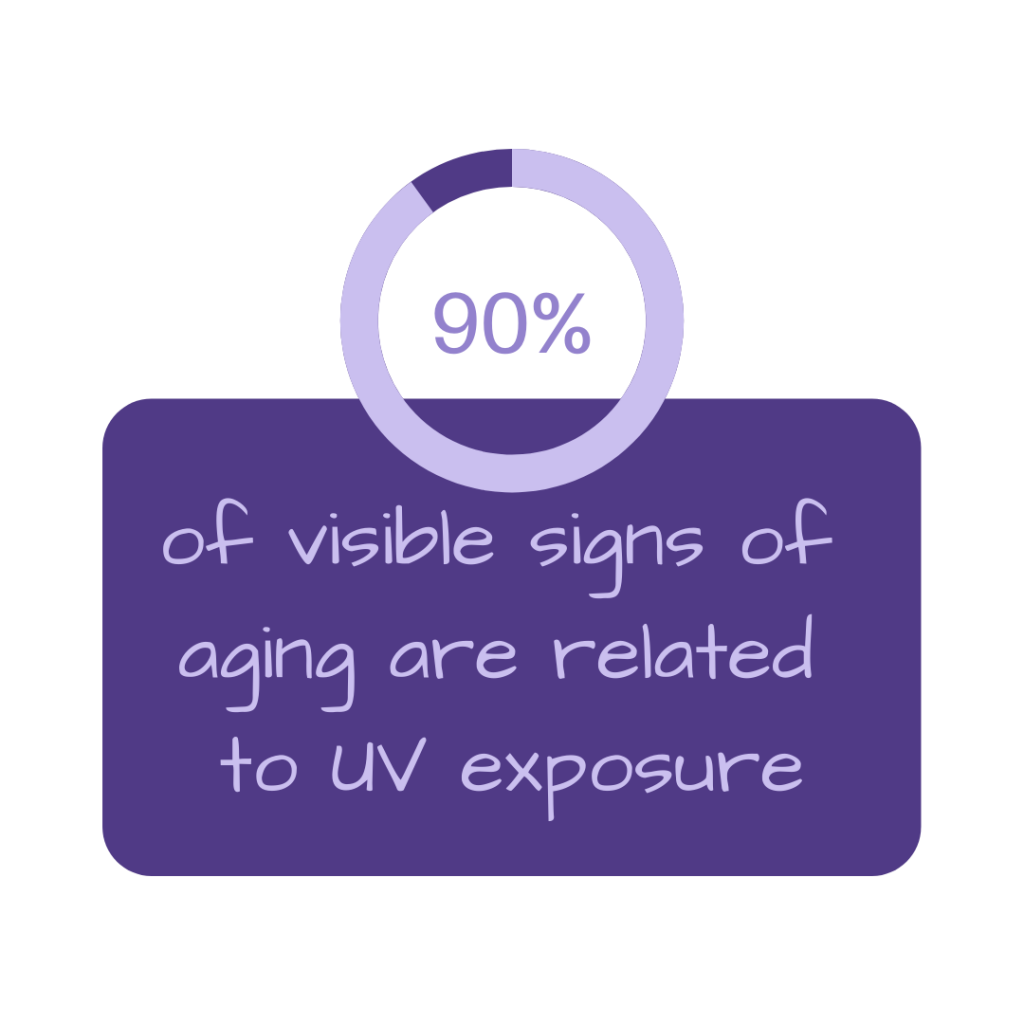 It's really that simple! Not forgetting about sunscreen and using it daily helps to reduce the signs of aging by 90%!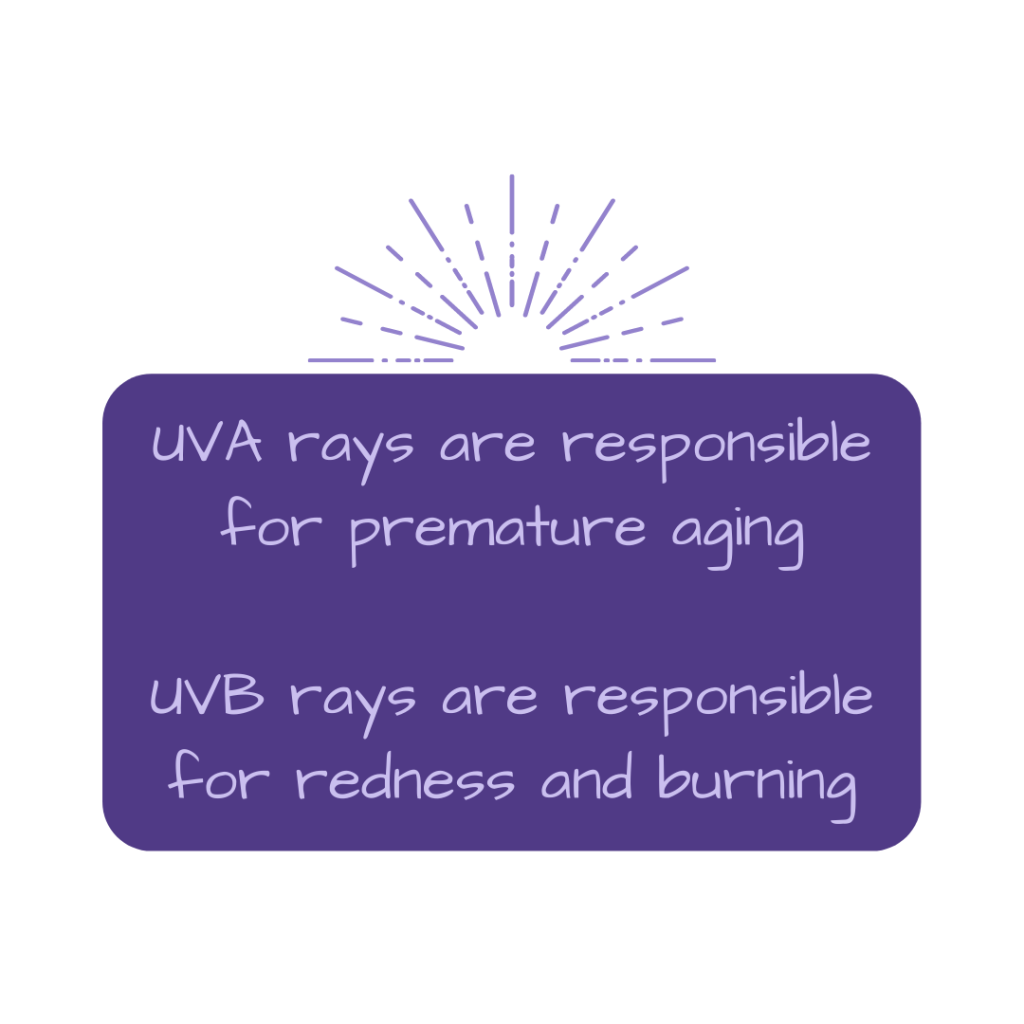 When choosing your SPF, Sun Protection Factor,
remember – there are 3 types of sun rays, but 2 types are responsible for our skin.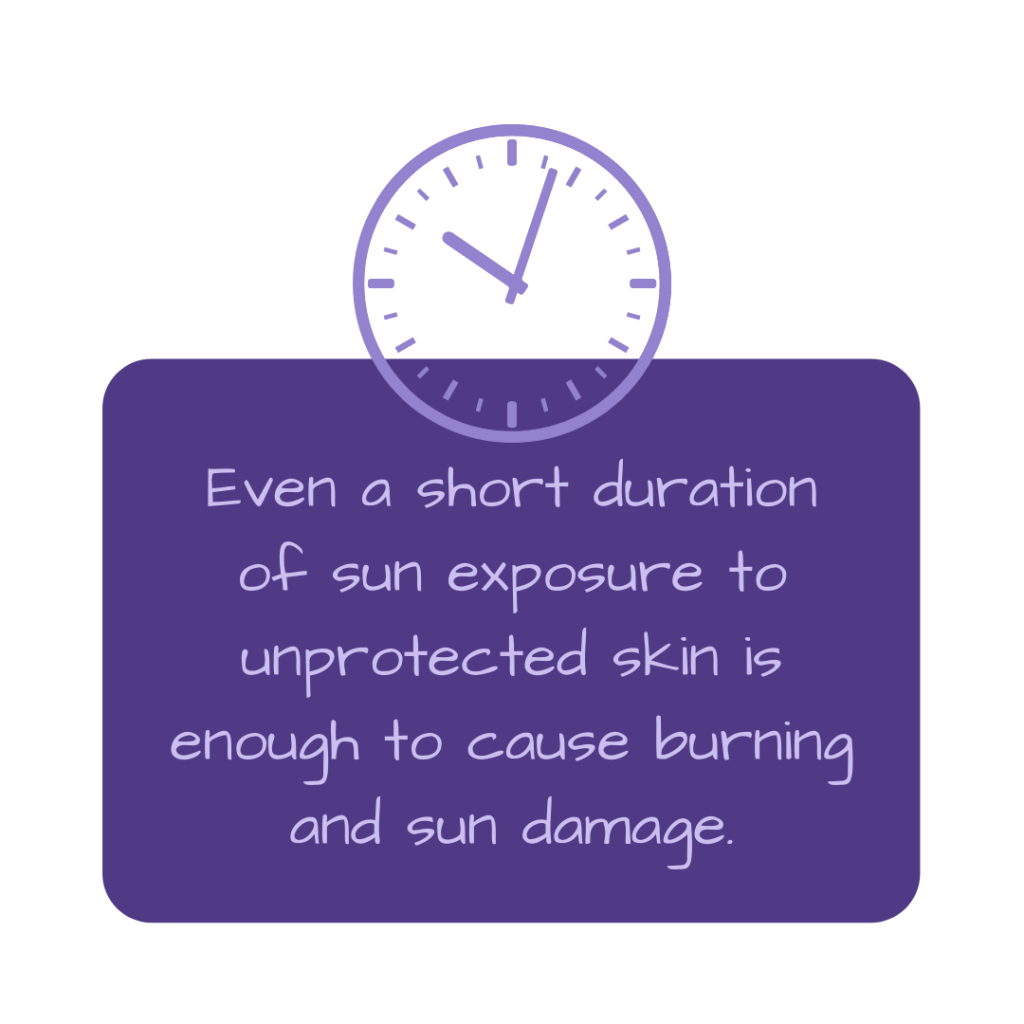 After 15 minutes unprotected skin starts developing sun damage. Damage to skin cells happens over a lifetime. It is cumulative.
Physical/Mineral vs. Chemical SPF
Ingredients:
Physical/Mineral SPF has zinc oxide or titanium dioxide as active ingredients. It's physically blocking sun rays.
Chemical SPF has different compounds like Octinoxate and Octisalate. Chemical sunscreen transforms UV rays into heat energy.
Texture:
Mineral SPF can typically be a bit thicker, milky white formula that needs to be thoroughly and generously rubbed in.
Chemical sunscreen tends to be a thinner, clearer formula that is easily absorbed into the skin.
Skin type:
Mineral sunscreen is recommended for sensitive, acne-prone and rosacea skin because it'll less likely to clog pores.
Ingredients in chemical SPF ensure broad-spectrum protection results but there's a higher likelihood of irritation for sensitive skin.
Effectivity:
Mineral SPF protects your skin instantly. It also remains effective for longer in direct sunlight.
Chemical sunscreen absorbs more easily, but you need around 20 minutes for it to become fully effective and needs to be applied more often.
All that being said, mineral SPF loses effectivity when the body gets wet or sweaty. Chemical sunscreen, on the other hand, ensures better protection from UV rays. So, when the summer in Boston is especially high, you definitely want something that stays on your skin even when you go for a swim or just sweat too much!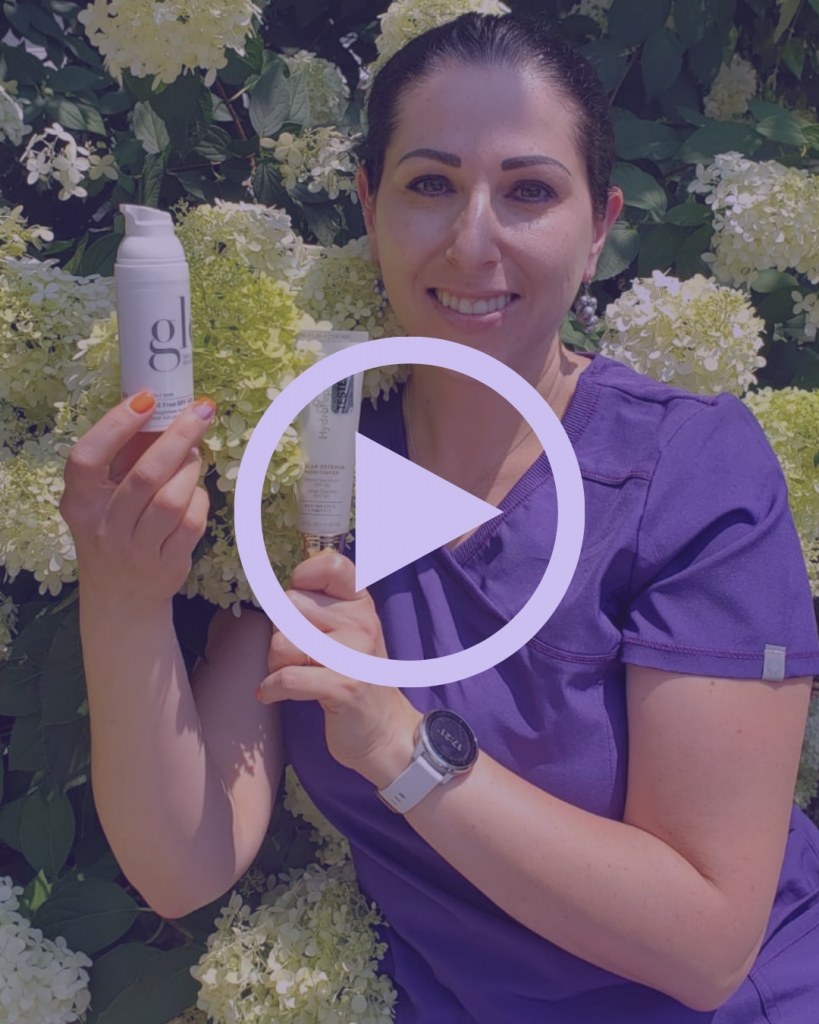 So now, when you know what to look for, we want to talk about some of our absolute favorite products from Glo Skin Beauty and HydroPeptide that will keep your beautiful faces moisturized and protected.
Our recommended SPF products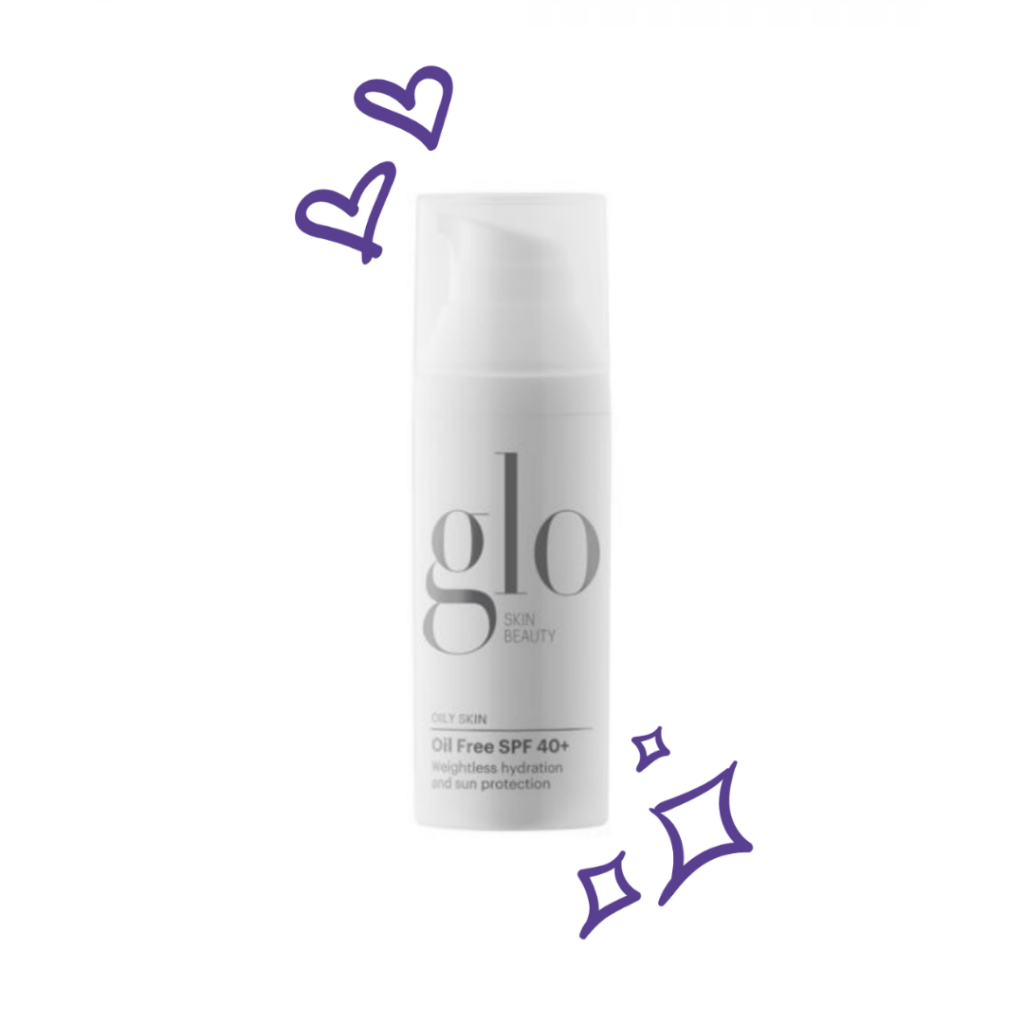 A hybrid SPF (mix of mineral & chemical) provides broad-spectrum protection from the sun's damaging rays while nourishing hydrators and antioxidants fortify the skin. Great for normal to oily skin.
Buy Now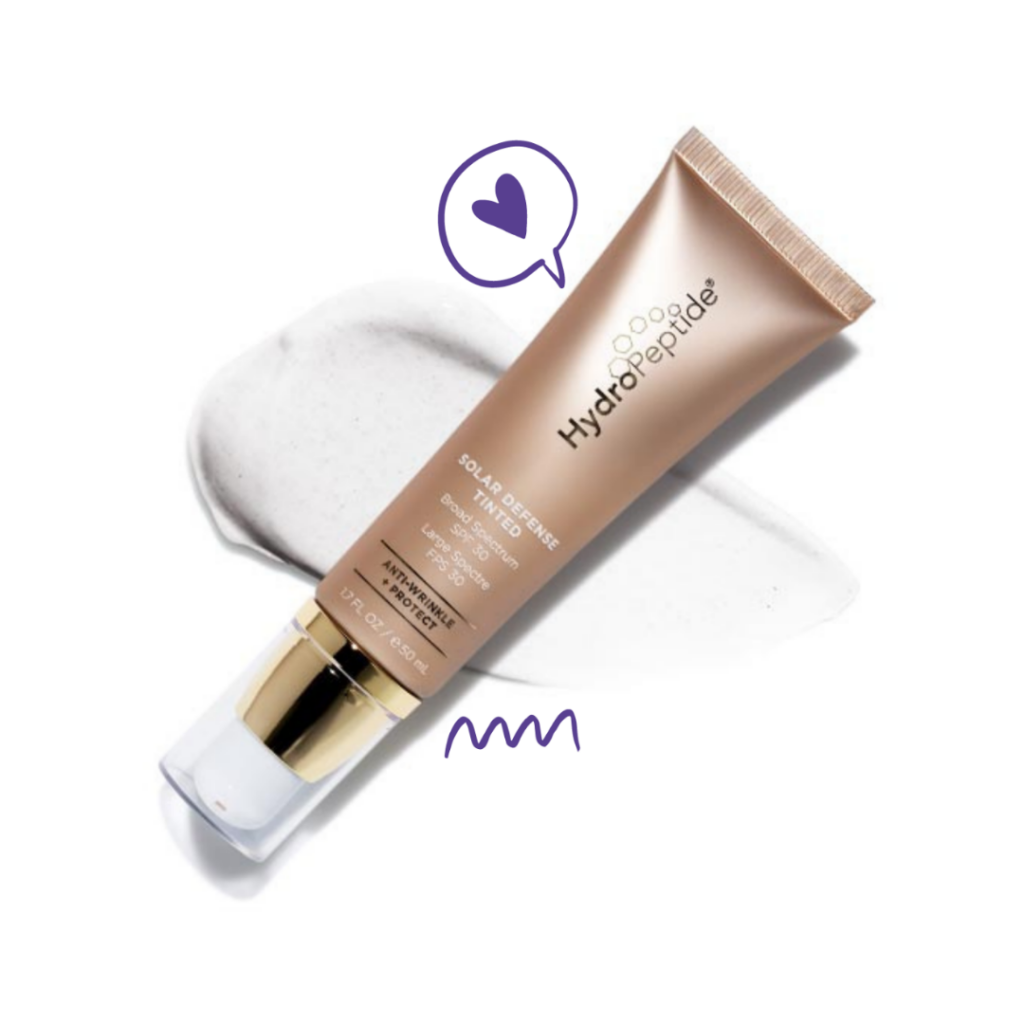 Solar Defense Tinted SPF 30
Brighten and protect your complexion with this tinted SPF that adapts to your skin tone for instantly radiant, and more even-looking skin. This mineral formula protects from UVA, UVB, and infrared rays while enriching your skin with hyaluronic acid to lock in moisture and a blend of calendula, cucumber, and acai extracts to guard against free radicals.
Buy Now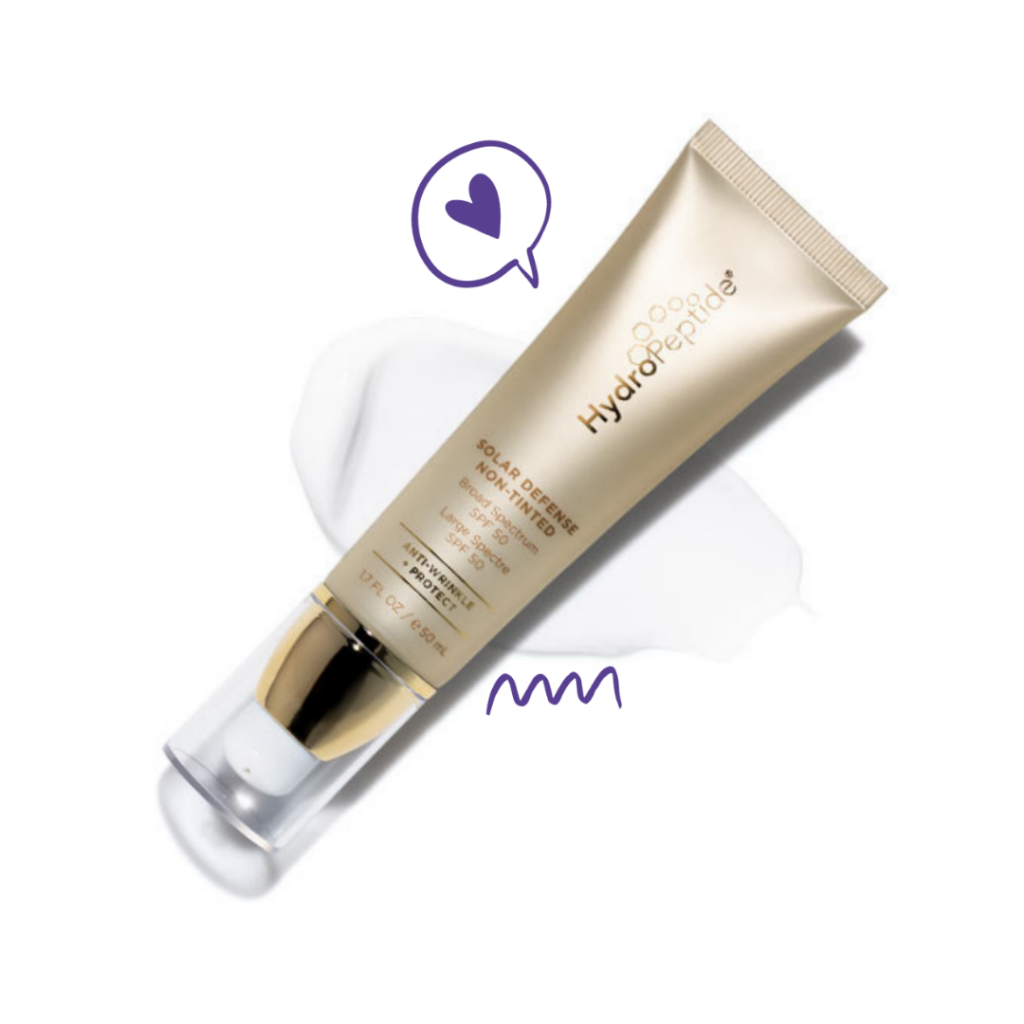 Solar Defense Non-Tinted SPF 50
This broad-spectrum physical SPF is scent-free, tint-free sunscreen that offers maximum protection from UVA, UVB, and Infrared damage. The skin-soothing aloe vera, allantoin, and chamomile calm sensitivity that can come with extended exposure to the sun. While hyaluronic acid and a probiotic complex restore barrier function.
Buy Now
Are you applying SPF daily? Not only when there's summer in Boston? Which sunscreen product would best fit your skin? And, most importantly, are you complimenting your daily skincare routine with regular facials? Don't hesitate and book your best facial in Boston, MA! Our estheticians are here for you and your skin. ????