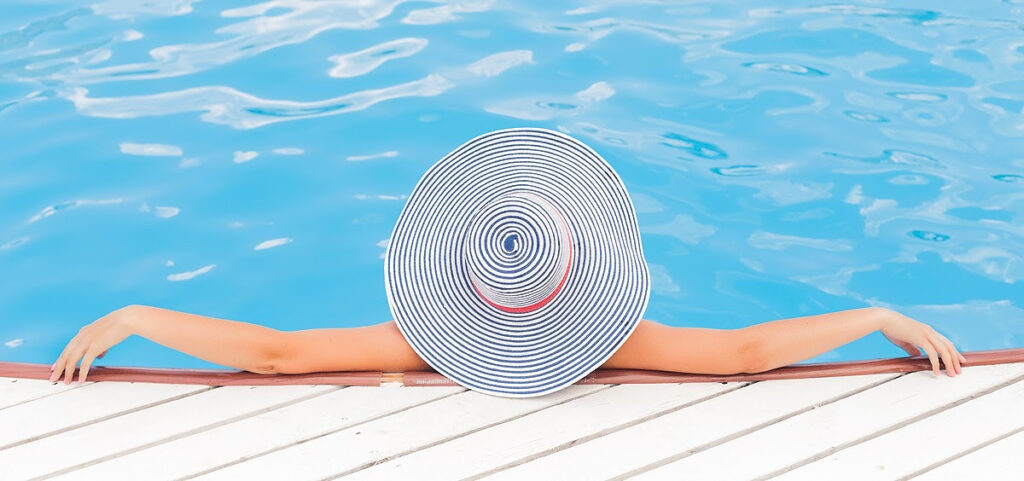 Summer is around the corner, and at Skin Studio in Boston, Massachusetts, we want to ensure that you have the best experience possible with our skin care products and waxing services. We have an important update to share with you and summer tips to keep your skin healthy and glowing during the sunny days ahead.
---
IMPORTANT UPDATE:
Cancellation/Rescheduling Policy Change
Effective June 1st, our cancellation/rescheduling policy will be changing from 24 hours to 48 hours. We understand that life happens, and unexpected circumstances can arise, but this change is necessary for the smooth operation of our business. We kindly request that you take this into consideration as you schedule your appointments. Please be sure to give 48 hours' notice. This will ensure that you will not be charged for the appointment. If less than 48 hours' notice is given, you will be charged a no-show fee for the full value of your appointment.
---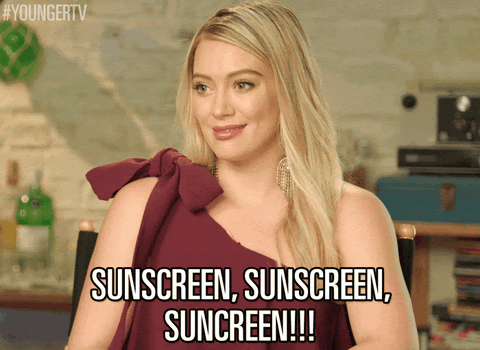 Summer Skincare Tips: Protecting and Preparing Your Skin for the Sun
Protect Your Skin with SPF: With vacation season upon us, it's crucial to safeguard your skin from harmful UV rays. Make sure to stock up on our broad-spectrum SPF products for ultimate sun protection. 
Did you know that we can ship products to your door? Purchase any time at SkinStudioBoston.com/shop.
Pure mineral sun protection, this silky, oil-free tinted primer smooths and primes skin with a sheer, semi-matte tint.
Lightly evening out skin tone and smoothing texture.
Providing all-day coverage, wear it alone for sheer radiance or apply it before foundation for a flawless complexion canvas.
A physical sunscreen, titanium dioxide and zinc oxide provides a nourishing shield against aging damage.
This easy-to-use lip treatment is a convenient lip treatment to prevent sunburn. Easy application with a mild tropical punch flavor.
Protection from sun damage to prevent chapped lips to soothe and calm irritation.
Binds moisture to soften lip texture.
Protects from environmental damage with SPF.
Delivering mineral broad spectrum protection from the sun's damaging rays, pollution,
oxidative stress, and dehydration.
Provides shielding against premature signs of aging.
Hyaluronic acid & allantoin moisturize and replenish skin for suppleness and comfort.
Delivers a boost of antioxidants to reduce irritation and fortify skin, this oil-free formulation nourishes without blocking pores.
---
Waxing Tips for Summer: If you're planning on baring more skin this season, our waxing services in Boston are here to ensure a smooth and confident look.
To achieve smooth and radiant skin this summer, here are some helpful tips to ensure the best results:
Exfoliate before your waxing session: Using an exfoliator before coming in for your appointment helps to remove dead skin cells, allowing for a more effective waxing experience. Consider using our Bath Mitt for an easy and efficient exfoliation routine. Our luxurious bath mitt cleans, exfoliates and massages your skin. It can be used wet or dry. Naturally antifungal and antibacterial, it dries quickly and is great for traveling.
Prevent ingrown hairs with PFB Vanish™: We recommend using PFB Vanish™, a unique roll-on gel formulated for ingrown hairs, razor burn, and bumps. It contains exfoliating and moisturizing ingredients to maximize results. Say goodbye to ingrown hairs and hello to smooth skin!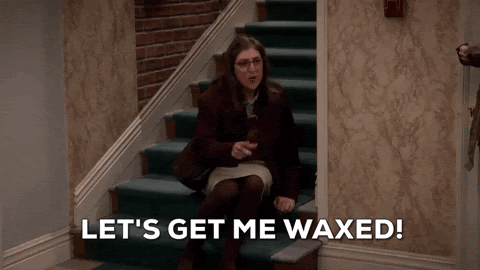 ---
Cosmetic Surgeries
Get youthful, radiant skin with help from Dr. Stavitsky's Botox and fillers! Our non-surgical, minimally invasive procedures are completed in just a few minutes, providing long-lasting results.
---
Our June Featured Business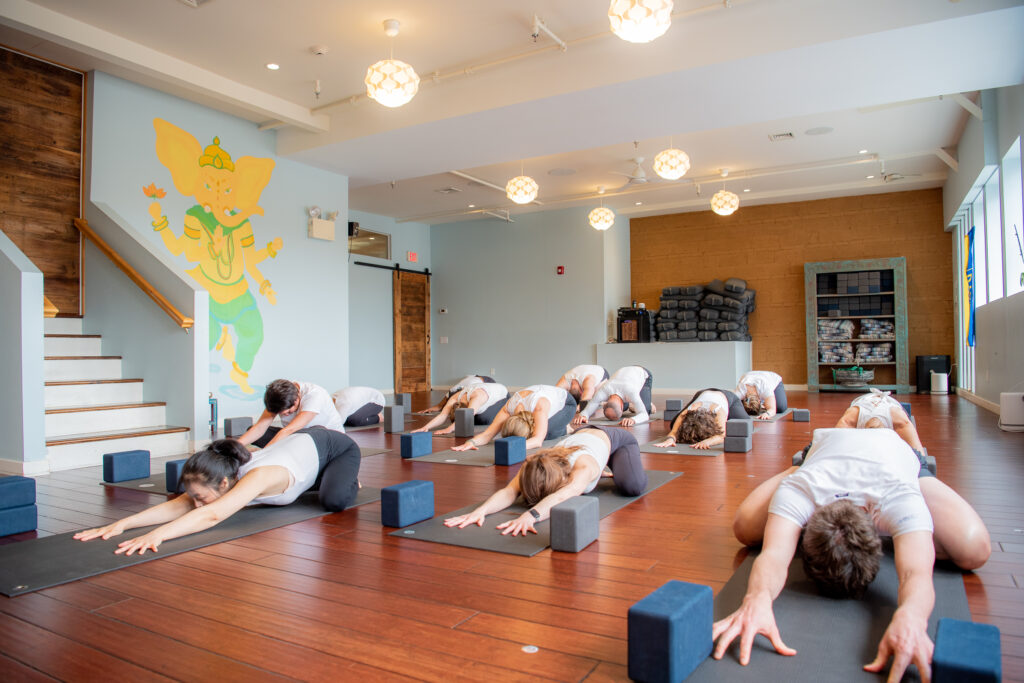 A welcoming nurturing space offering yoga and other healing arts for the nourishment of mind, body, heart and spirit. Founded by Tatyana Souza, a former Immunologist and a local mom, the studio weaves together health and body knowledge from eastern and western traditions. Yoga has full power to bring the body into better physical health, regulate the nervous system and refine intelligence, resulting in homeostasis.
"Come as you are, leave feeling nurtured, balanced, and more at peace"
Beginners are warmly welcomed and classes range from the physically active to the gently restorative. Try out a month of yoga at half-price with their New Member Special offer: one month for $65.
Find out more at www.coolidgeyoga.com.
---
We hope these skin care and waxing tips help you make the most of your summer skincare routine. If you have any questions or would like to schedule an appointment, please don't hesitate to reach out to our friendly team in Boston.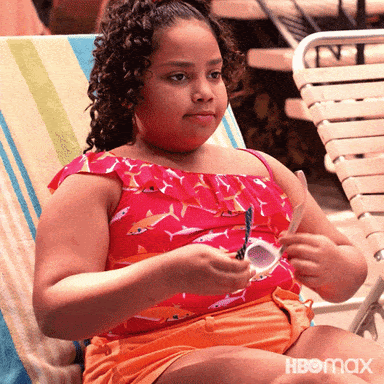 We understand how hectic summers can be, with kids out of school and endless summer activities. Don't stress about finding time to visit our studio and restock your skincare products! Shop any time at SkinStudioBoston.com/shop and let us bring the best skincare to your doorstep!
Remember, summer is the perfect time to indulge in self-care and give your skin the attention it deserves. We're here to guide you through your skincare journey and help you achieve beautiful, radiant skin all season long.
Wishing you a wonderful start to the summer season, filled with healthy and glowing skin!