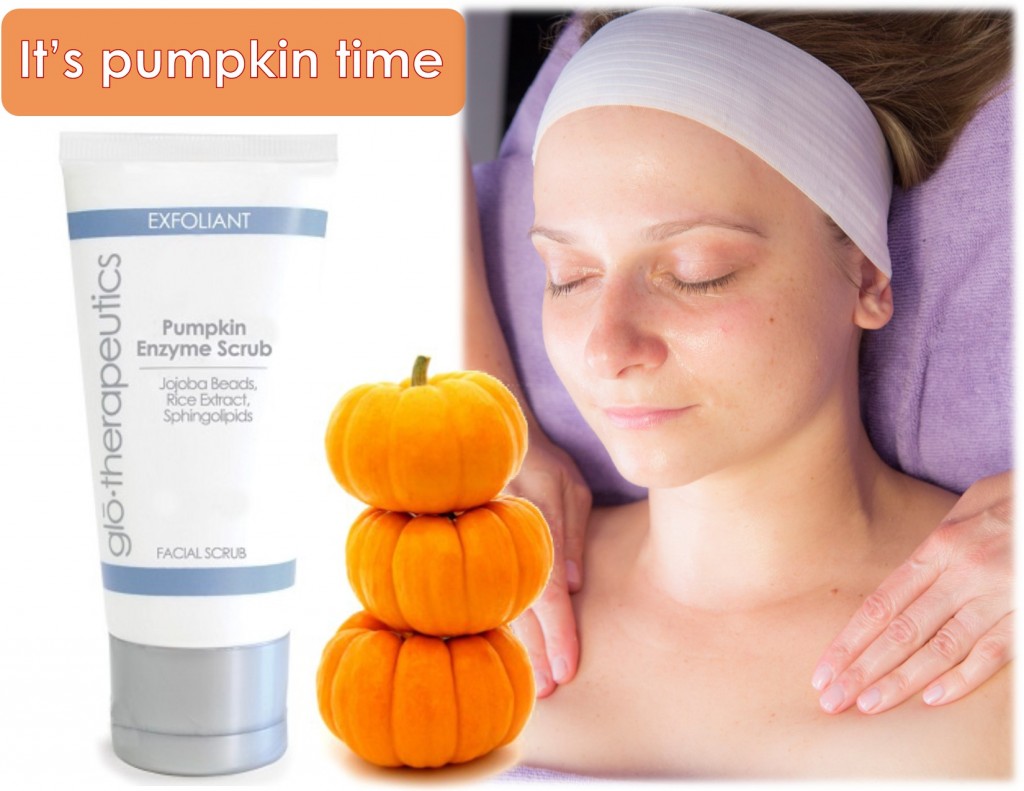 Balance, soothe, and soften the skin, as well as stimulate circulation and promote healing with Pumpkin Enzyme Treatment & Scrub.

A Powerful Anti-oxidant Treatment. This Pumpkin Facial removes impurities and exfoliates dead skin cells with a Pumpkin Enzyme Peel, revealing a brighter and replenished complexion. The pumpkin component itself is also a powerful anti-oxidant treatment, rich with Vitamin A and Vitamin C. In addition, it helps protect the skin against harsh free-radicals and is full of anti-aging properties.
This skin renewal product gently exfoliates dull skin to reveal a brighter, more radiant
complexion. Due to its mild scrubbing action, this formula refreshes your face without stress or irritation. In addition, a blend of supportive, conditioning ingredients nourishes and soothes your skin to maintain hydration and comfort.