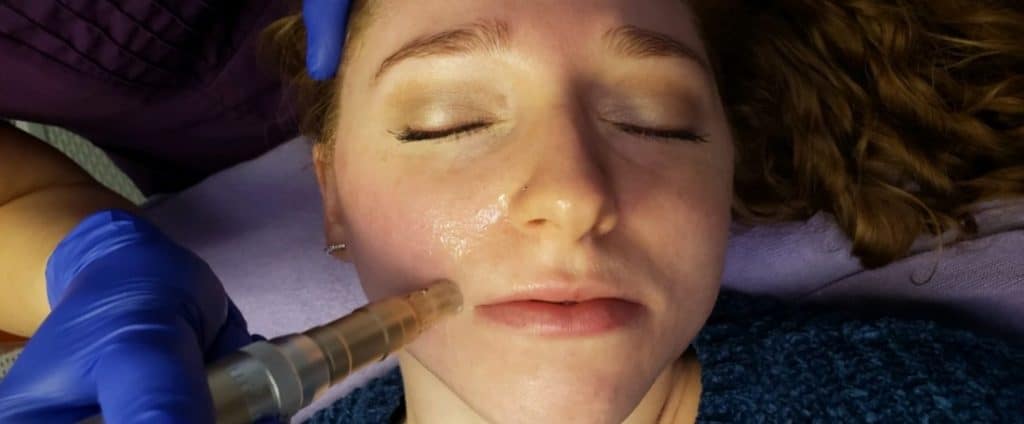 You've been asking for it now we have it. Let's Microneedle!
We are so excited to be offering this amazing new service! After careful research, we selected a Microneedling device that uses a unique bio-lock system. This ensures safety of your skin and health.
Microneedling aka Collagen Induction Therapy (CIT)
We use an automated pen with disposable needle cartridge that create tiny micro injuries int the skin. These micro injuries trigger the body to create healthy, new,collagen-rich issue.
Microneedling is a Skin Studio Favorite!
-Acne scarring
-Fine lines and winkles
-Scars from trauma or incisions
-Skin tone and texture
-Age management
How many treatments will I need?
While each person's skin is different, many clients see results after the first treatment (2-3).
How often should I get Microneedling?
For the best results, it is recommended on a monthly basis.
Is it painful?
Topical anesthesia can be used with Microneedling to ensure a comfortable treatment. Since Microneedling does not involve the use of heat, downtime is minimal.
PS. First 25 clients $900 for 3 sessions (save $150)
+ Your choice of neck or decollatage!
Regular: $350