When it comes to achieving that radiant and flawless complexion, a comprehensive skincare routine is your best friend. Our estheticians at Skin Studio in Boston are thrilled to bring you a treasure trove of insights that will elevate your skincare game. From post-facial care rituals to effective acne care tips and exciting upcoming events, we've got your skin routine covered.
Mastering Post-Facial Care
After indulging in a luxurious facial treatment at Skin Studio in Boston, your skin deserves a little extra love and attention. To ensure those glowing results last, follow these post-facial care tips:
Stay Hydrated: Your skin may feel a bit sensitive post-facial, so keep it hydrated by drinking plenty of water.
Avoid Heavy Makeup: Let your skin breathe and recover by skipping heavy makeup for a day or two.
SPF is Non-Negotiable: Protect your fresh, rejuvenated skin from harmful UV rays with a broad-spectrum sunscreen.
Follow Your Esthetician's Advice: If they recommended specific products or practices, incorporate them into your routine for optimal results.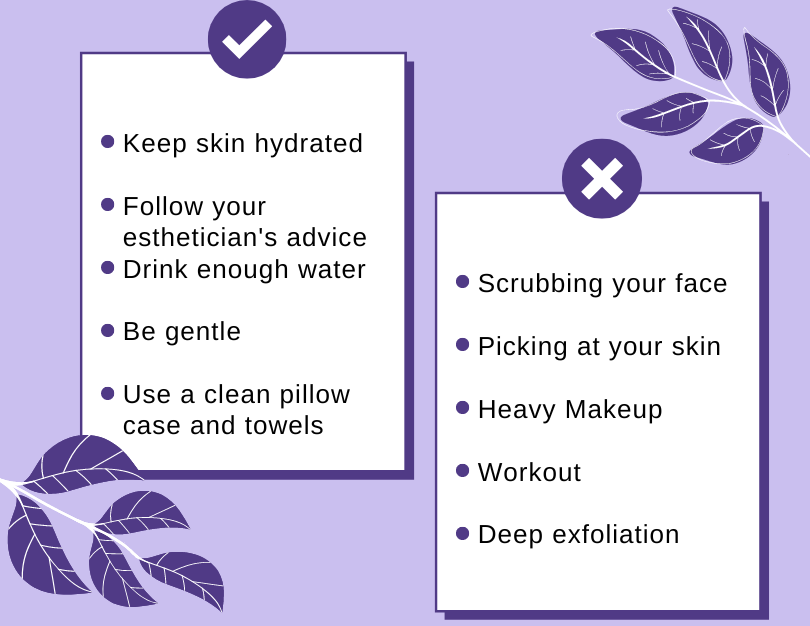 Tackle Acne in your Skincare Routine
Acne can be a persistent nemesis, but with the right strategies, you can regain control over your skin. Here's a lineup of essential acne care tips that can make a world of difference for your skin: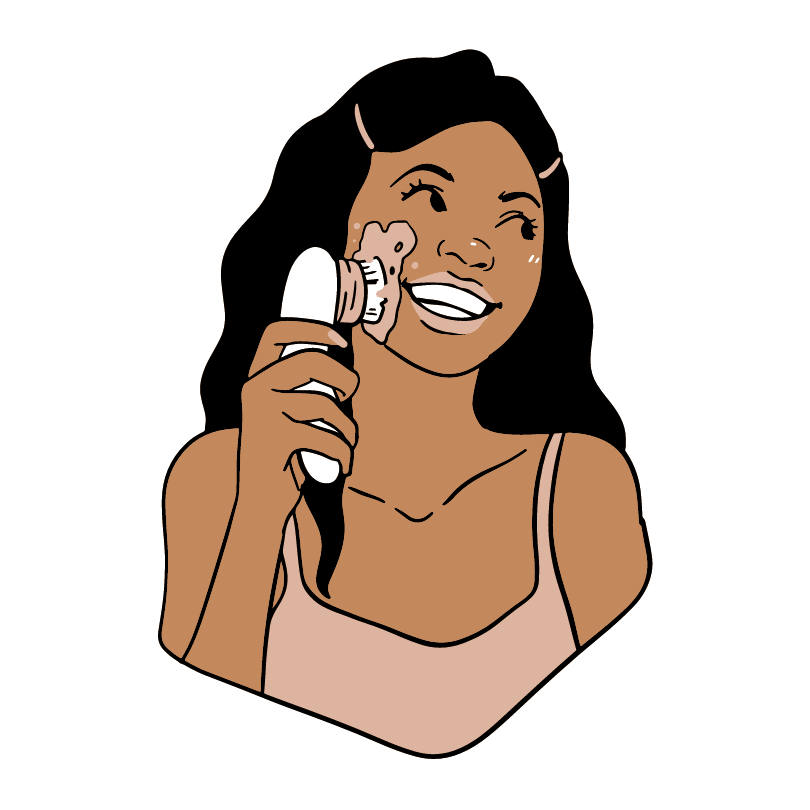 Twice-Daily Cleansing: Incorporate a morning and evening cleanse into your routine. This helps to clear away excess oil, dirt, and impurities that can clog pores.
pH-Balanced Cleanser: Choose a cleanser that maintains your skin's natural pH balance. This helps to prevent over-drying or over-oiling, keeping your skin in harmony.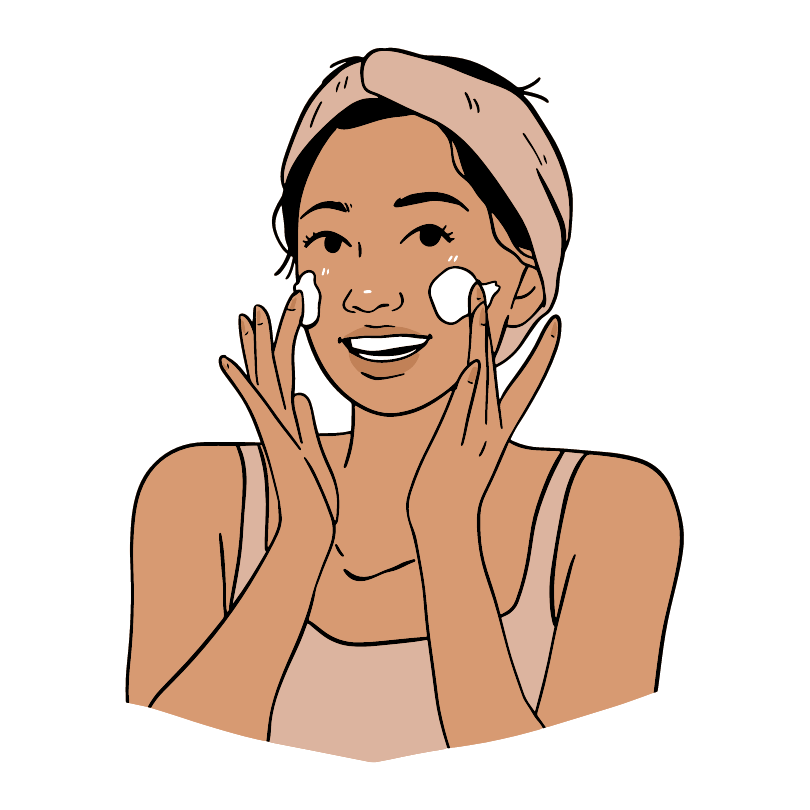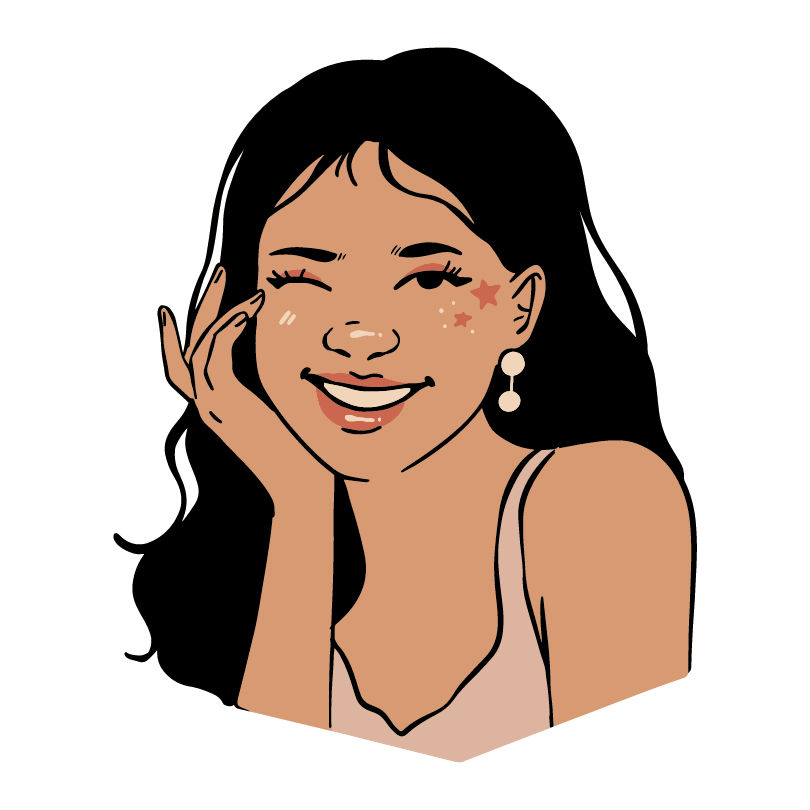 Gentle Exfoliation: Exfoliating once or twice a week is key to sloughing off dead skin cells. Opt for gentle exfoliants to avoid irritating your skin and exacerbating breakouts.
Post-Workout Cleanse: Don't forget to cleanse after a workout. Sweat and dirt can accumulate, potentially leading to breakouts if left unattended.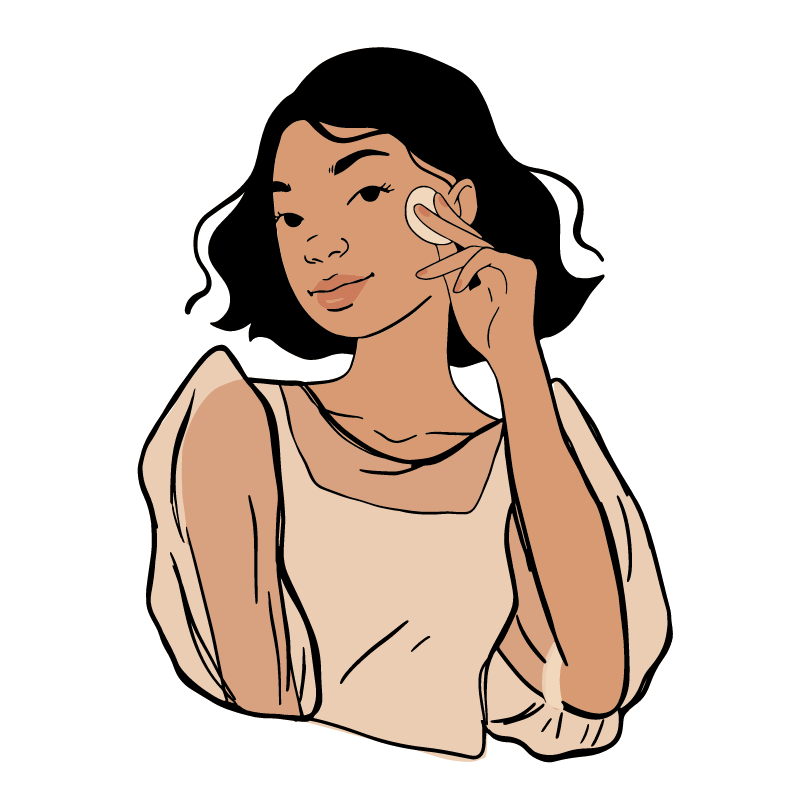 Unmissable Skincare Savings in Boston
Exciting news for skincare enthusiasts in Boston! Circle August 12th and 13th on your calendars because something extraordinary is happening at Skin Studio in Boston. It's the highly anticipated Tax-Free Weekend, and we're here to help you take full advantage.
During this event, all skincare product purchases are exempt from sales tax. This translates to significant savings on your favorite skincare essentials and even those luxurious treats you've been eyeing. To maximize this incredible opportunity, consider preordering your must-have products before the Tax-Free Weekend begins. A simple text to us, and we'll have everything ready for you to pick up, ensuring you enjoy the tax-free benefits hassle-free.
With our curated insights and the upcoming Tax-Free Weekend event at Skin Studio in Boston, you're equipped to nurture your skin while treating yourself. Remember, a radiant complexion is within reach when you prioritize self-care and embrace skincare excellence.