As the leaves change colors and the air becomes crisp in Boston, it's time to transition our skincare routines to match the fall season. We have some exciting tips and recommendations from Skin Studio to help you maintain healthy and radiant skin through the fall.
Fall Skincare Tips in Boston
Cooler weather can lead to drier skin, and Boston's autumn is no exception. Switch to a richer moisturizer like Restorative Cream to lock in moisture and keep your skin supple. Shea butter and blackcurrant seed oil add to the conditioning and healing mix, for pure complexion comfort.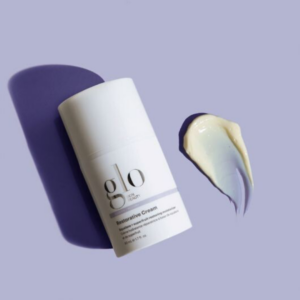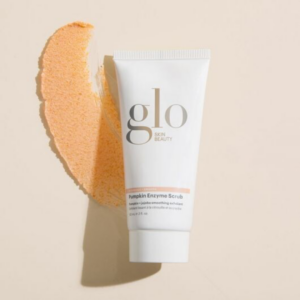 As we enter fall in Boston, it's essential to exfoliate regularly to remove dead skin cells. Powered by pumpkin enzymes, the Pumpkin Enzyme Scrub cleanses and detoxes the skin, removing dead skin cells, toxins, and debris, supported by eco-friendly physical exfoliant jojoba beads.
Don't forget sunscreen in Boston! Even in the fall, harmful UV rays can damage your skin. This non-greasy sunscreen seamlessly self-adjusts to the color of your skin tone, offering flawless coverage. Its anti-aging ingredients hydrate, protect, and help clarify the skin.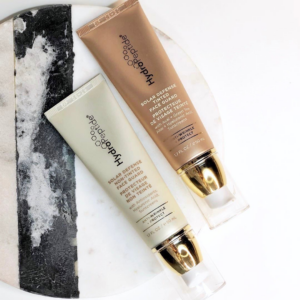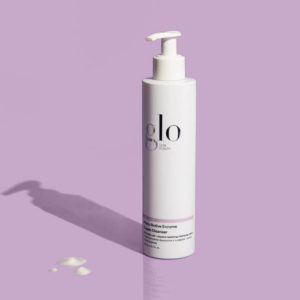 Clearing and refining any surface impurities in the Boston air with exfoliating papaya enzymes, skin is perfectly prepped to receive the reparative benefits of firming plant stem cells and peptides, reducing the appearance of fine lines and wrinkles.
Fall-Friendly Serum like Bio-Renew EGF Drops:
Take your skincare next-level in Boston with a firming, repairing, restorative boost from Bio-Renew EGF drops. Strengthening and soothing the skin's surface, while replenishing hydration, the appearance of fine lines and wrinkles are reduced.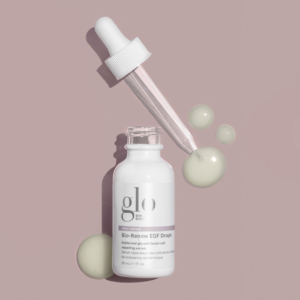 Pumpkin Skin Tips in Boston
Did you know? Pumpkin isn't just for carving! It's also packed with vitamins and enzymes that can do wonders for your skin.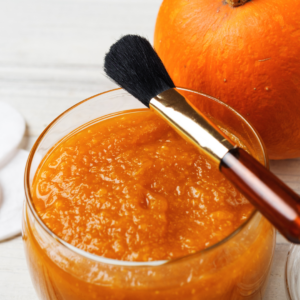 Pumpkin Face Mask:
Create a nourishing face mask by mixing pureed pumpkin with honey and a dash of cinnamon. Apply it to your face for 15-20 minutes and rinse for a revitalized, radiant complexion, perfect for exploring Boston's fall foliage.
Pumpkin Seed Oil Massage:
Incorporate pumpkin seed oil into your skincare routine in Boston. It's rich in essential fatty acids and antioxidants, making it an excellent choice for moisturizing and protecting your skin, especially in the cooler fall temperatures.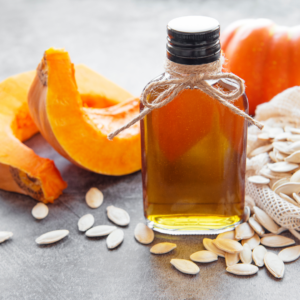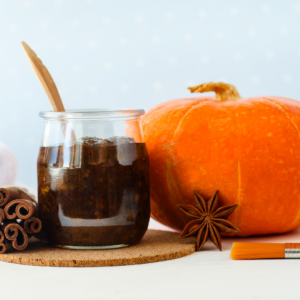 Pumpkin Enzyme Peel:
Pumpkin enzyme is a natural exfoliant that helps remove dead skin cells, brighten your complexion, and promote a youthful glow. At Skin Studio, we'll incorporate an Enzyme Peel into your facial if it's appropriate for your skin, helping you maintain that vibrant Boston glow.
With these fall skincare tips and pumpkin-inspired skincare ideas from Skin Studio, you can keep your skin glowing, hydrated, and healthy throughout the autumn season, whether you're exploring the charming streets of Boston or enjoying the breathtaking fall scenery. Embrace the changing seasons and allow your skin to shine with radiance!