Spring is here in Boston!
Indulge in some self-care and enjoy the beauty of nature. May is the perfect time to experience the sweet fragrance of lilacs in Massachusetts, and we are excited about the Arnold Arboretum's Lilac Sunday event that takes place every year in Boston on Mother's Day. It's a delightful opportunity to experience the beauty of the lilac collection and spend quality time with loved ones enjoying a picnic in a stunning setting.
Mother's Day is the perfect time to prioritize self-care and show yourself or your mom some love and appreciation.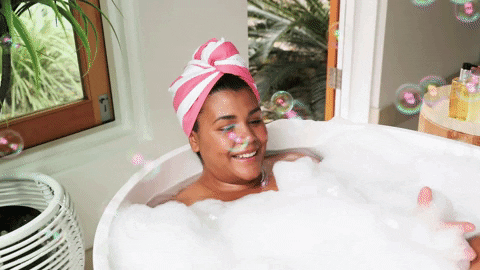 Try these self-care ideas:
Take a relaxing bath. Fill up your tub with warm water, add some bath salts, essential oils or bubble bath. Light some candles and enjoy a peaceful soak.
Find a quiet space and roll out your mat to practice yoga or meditation. Focus on your breath and move through some gentle yoga poses or meditate for a few minutes.
Treat yourself to a facial treatment. We recommend booking a facial at Skin Studio in Boston, or indulging in a luxurious at-home spa day with your favorite skincare products.
Why stop there?
This Mother's Day, give yourself or mom the gift of relaxation with Skin Studio's online gift certificates for facials. Simply share this blog by sharing the link to your significant other or children with a "hint, hint, Mother's Day gift idea."
Check out our online facial gift certificates for mom to come to Skin Studio in Boston, available at SkinStudioBoston.com.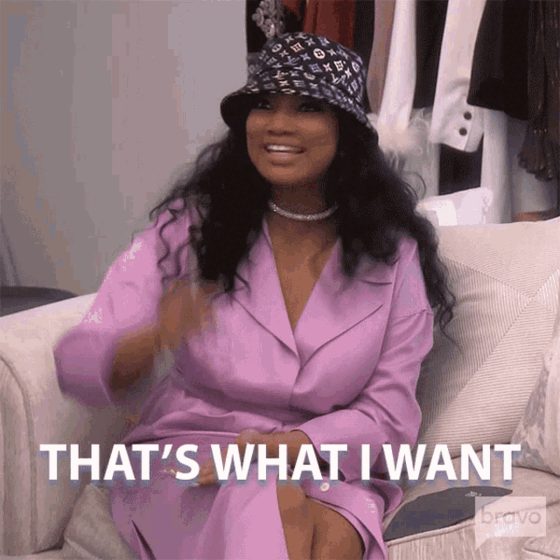 Skin Studio has made buying Mom the perfect gift easy.
Simply click here and select a gift card that your mom can use to receive a relaxing facial. You choose how to "wrap" it… email it right to Mom or print it out and present it to her.
Do you prefer a physical gift card or need help with your purchase? Give us a call Tuesday-Saturday, and we'll be happy to assist at the studio in Boston.
We can't wait to see your mom's smile at the spa for some much-deserved pampering and TLC. Don't wait—treat yourself or your mom to some self-care and relaxation this Mother's Day.
WANT TO BE FEATURED IN OUR NEWSLETTER? WE'D LOVE TO SHOWCASE YOU AND YOUR BUSINESS! LET US KNOW! EMAIL US AT INFO@SKINSTUDIOBOSTON.COM
CALL 617.779.8840 TEXT 617.958.5399