Happy December!
May the last month be the best month!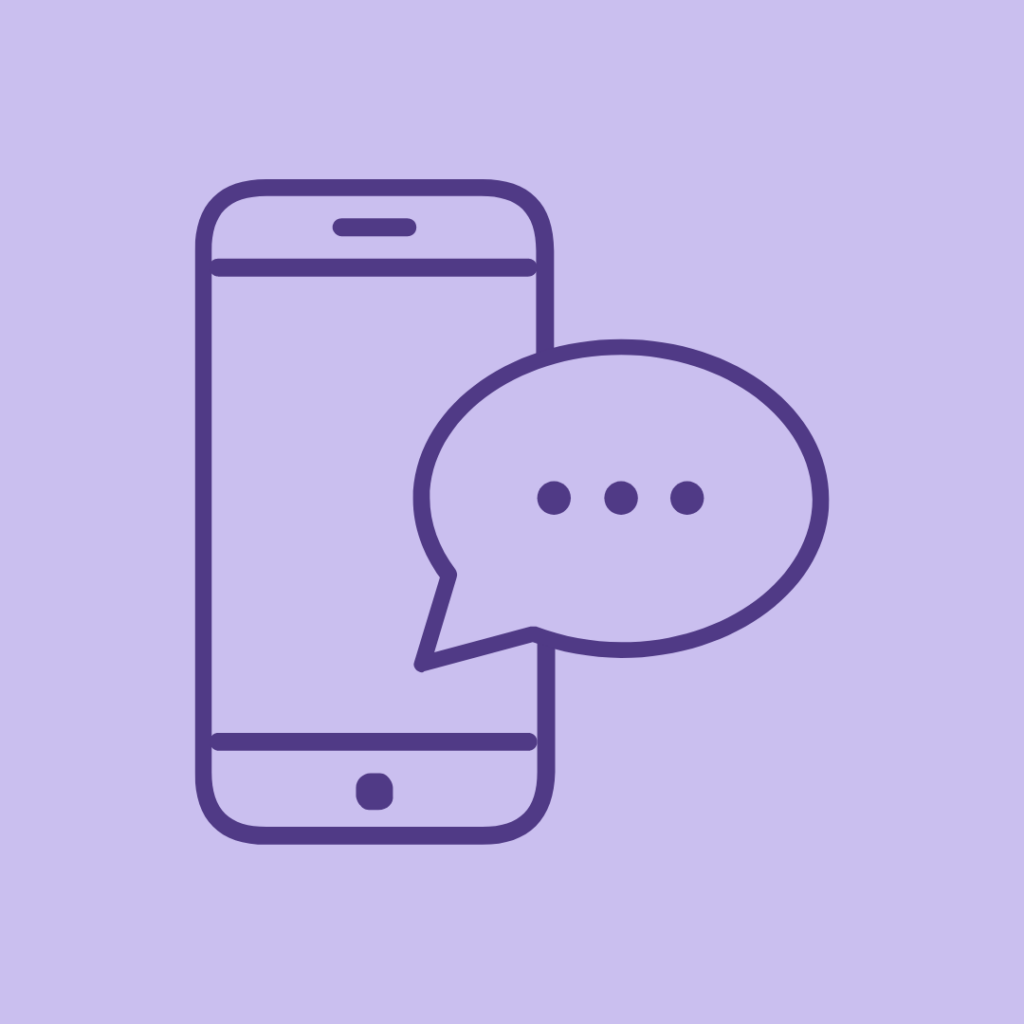 REMINDER
Skin Studio Boston has a new TEXTING number. (617)-958-5399
Be sure to update our contact info so you can reach us whenever you need!
Our calling number will remain the same.
As the seasons change, our skincare routines need some changes too!
The cold, winter weather tends to be harsh on our skin and cause dryness. Here are some tips to keep your skin ready for winter!
Take cooler, shorter showers and apply body moisturizer on damp skin
Don't forget your SPF (yes, in the winter too!)
Turn a humidifier on in your bedroom at night
Protect your lips (make sure your lip balm is petroleum free)
Solve dry skin concerns with these products: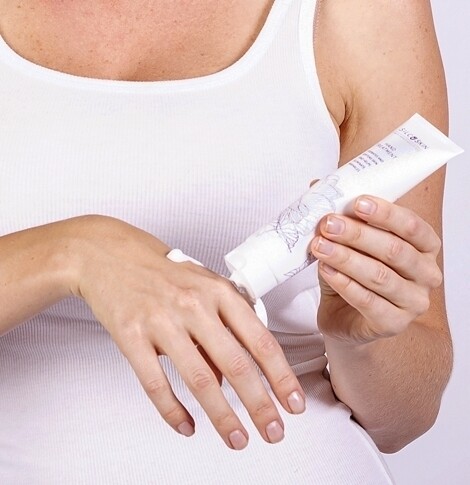 SilcSkin Hand Treatment
Hand Treatment pulls the skin's natural moisture to the surface, hydrating the skin and improving collagen production.
It can also be used on arms, elbows, legs, knees, and the skin under your arms.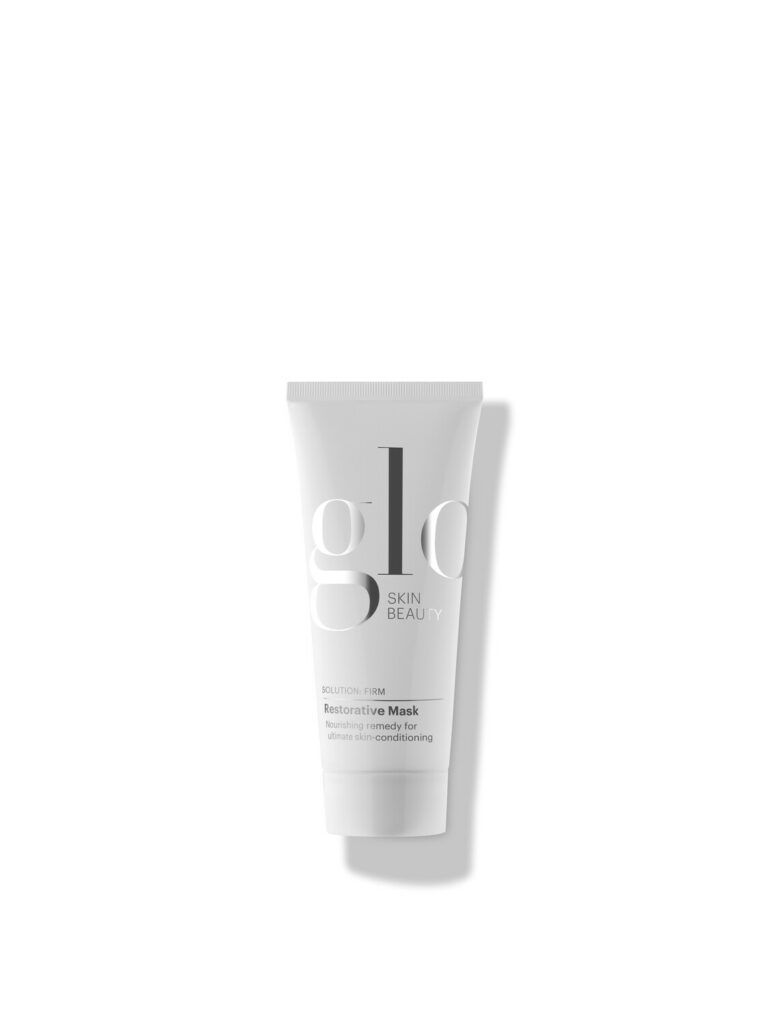 Restorative Mask
A deeply nourishing mask that is the ultimate remedy for dry, dehydrated skin.
The conditioning ingredients help restore the skin's strength and elasticity, creating incredible softness while improving the appearance of overall skin health.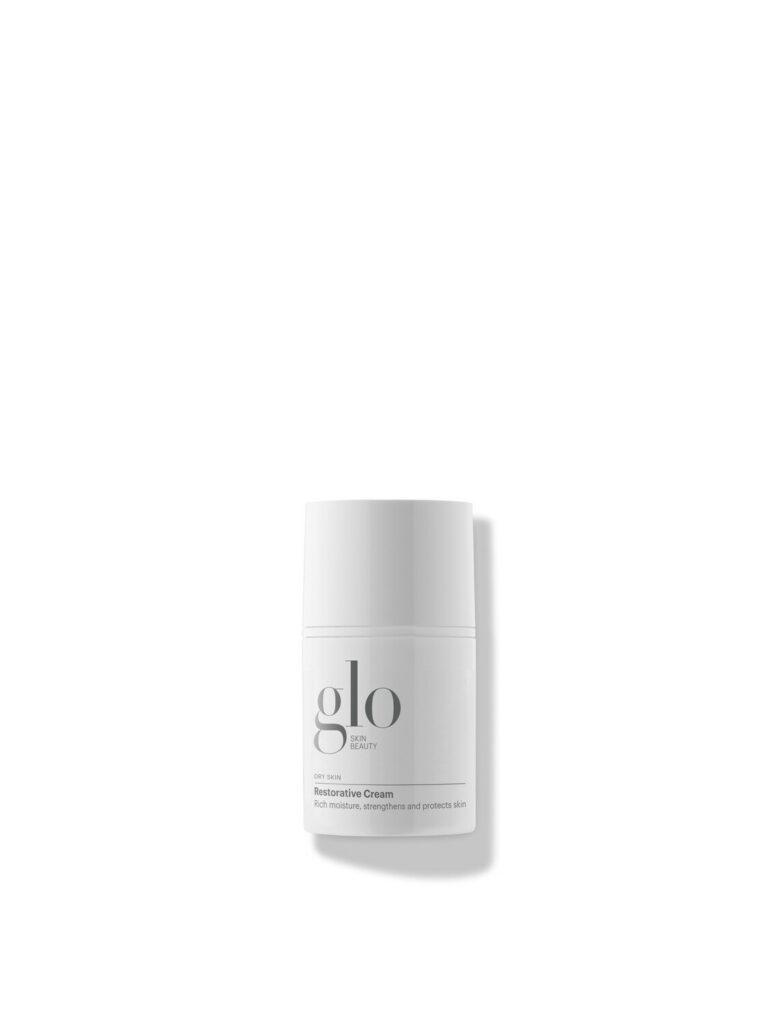 Restorative Cream
This creams delivers rich moisture and skin-strenghthening antioxidants to protect and repair dry, dehydrated skin.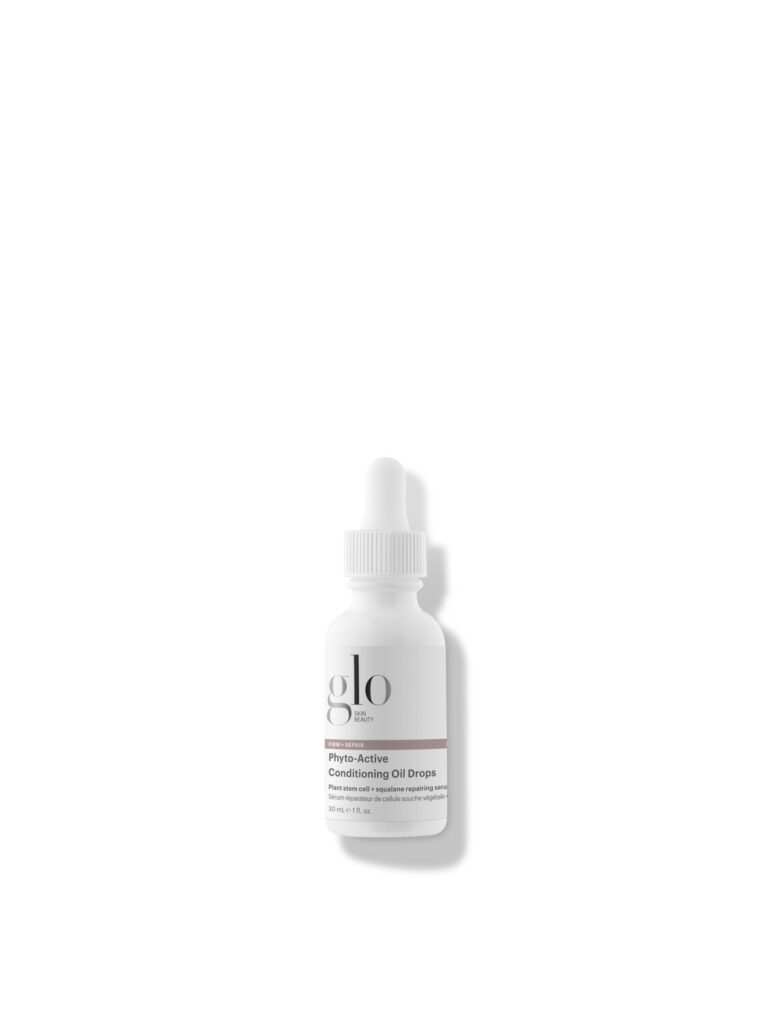 Phyto-Active Conditioning Oil Drops
Replenishing and strengthening, this lightweight oil locks-in moisture, reduces the appearance of fine lines and wrinkles and revitalizes the skin's natural bounce and suppleness, for a lifted glow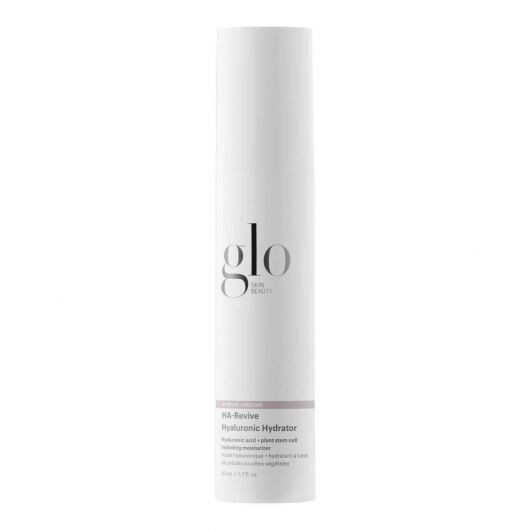 HA-Revive Hyaluronic Hydrator
A moisturizer formulated to target dry, dehydrated, and dull skin. It restores skin's suppleness and plumpness as well as reduces the appearance of fine lines and wrinkles.
Tis' the season for Botox and Fillers!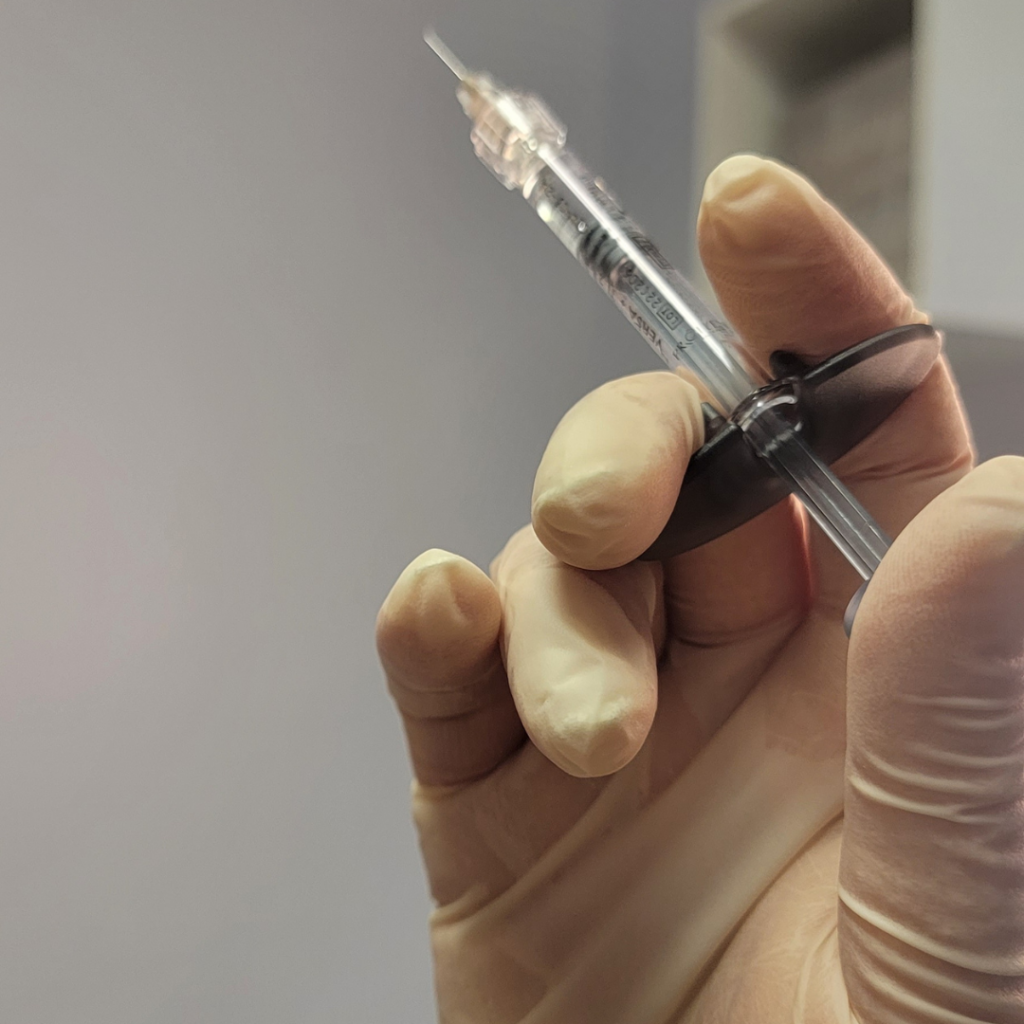 Look your best this holiday season with the help of Dr. Stavitsky!
She offers services such as botox, fillers and mesotherapy.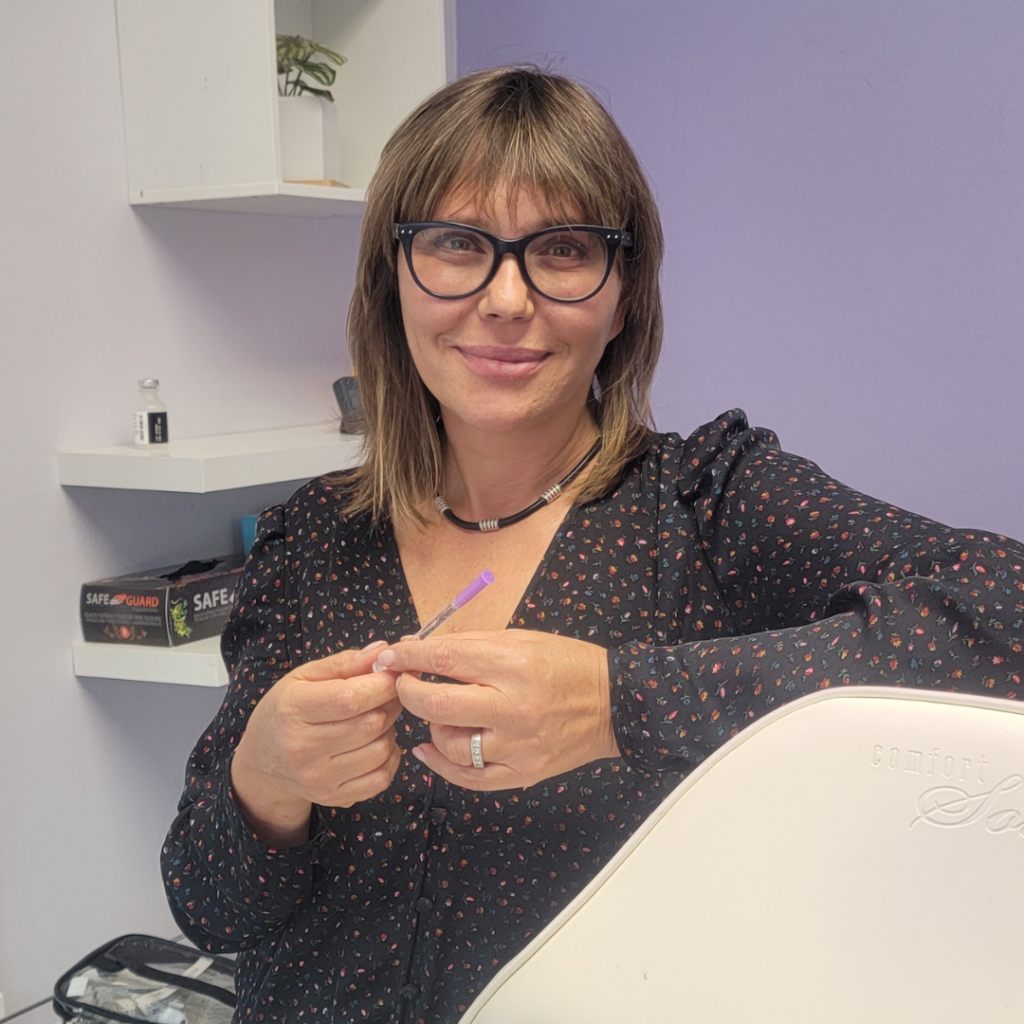 She will be in our office at Skin Studio in Brighton, MA Thursday, December 15th!
Appointments are limited so book yours now!