Is pumpkin a superfood?!
Pumpkin is packed with vitamins, minerals and antioxidants giving it many health benefits!
It can boost your immune system, protect your eyesight, lower risk of certain cancers and promote heart health.
Pumpkin also has many benefits in skin care that can be incorporated into your fall facial! The antioxidants and Vitamins A and C help soften and soothe the skin and boost collagen production to reduce texture and signs of aging.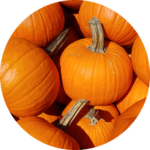 Another awesome benefit of pumpkin in skin care is that it contains Alpha Hydroxy Acid (AHAs) that encourages gentle skin exfoliation and cell turnover to aid in brightening and smoothing the skin. We use this enzyme in some of our facials which makes for the perfect pumpkin fall treatment!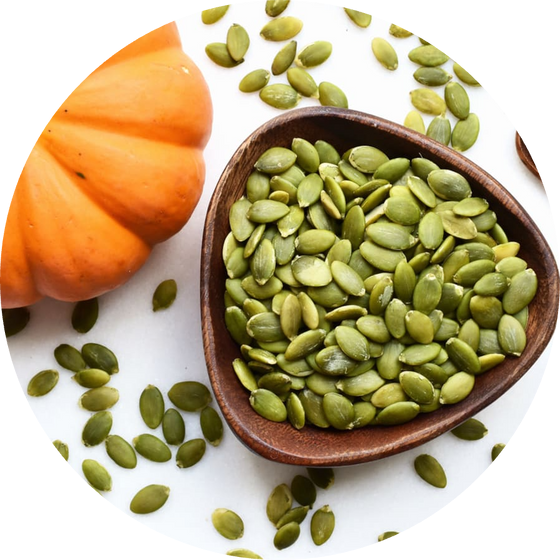 Pumpkin seeds contain zinc which is beneficial for acne, helps control hormone levels and oil production and assists with healing the skin.
Our Favorite Fall Treatment
When it comes to this treatment, the cooler months provide the perfect time for micro-needling as more time with limited sun exposure is important in the after care. It also makes for a good fall-treatment as it can help to repair some of the damage to our skin from the summer months!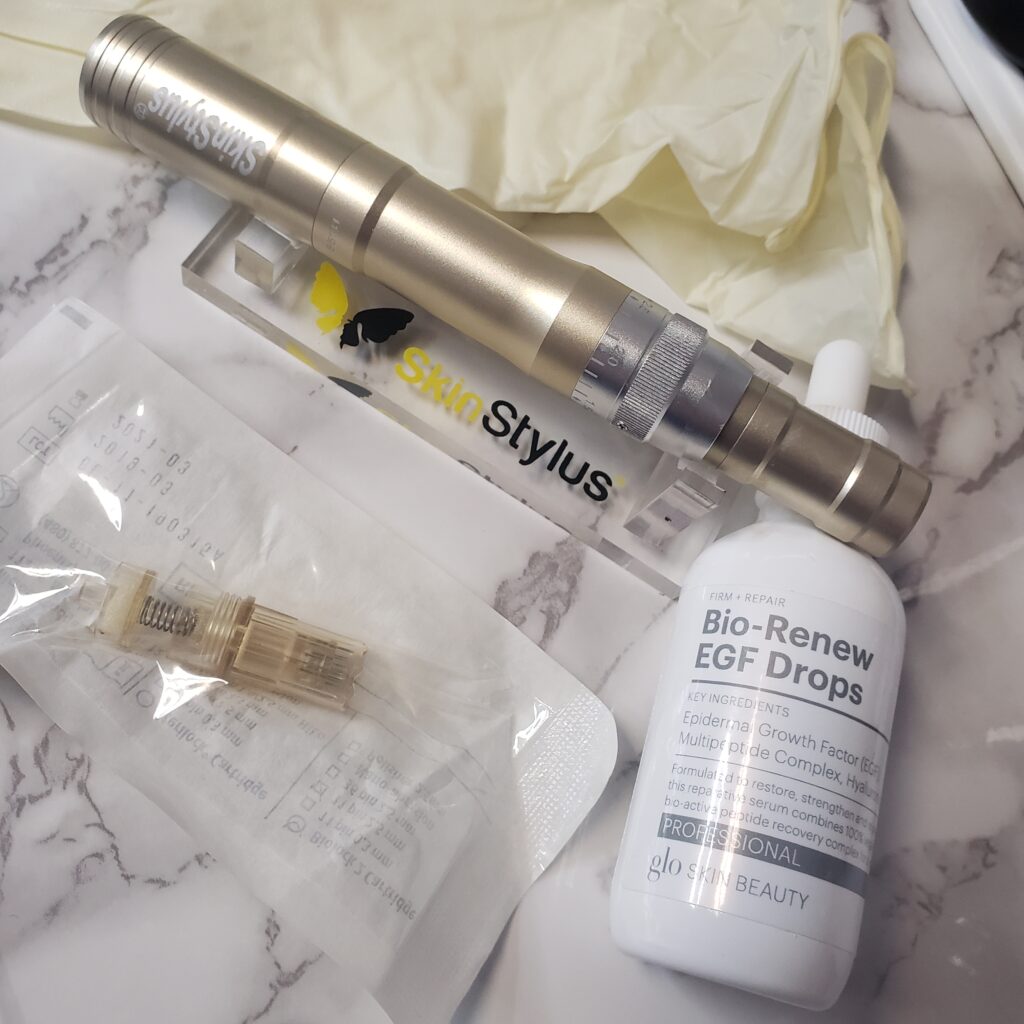 Micro-needling:
Sometimes known as CIT- Collagen Induction Therapy. Micro-needling creates micro injuries, that trigger the body to create healthy, new, collagen rich tissue. Great treatment option for acne scarring, fine lines, wrinkles, scars from trauma or incisions, skin tone, texture and getting ahead of aging.
Click below to book your fall-treatment or your fall-facial with us at Skin Studio Boston located in Brighton, MA !
Our Favorite Fall Products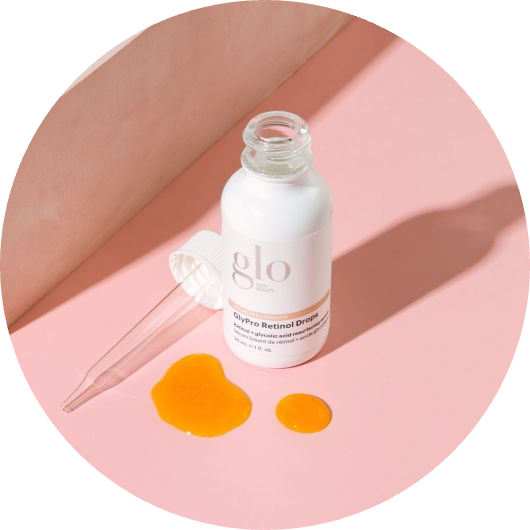 GlyPro Retinol Drops
Retexturing and renewing! This serum smooths the appearance of fine lines, pores and surface imperfections with a brightening blend of retinol, glycolic acid and gallic acid.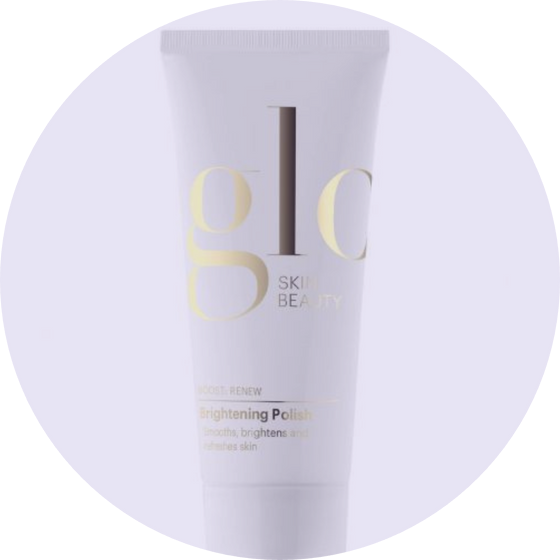 Brightening Polish
Brighten and refresh your complexion with the dual-action exfoliation of this skin scrub! It targets tone and texture, for a smoother, more radiant effect.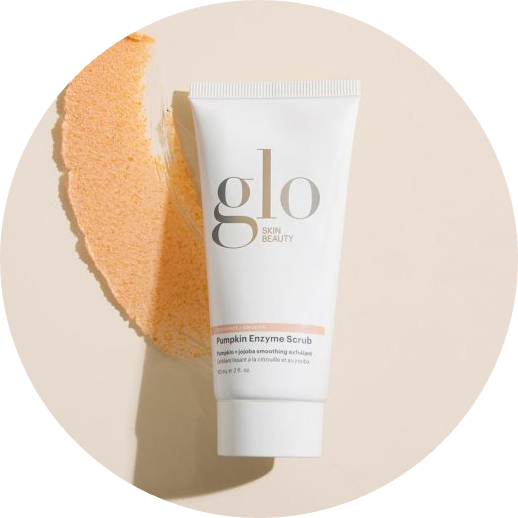 Pumpkin Enzyme Scrub
This skin polisher smooths and refines, reducing the appearance of fine lines and pores, while also helping to remove dead skin cells and debris, for a renewed radiance. And don't forget the delicious pumpkin spice scent! Perfect for an at-home pumpkin fall treatment!
Visit our online Skin Studio store to get your products to upgrade your fall-facials at home! Free shipping on orders over $75!
The Ellie Fund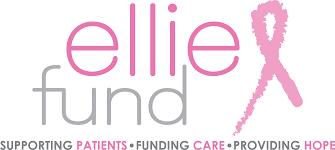 In honor of October being Breast Cancer Awareness month, Skin Studio will be thinking pink by supporting the Ellie Fund.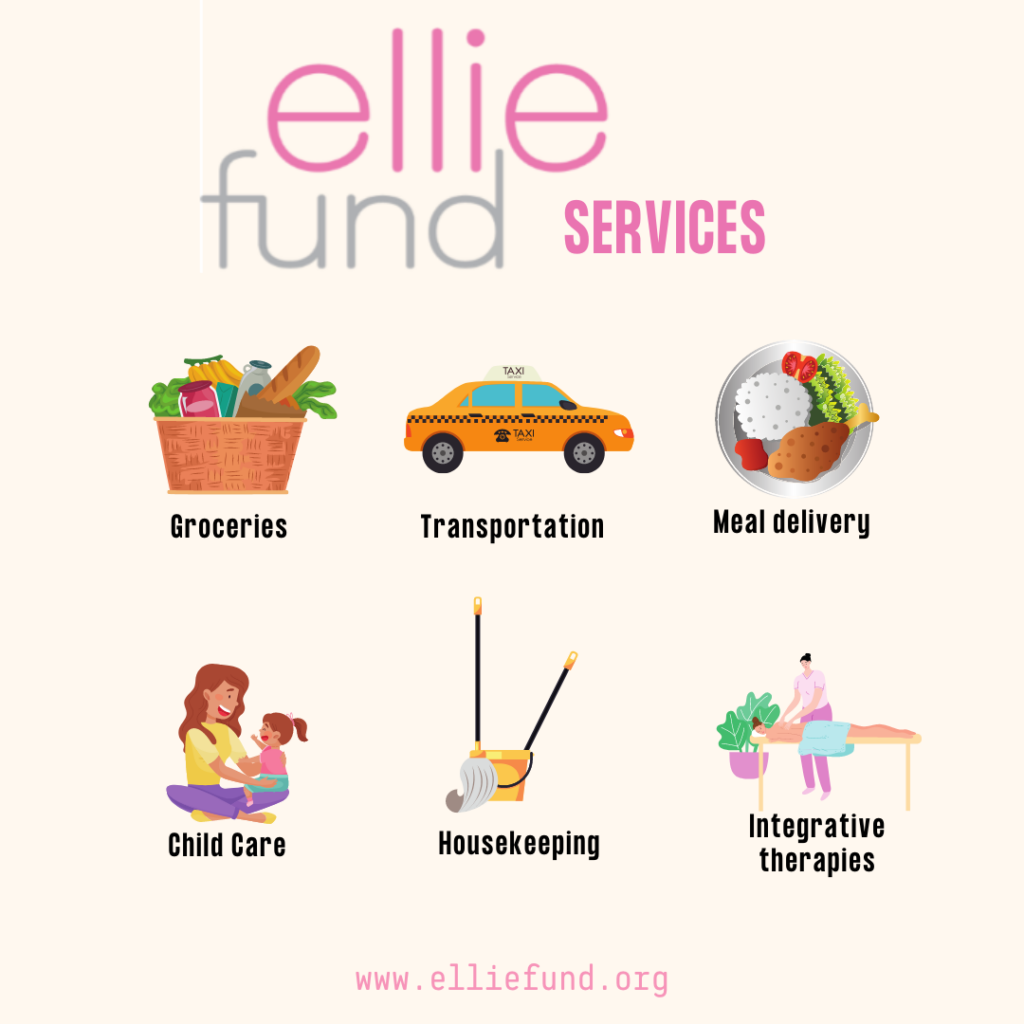 The Ellie Fund is a local non-profit organization located in Needham, MA that provides support services for breast cancer patients. They offer services such as transportation for medical appointments, light housekeeping, nutritional and grocery assistance, childcare reimbursement, and integrative therapy services free of charge! Their main goal is to ease the stresses of everyday life for patients undergoing treatment to allow their focus to be on recovery and healing.
As some of you may know, our amazing esthetician Lana, is currently undergoing treatments for breast cancer. She is doing well and very thankful for the continued love and support.
In honor of Lana, all the courageous fighters, and breast cancer awareness month, Skin Studio will be donating 10% of all product sales for the rest of October to the Ellie Fund! You can also donate directly through the Ellie Fund below.