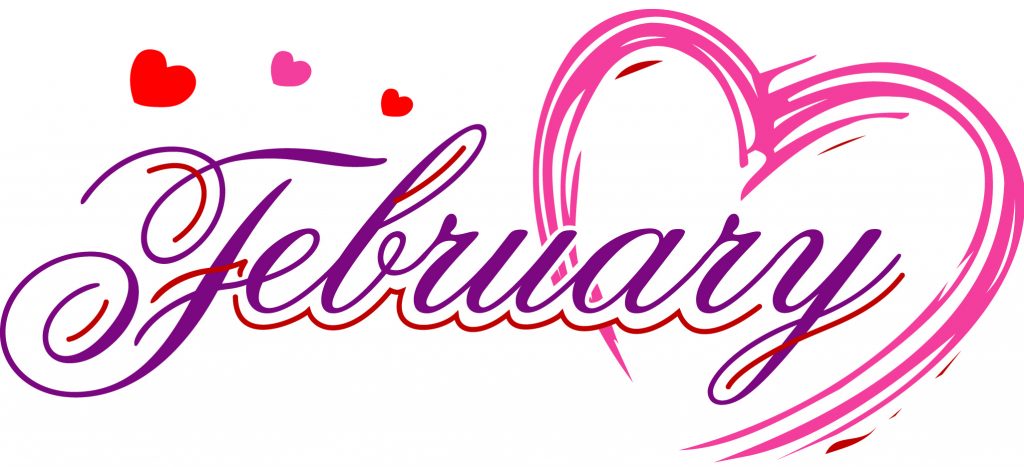 Get ready for Valentine's Day with our Limited Edition
Cherry Chocolate Facial!


The Cherry Chocolate Facial uses a Cherry Enzyme to exfoliate
& brighten while infusing your skin with powerful antioxidants.
Indulge in our Dark Chocolate Mint Mask, which hydrates
& softens skin while providing anti-aging benefits.
Here at Skin Studio, our talented estheticians will send you
into a deep relaxation with a delicious cherry enzyme mask
& delectable chocolate mask.

Click Here to book your
Cherry Chocolate Facial!
---
Looking for the perfect gift
this Valentine's Day?

Gift certificates available:
Give your loved one the gift of beauty.

Click Here to purchase today!
---
IPL Hair Removal Special!
IPL Hair Removal at Skin Studio works best
on un-tanned skin, making winter the perfect time!
Now is the perfect time to reduce your unwanted hair!
 Buy 6 Underarms for $600
(Regular $900)
Buy 6 Regular Bikini for $900
(Regular $1200)
Buy 6 French Bikini $1200
(Regular $1500)
Buy 6 Brazilian Bikini for $1500
(Regular $1800)
This deal is only here for a limited time!
Read more about IPL Hair Reduction Here
---
Products we Love!

Lip Revival
Hydrate and promote the look of fuller lips.
This treatment is designed to increase hydration
& create a visible volumizing effect.

---
Interested in Non-Invasive
Cosmetic Treatments?
The doctor is here for you! Dr. Milana Stavitsky has
over 15 years of experience in non-cosmetic procedures.
She works with brands including Juvederm,
Restylane, Belotero, Dysport, Radiesse, and Kybella!
Dr. Stavitsky is available by appointment
only on Friday & Saturday mornings
10am-12pm.

---
"All you need is love.
But a little chocolate
now & then doesn't hurt.."

-Charles M. Schulz