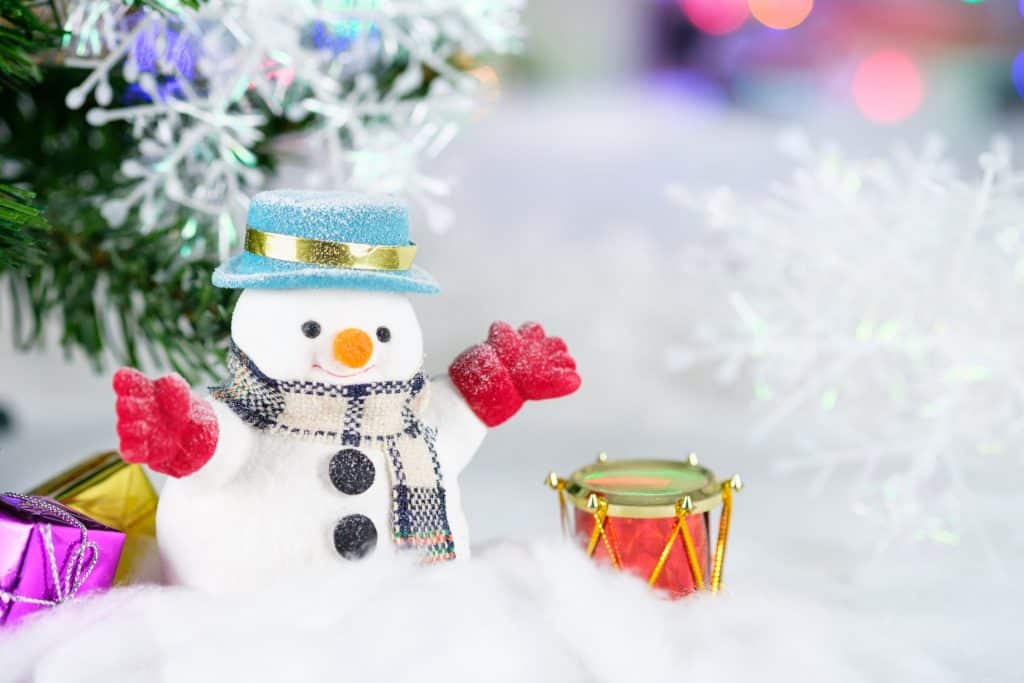 This December, give the gift of beauty and relaxation..
Give & Get
For every $100 you spend
on Skin Studio Gift Certificate,
get $20 extra Gift Certificate!
Give $200, Get $40!
Give $300, Get $60!
*Once Gift Certificate is purchased,
extra $ will be send to the email used during checkout*
*Extra $ cannot be redeemed towards products*

Instant Gift Certificate!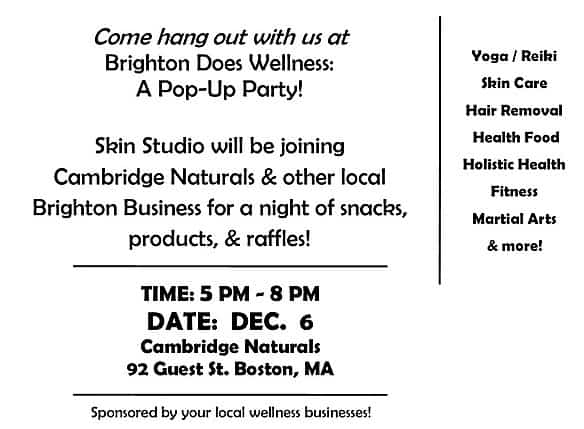 Free RSVP Here

Make a Difference!
Skin Studio is partnering with Cradles to Crayons for the second year in a row!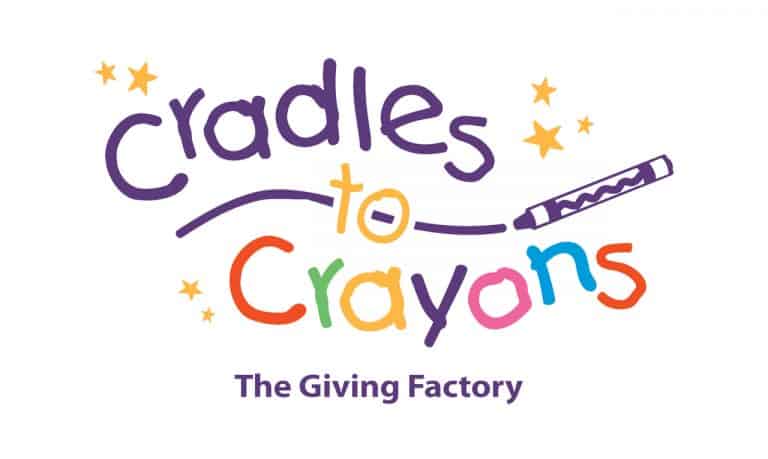 What we will be collecting:
Boys Sweatshirts (size 3-5T and 12)
Boys Shirts (size 2T)
Girls Shirts (size 2T-7/8)
New PJs & Winter Boots
Bring your items by the studio at your next appointment – a donation box will be placed in our lobby and donated to the center at the end of the month.
Happy Holidays!