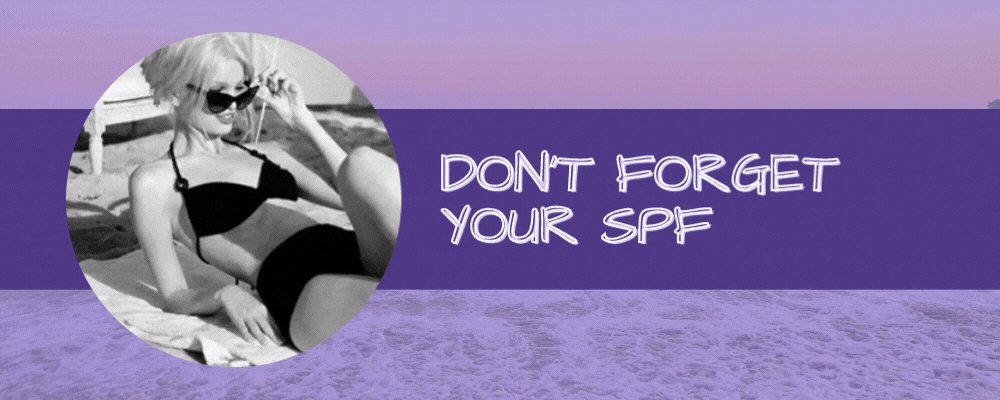 We will gladly be those annoying people who will time and time again remind you about using SPF. It is a true non-negotiable! It's important to use it all year round, but especially in the Summer.
Here are just some of the reasons SPF is so important:
It reduces the risk of sunburn and heat exhaustion
Less chance of developing signs of aging
Regular usage of SPF reduces the risk of skin cancer
Traveling this summer?
Don't forget to maintain a regular skincare routine.
Perfectly petite and sized down so you can keep up your beauty ritual and glow on the go!
Set includes:
Hydra-Bright AHA Cleanser
Hydra-Bright Pro 5 Liquid Exfoliant
C-Shield Anti-Pollution Drops
C-Shield Eye Restore Hydrator
Hydra-bright AHA Hydrator
---
Summer is busy for everyone, so don't wait until the last minute to book your appointment – our schedule fills up quickly. During the Summer our skin produces more oil, so don't skip your facial treatments or those unwanted pimples might show up. Also, hair grows faster in the Summer, so keep up with your waxing and be ready to enjoy the beach.