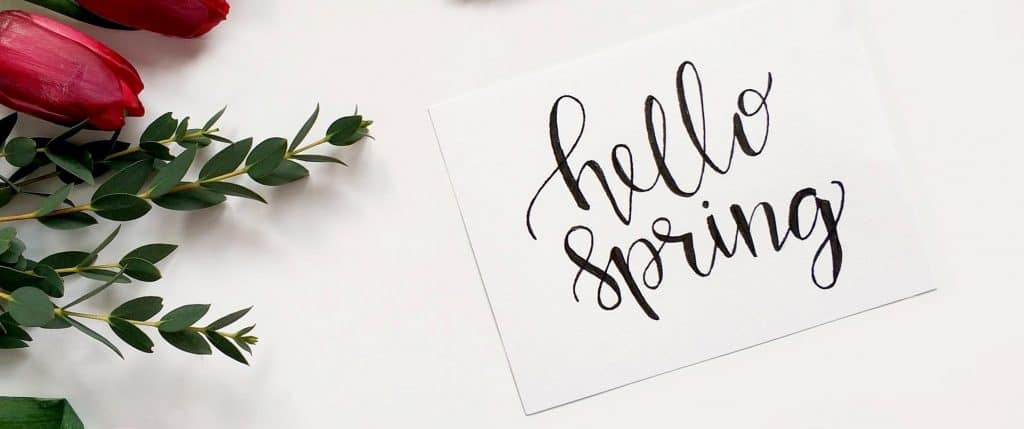 Spring is in the air…
After the dry months of winter, your skin will need that extra boost of hydration. This is the time to treat your skin! Exfoliate that lingering layer of winter skin with our favorite skin treatment – diamond microdermabrasion!
Treatments this Spring
Diamond Microdermabrasion is the perfect treatment to gentle remove and exfoliate your topmost layer of skin. Our diamond chip-bonded wands help to clean away dirt and dead skin cells to remove smooth and supple skin. This treatment can be used on various area of the body ranging from face, neck, chest, arms, and even upper back.
Diamond Microdermabrasion is a Skin Studio Favorite!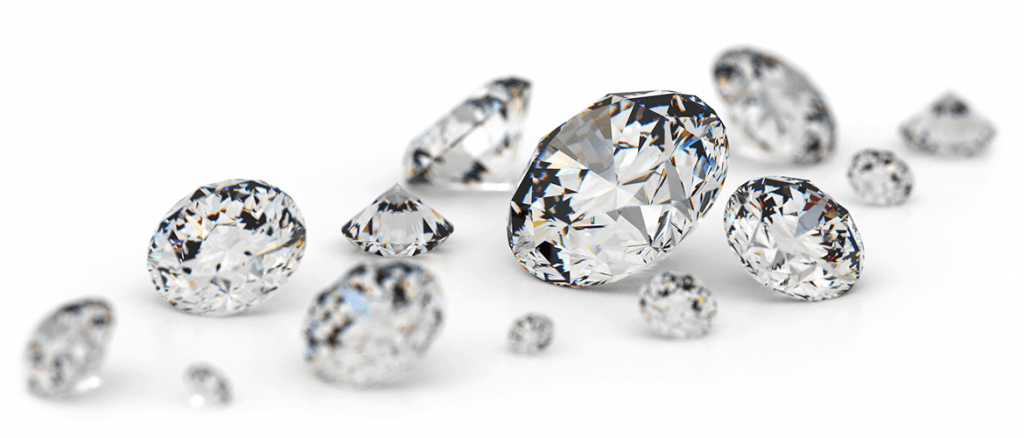 New Products at Skin Studio!
Phyto-Active Conditioning Oil
This oil is a fast absorbing conditioning face oil that helps soften fine lines and wrinkles for those with aging skin concerns.
Phyto-Active Firming Mask
This mask gives your skin an immediate visible lift and radiance boost by utilizing the latest technology in age-defying ingredients.
PS. Get a FREE Phyto-Active Light Moisture Travel Size [$32 value]
When purchasing Phyto-Active Firming Mask OR Phyto-Active Conditioning Oil
Only while supplies last.