Let's Soak Up That Sun.. with SPF
Summer is just around the corner and the sun is stronger than ever! Sunscreen is an FDA-Regulated product that needs to pass specific tests before they are sold. Here are some tips on what to know about how to protect yourself from harsh sun rays!
Sun Protection Tips:
Learn More!
American Cancer Society
Click Here!

Skin Cancer Foundation
Click Here!

1. The UV rays are strongest between 10am & 4pm
Check the strength by using the shadow test: if your shadow is shorter than you are, the sun's rays are at their strongest! Staying in the shade is the best way to steer clear of the harsh sun.
2. Sunscreen Expires!
On average, sunscreen lasts between 2-3 years. Especially if it has been exposed to heat (i.e. glove box or car trunk), it may be less effective.
3. Choose "Broad Spectrum" Protection!
This label means that is protects against both UVA and UVB rays!
4. Ingredients Matter!
Make sure your sunscreens include active ingredients such as zinc and titanium.
Check out some of Skin Studio's Favorite SPF's!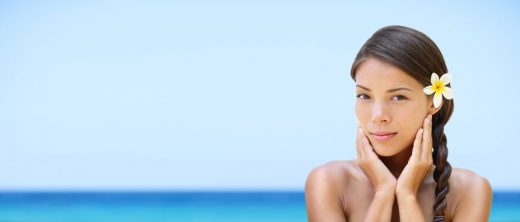 HydroPeptide Solar Defense -Tinted
This color-adjusting sunscreen offers flawless coverage and a luminous finish with UVa, UVB and infrared protection. Helps to protect against free radical damage that leads to fine lines and wrinkles, while replenishing hydration without feeling heavy.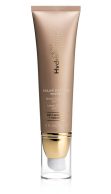 Moisturizing Tint SPF 30+
A lightweight, oil free formula that provides moisture to combat dehydration and dryness. Gives broad-spectrum UVA and UVB protection to guard against the sun's damaging rays and a sheer hint of color to softly even tone and enhance skin's radiance.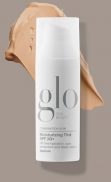 Solar Shade SPF 50
This lightweight blend of natural, mineral sunscreens glides on skin, providing UV protection to shield against sun damage and prevent photo aging. Free of fragrance and dyes! This formula was designed for delicate, sensitive skin.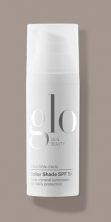 Oil Free SPF 40+
Provides broad-spectrum protection from the sum's damaging rays while nourishing hydrators and antioxidants fortify the skin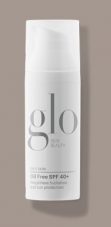 Daily Mineral Defense SPF 30
This unique formula is infused with oleosome technology to help skin maintain and extend hydration levels. Conditioning agents offer additional support to dry skin while shielding you with pure mineral protection!
Skin Studio
697 Cambridge St. Suite #206
Brighton, MA 02135
Skin Studio is located in Brighton, MA
Surrounding area to Boston, Allston, West Roxbury, Sommerville, Jamaica Plain,
Belmont, Watertown, Newton, Chestnut Hill, Brookline, Cambridge, Natick,
Wellesley, Weston, Wayland, Waltham