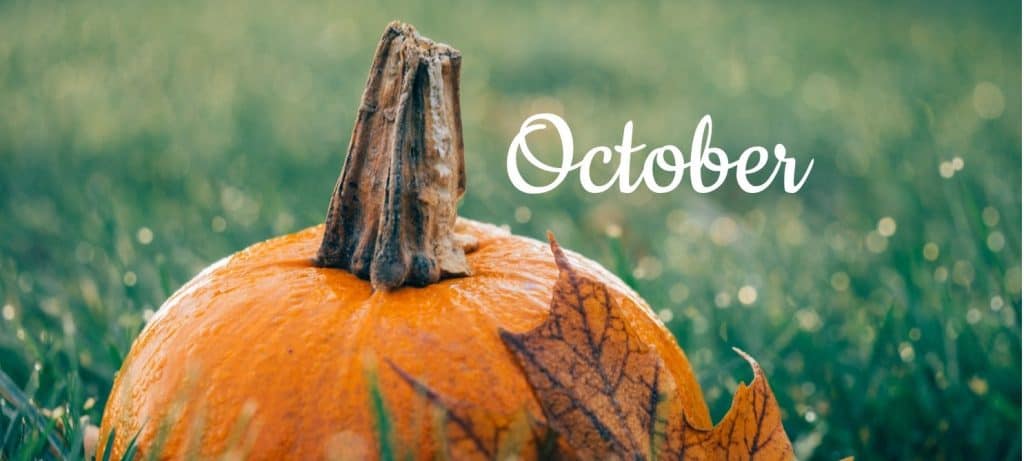 The fall and winter months are the perfect time for exfoliation – especially peels! 
At Skin Studio, we love to give our clients chemical peels that will help your skin glow! 
Our estheticians are trained in advanced peels & will customize
 each treatment for your skin needs. 
Now is the time!
Skin Studio's Signature Fall Facial
Are you a Pumpkin Fan? A Fall Fanatic?
We have the perfect facial treatment for you! Introducing our Signature Spice Facial! It's packed with real pumpkin properties to give your skin the nourishing boost it needs during the upcoming dry months.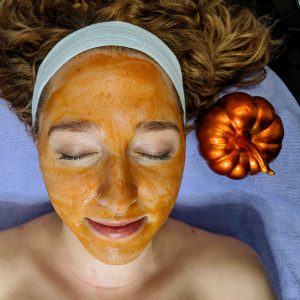 Exoliate & reduce oil, while nourishing the skin with vitamins and antioxidants.
This Cranberry and Pomegranate Anti-Stress Mask contains plumping peptides, lactic acid, enzymes, and echinacea stem cells. Nourishing, Hydrating, Balancing

Fruit Enzymes – gentle exfoliation
Alpha Hydroxy Acids (AHAs) – Increased cell turnover, brightening, soothing
Vitamin A & C – soften & smooth, while boosting collagen production. Perfect to prevent signs of aging!
Zinc 

– aid in the control of hormone levels & oil production. Great for acneic skin!
Vitamin E – Regulate sebum & promote health barrier function. The perfect property for oily skin!
Skin Studio Favorite Peels!
Skin Regeneration, Repair & Even Tone! 
Perfect for all skin types & concerns,
except sensitive skin
Soften, Smooth & Reduce Fine Lines!
Great for combination & dry skin,
specifically aging & hyperpigmentation
(suitable for sensitive skin!)
Perfect for all skin types & concerns,
except sensitive skin
Triple Transformation Peel
Perfect for all skin types & concerns,
except sensitive skin
Transform your skin's clarity! Boost with a dose of Vitamin C for environmental protection and anti-pollution properties. Protect, strengthen, and brighten!  For aging skin, try Daily Power C+ for an even stronger boost.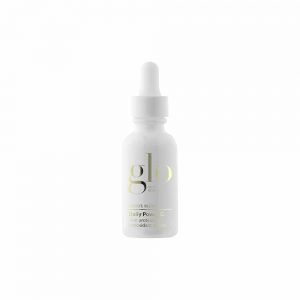 Gentle and effective – this physical and chemical exfoliation will help to smooth your skin by scrubbing away dull surface cells. Let your skin feel soft and renewed with a yummy scent of pumpkin.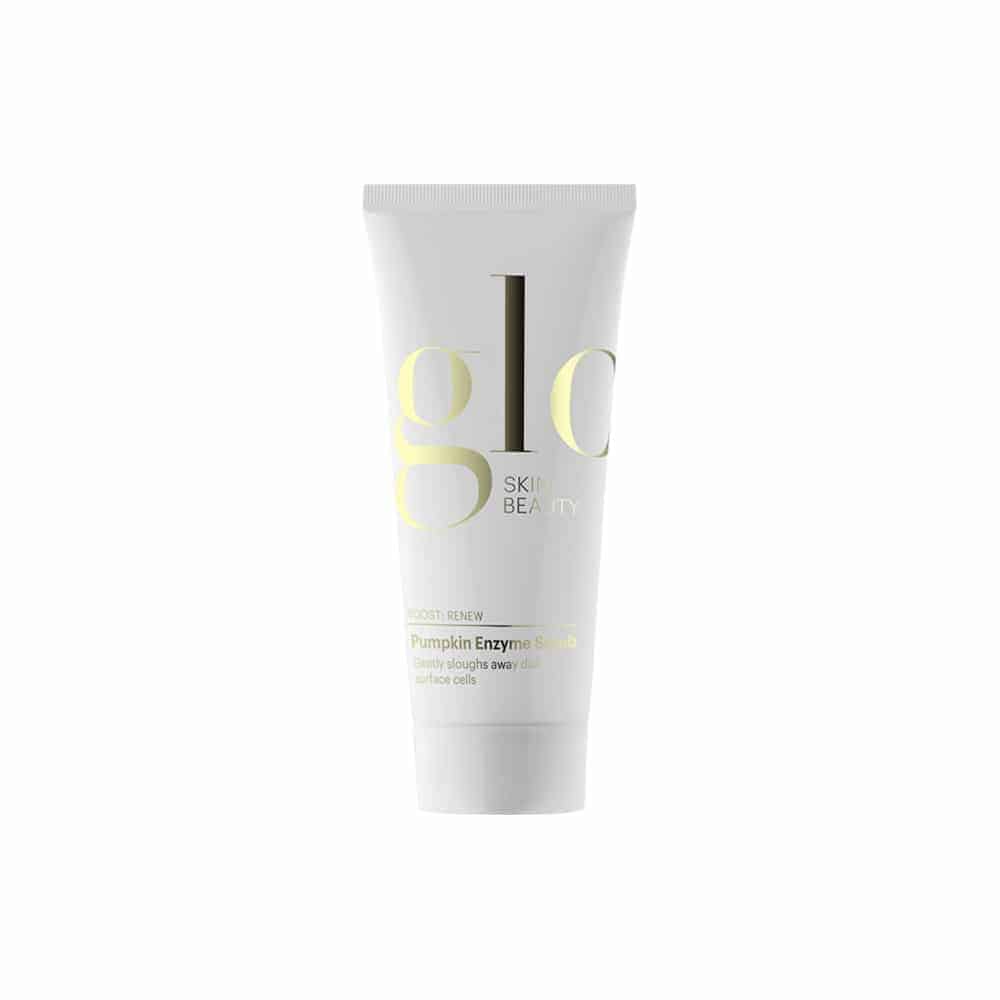 Copyright © Skin Studio Boston

Our mailing address is:
Skin Studio
697 Cambridge St. Suite #206
Brighton, MA 02135
Skin Studio is conveniently located in Brighton, MA
Surrounding area to Boston, Allston, West Roxbury, Somerville, Jamaica Plain,
Belmont, Watertown, Newton, Chestnut Hill, Brookline, Cambridge, Natick,
Wellesley, Weston, Wayland, Waltham.