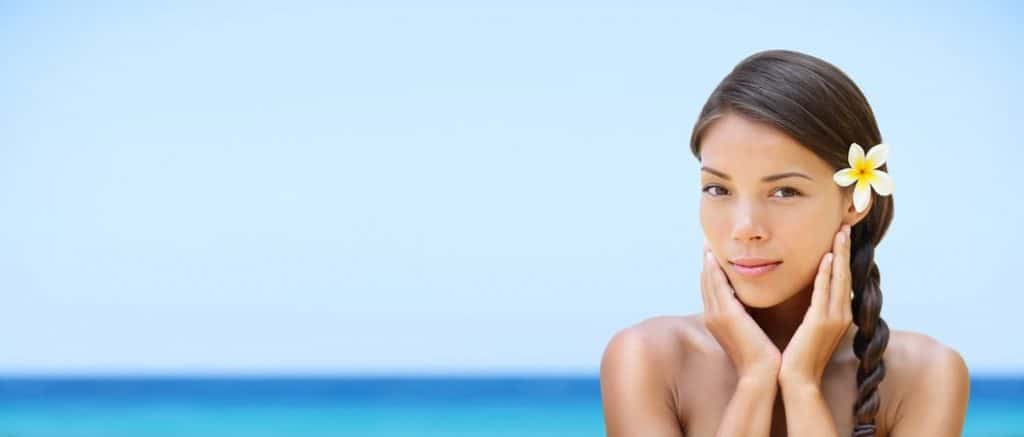 Waxing Package Special
Buy 5, Get 1 Free!
AND
Get 50% off PFB Products*
+ Free Travel Cleanser & Lip Gloss
Packages available for all waxing areas!
What is PFB?
PFB Vanish is your tool to diminish ingrown hairs post-waxing or post-shaving! It's a roll-on gel that contains exfoliating and moisturizing ingredients to avoid pesky ingrowns.
PFB Vanish + Chromabright contains added ingrediants for skin lightening – for those darker spots and post-inflammatory hyper pigmentation.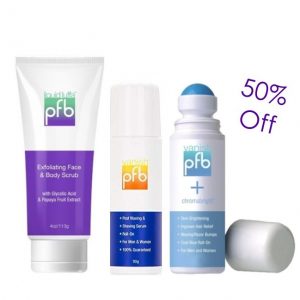 This summer.. Play safe in the sun!
At Skin Studio, we offer many different options of SPF and sun care.. we've got you covered!
We all know ho important sun protection is! Rain or shine! The sun rays are damaging to our skin.. causing premature wrinkles.
Take care of your skin today…
to look beautiful tomorrow!
SPF for all skin types available! Ask your esthetician which SPF is best for you!