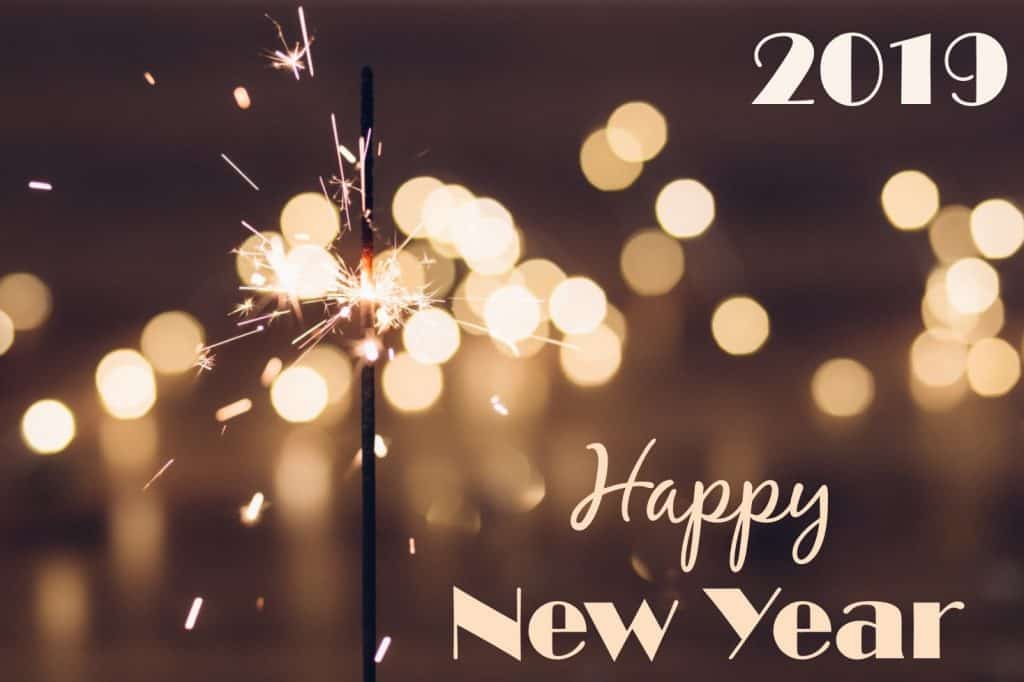 New Year, New You!
Start 2019 off right – This is your year to glow!
Have you tried our Ultimate Facial?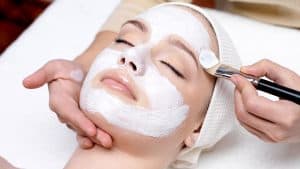 Indulge your skin..
with deep pore exfoliation, tightening, collage stimulating.
Receive total relaxation along with a facial and shoulder massage.
Our estheticians will customize your treatment specifically for your skin, while incorporating the use of peptides, serums, and hydrating masks.
Advanced Treatments Include:
Ultrasonic
Corrective Peel
LED Light Therapy
Diamond Microdermabrasion
Winter Must-Haves
Restorative Face Cream
Give your skin the hydration it deserves. Rich moisture and skin strengthening antioxidants to protect and repair dry, dehydrated skin. A blend of conditioning agents and botanical extracts envelop your skin, resulting in a softer, rejuvenated complexion.
Facial Sheet Mask
The pure bio-cellulose fabric in this sheet mask hydrates intensely and transfers advanced peptides and powerful antioxidants to help smooth and firm skin and restore radiance. Facial masks are produced naturally from pure microbial cellulose.
Here's to 2019!
"A New Year, and a New Chance
to perfect your skin."