Are you still looking for the best Mother's Day gifts you can find around Boston for your mom? Here are some ideas from us that we think your mom will love to get for Mother's Day 2022. See them below… 
GIFT IDEAS FOR MOMS
P.S. Forward this post with gift ideas to your husband or kids 😉
🎁 GIFT CERTIFICATE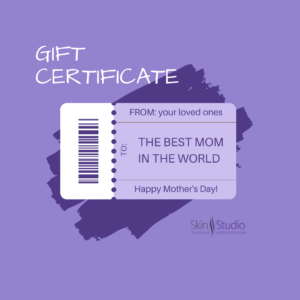 We offer INSTANT gift certificates! Buy it on our website, print it out, and gift it together with some flowers.⁠
💆‍♀️ MOTHER'S DAY GIFT SET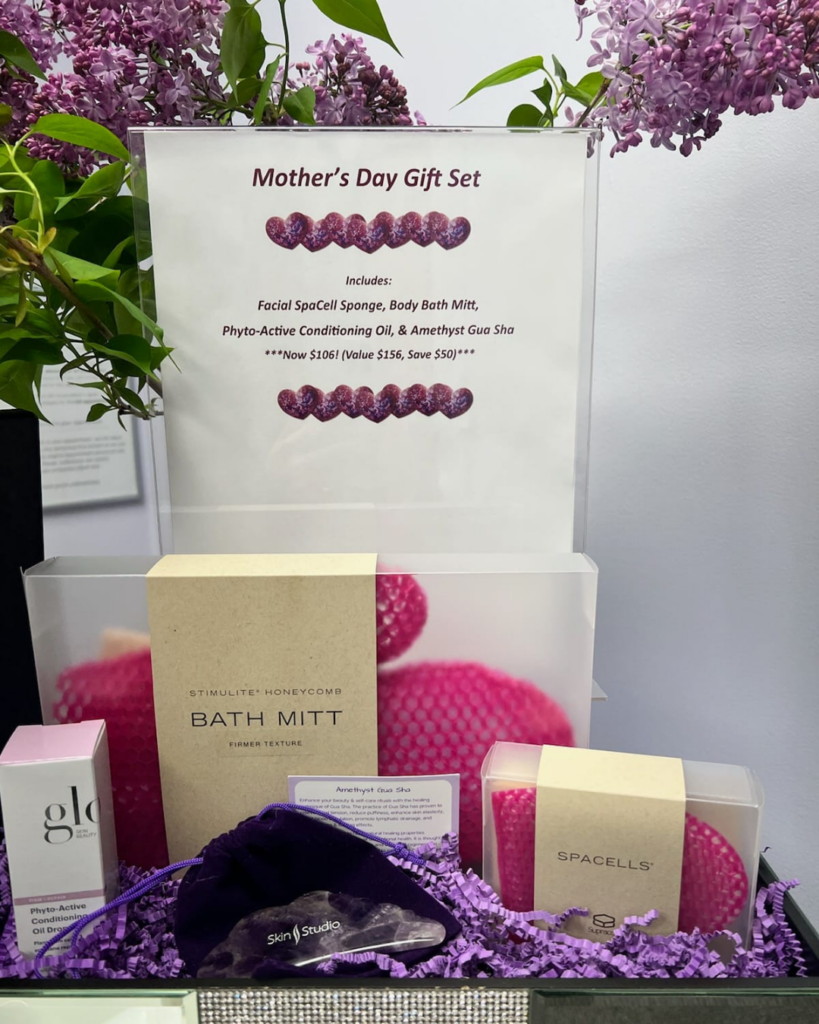 Mother's Day Gift set includes:
* Facial Spacell sponge
* Body Bath Mitt
* Phyto-Active Conditioning Oil
* Amethyst Gua Sha
NOW $106 SAVE $50
ORDER HERE
value $156
✨ MYSKINBUDDY + FREE GIFTS!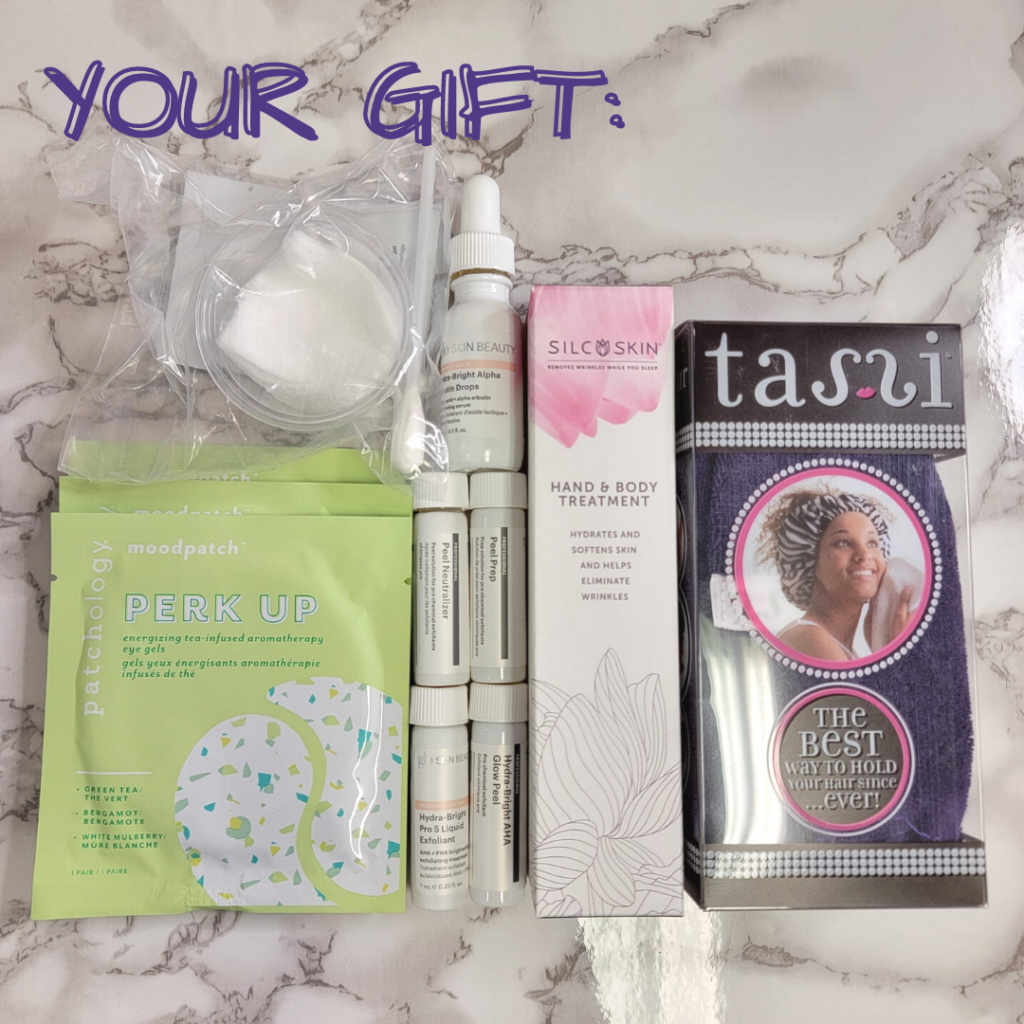 Purchase MYSKINBUDDY and get:
* 3 Eye Patches
* Hand Treatment
* Facial To Go
* Headband
Gift value $126
P.S. It's not too late – forward this email to your loved ones so they know what to get you this Mother's Day!