It's time to go back to school!
Going back to school can be hectic
Help your teen feel confident in their skin!
Schedule a Teen Treatment
Learn the fundamental steps of a proper skin care regimen!
Here at Skin Studio, we concentrate on acne care.
Book a consultation for our acne program and get your teen's skin on the path to clear skin!
Fall is the perfect time to start IPL Treatments!
The days are getting shorter and that means less sun!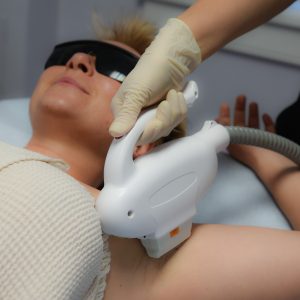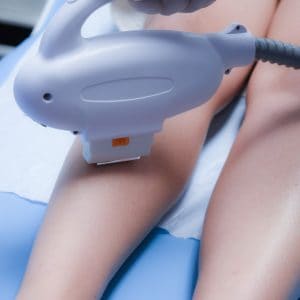 IPL Season is just around the corner..
For the month of September.
Get 20% off each session – Any area!
Individual sessions or packages available
[Mention this email to redeem discount]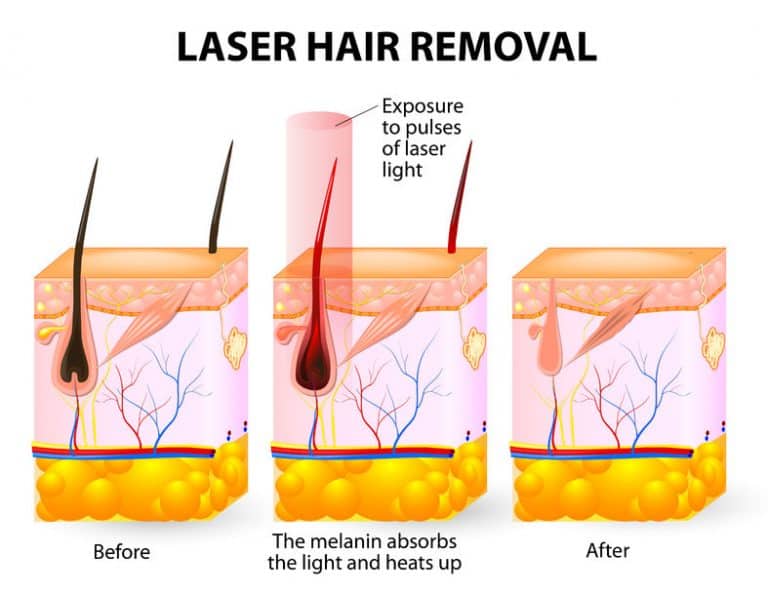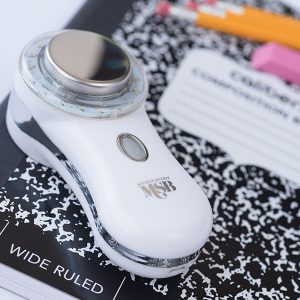 Enhance your product penetration, stimulate collagen, lifts and tighten while deeply cleansing and exfoliating.
This powerful treatment uses LED to destroy bacteria and reduce inflammation. It uses light energy to improve cellular health!
LED Light Therapy has many benefits for anti-aging and acne! Get yours for home or schedule sessions with out professional Celluma Light Panel!
Celluma Pro Panel contains 345 LED Lights – this professional level treatment includes 115 Blue Lights, 115 Red Lights, and 115 Near-Infrared Lights for the most effective treatment.
For continuous at-home results,
use MYSKINBUDDY (MSB)
Available for purchase at Skin Studio
Let's erase sun damage with Fall Serums!
Retinol Smoothing Serum
Minimizes the appearance of fine lines, pores and texture irregularities with Retinol, Glycolic Acid, and natural brighteners.
It targets texture concerns with added brightening benefits.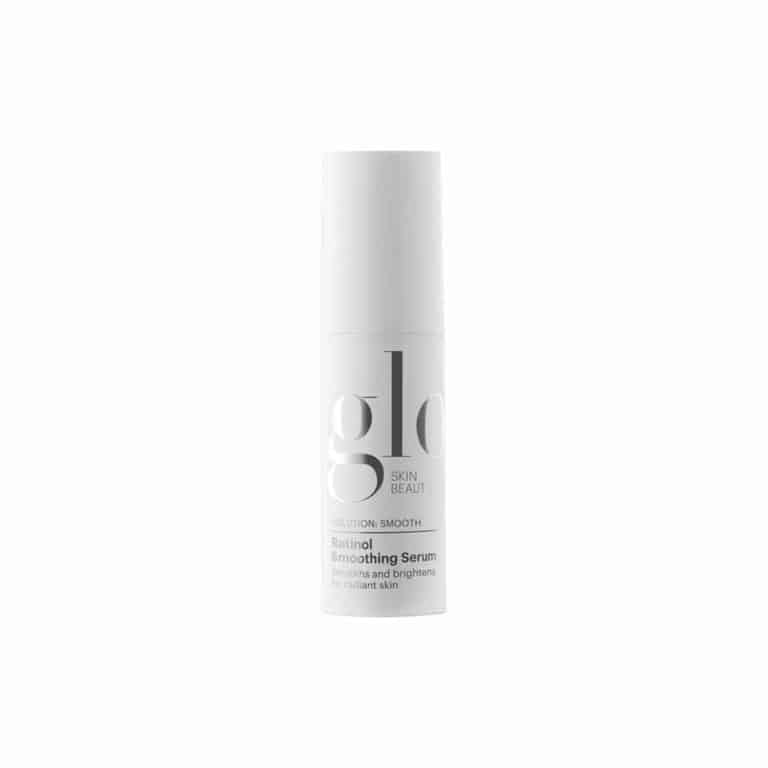 Retinol+ Resurfacing Serum
The stronger Retinol Serum, retexturizing skin for the ultimate smoothing, toning, and softening.
Get the benefits of Retinol Smoothing Serum PLUS an extra boost.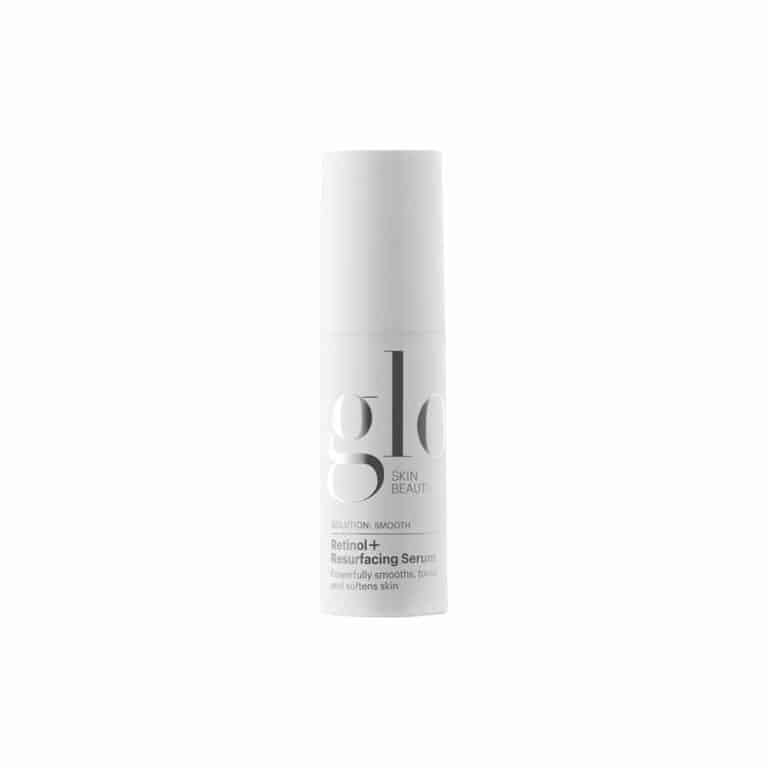 Renew Serum
Give your skin mild exfoliation and improve the appearance of texture with Retinol, Glycolic Acid and Salicylic Acid. Draws out impurities, minimizing the look of pores for clearer, refined skin.
"Autumn is a second spring
when every leaf is a flower."