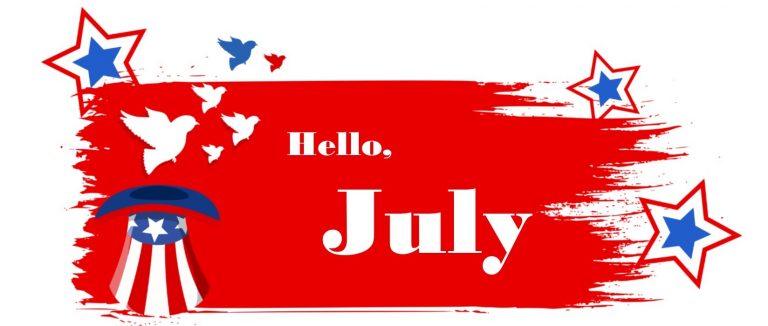 With the summer months, comes time spent outside in the sun! Check out some of Skin Studio's favorite summer products to protect and hydrate your summer skin. Learn all the ways you can protect yourself from harmful UV Rays this sunny summer!
Summer Pineapple & Lychee Facial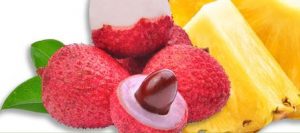 This summer refresher facial is here just in time for the heat! re-hydrate and boost your skin with the combination of Lychee Nourishing Mask and Pineapple Enzyme. Your skin will be drenched with Vitamin C and hydration to beat the harsh effects of the hear.
Lychee Benefits: Reduce heat rash, boost of Vitamin C for brightness and help manage breakouts!
Pineapple Benefits: Gentle and brightening exfoliation, age-correcting antioxidants that will leave your skin looking and feeling its best!
Summer Products You Don't Want To Miss!
During the summer months, switch your moisturizer routine! Pick a lightweight or oil free option during the humid summer months.
Oil Free Moisturizer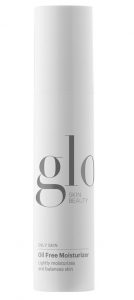 Don't weigh down your skin during the summer months. Try out glo's Oil Free Moisturizer packed with antioxidants and essential hydrators to help balance out your skin, without feeling weighed down.
Phyto-Active Light Moisture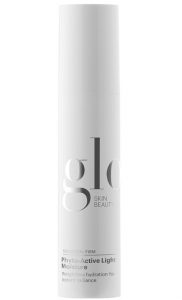 Your skin will absorb this lightweight formula instantly, leaving your skin feeling balanced and radiant. Phyto-Active formulas are ideal for fighting signs of aging skin and incorporates plant stem cell technology to give you firming and repairing properties!
Daily Mineral SPF 30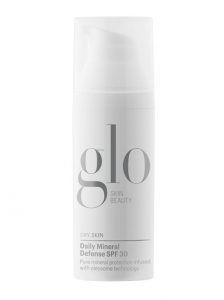 The perfect broad spectrum for dry skin! This SPF will shield your skin from the sun's damaging rays with mineral protection. Your skin will stay safe and hydrated!
Lip Balm SPF 15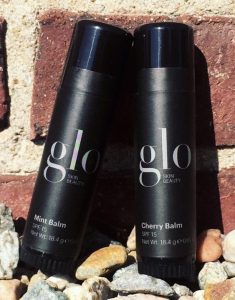 Condition, nourish, and smooth your lips with this full spectrum SPF lip balm by glo Skin Beauty. Using Hemp Seed Oil, Meadowfoam, and Mango Seed Butter, your lips will feel smooth and refreshed. With scents of Cherry or Mint, this lip balm uses essential oils of rosemary and mint to cool and soothe your lips.
Follow Us!
Stay up to date with our Instagram! We post giveaways and videos all about the services we offer!
Follow us @Skin_Studio
Instant Scheduling!
Download our app!
Access to our live schedule!
Scheduling made easy!

iPhone Download


Android Download

Lamprobe: Your spot removal solution!
Lamprobe is a device that emits high frequency radio waves to create galvanic current – thereby vaporizing moisture in the cells it comes in contact with. It is extremely precise and works directly on a single skin irregularity.
This cosmetic procedure works on skin conditions such as: telangiectasiam, cherry angiomas (blood spots), fibromas (growths), skin tags & milia (white heads).
Lamprobe offers immediate results, precise & effective treatment of minor skin irregularies, rapid treatment time, non-invasive, minimum discomfort, and no anesthesia required!
Interested in lamprobe? Schedule your consultation! We are here for your skin care needs!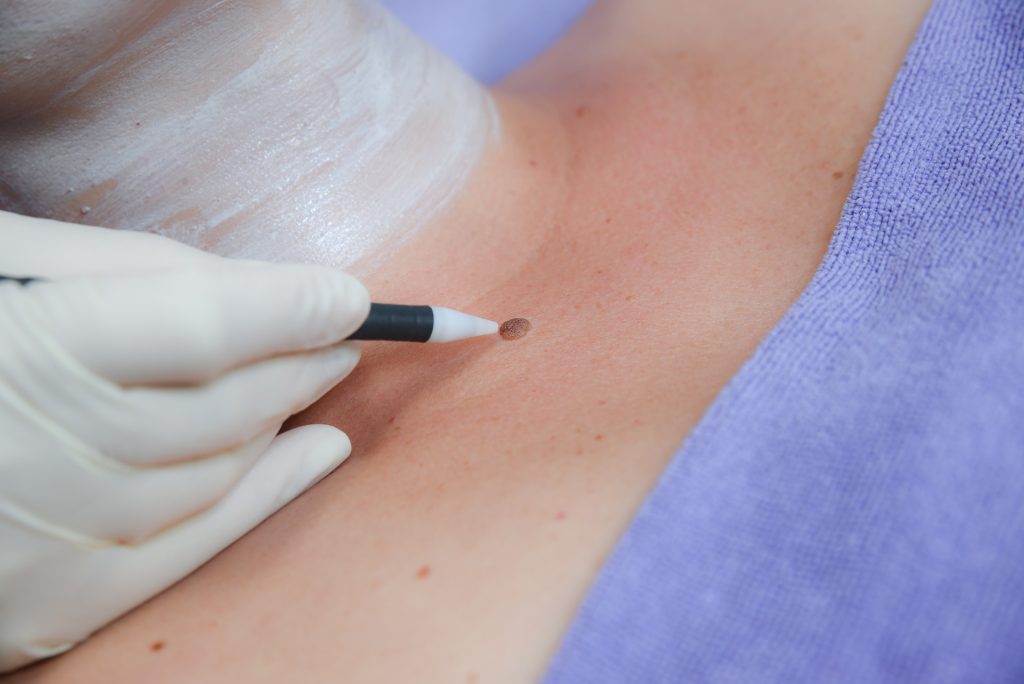 This summer, protect yourself
from harmful UV Rays!
1. Seek Shade
2. Protect your skin with clothing
3. Wear sunscreen.. Daily!
4. Read labels
4. Apply sunscreen properly
5. Wear a hat
7. Wear sunglasses that block UV rays
8. Avoid tanning beds & sun lamps
9. Protect children from the sun
 10. Sun exposure & Vitamin D
Copyright © Skin Studio Boston
Our mailing address is:
Skin Studio
697 Cambridge St. Suite #206
Brighton, MA 02135
Skin Studio is conveniently located in Brighton, MA
Surrounding area to Boston, Allston, West Roxbury, Somerville, Jamaica Plain,
Belmont, Watertown, Newton, Chestnut Hill, Brookline, Cambridge, Natick,
Wellesley, Weston, Wayland, Waltham.