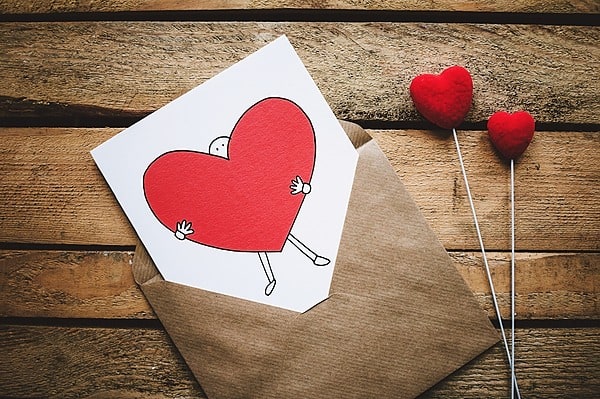 February is the month of love
Treat yourself…
because you deserve the best.
He might not know 
what you want for Valentine's Day..
but we know!
A Skin Studio Gift Certificate
is the perfect gift for your loved one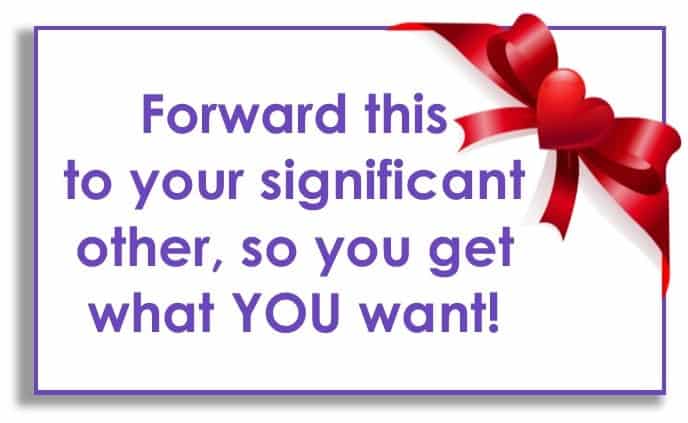 What better way to say "I love you"
Then with the gift of beauty & relaxation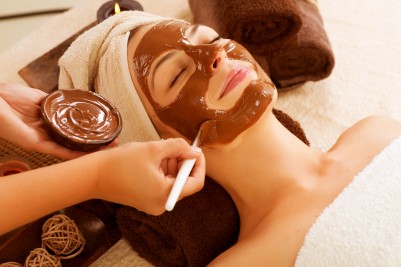 Chocolate Lovers Rejoice!
Enjoy a relaxing facial with the antioxidant and brightening benefits of cherry enzyme. Treat your skin to deep hydration and relieve your skin from the surface signs of aging. Then nourish with an ultra-rich dark chocolate mint mask. Packed with Vitamin E as an excellent anti-aging benefit. Your skin will feel smooth, revitalized, and hydrated.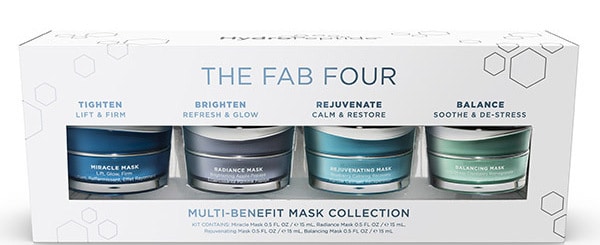 Miracle Mask
Lift & Firm
Immediately create a more youthful & radiant glow. Extract impurities and minimize the appearance of pores as purifying clays, peptides, and hyaluronic acid lift, firm, and hydrate skin.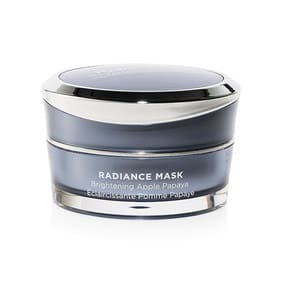 Radiance Mask
Refresh & Glow
Refresh your appearance and senses with this brightening and hydrating mask that combines enzymes and natural skin brighteners for skin that is soft, even and glowing.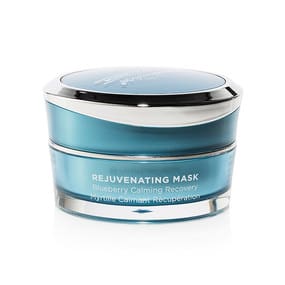 Rejuvenating Mask
Calm & Restore
This calming, detoxifying mask will pamper and restore sensitive or sensitized skin with cool, purifying clays and calming peptides.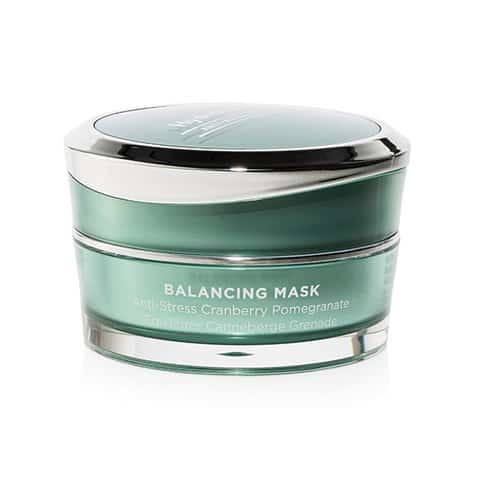 Balancing Mask
Soothe & De-Stress
This unique anti-aging mask provides skin with protective shield that keeps it balanced, calm, hydrated and youthful looking.