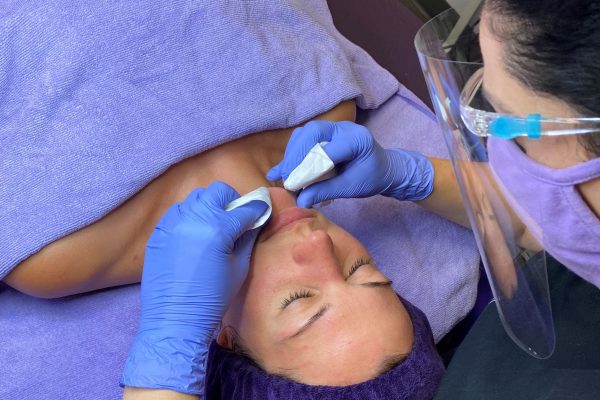 September is here, hello to cooler, and shorter days…
I am back to the studio from my Cape Cod vacation, which was a lot of fun that included sandy feet, ocean waves, collecting shells, fresh oysters, the boys catching crabs, and even an eel once.
What's happening in September:
If you have kids, I hear your frustration and concerns. Such an unusual time for everyone but especially kiddos. My kids are supposed to start school either on September 14th or 16th depending on which group they get in. One week in school and one week remote learning from home. Based on the school schedule my work schedule will change a bit, I will be with my kids at home in the morning and hoping to be in the studio from 1-6. Also, I am finally having my knee surgery on September 11th, so I'll be out for a few weeks. Adriana will only work Saturday as she also has to be with her girls at home. Lana will continue her schedule on Thursdays and Fridays. Will update our schedules once we know more.
New Products at Skin Studio!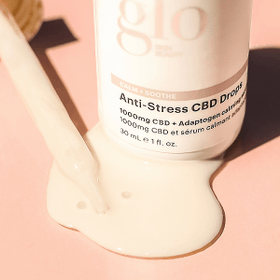 Anti-Stress CBD serum:
this highly effective skincare serum benefits even the most sensitive of skin. Calm, soothe and adapt with 1000mg full-spectrum CBD and a therapeutic adaptogen complex. Consciously formulated free of fragrance, dyes, talc, parabens, phthalates, and sulfates. Vegan + Cruelty Free. Apply 4-6 drops directly to face after cleansing and toning twice daily or mix with other serums and moisturizers for a calming boost.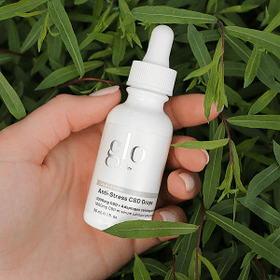 Shop online – Book on the App
Our online store is open 24/7 if you can't make it to the studio will be happy to ship your products. Clients loved our "Facial in the bag" we're putting together new options for you. The phone App is the fastest and most convenient way to book with us, Download "Skin Studio Boston" App, and enjoy scheduling your appointment.
We truly appreciate you, and we're grateful for the trust you've placed in us.
P.S. at least your skin will not be stressed. Our new CBD serum is here for your skin, it's calming and significantly reduces inflammation.