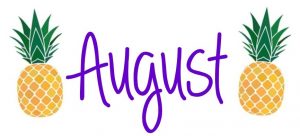 Summer Pineapple & Lychee Facial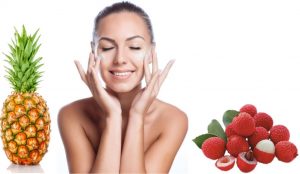 Get refreshed skin.
Active Ingredients include Pineapple Enzyme for gentle exfoliation & Lychee Nourishing Mask for a boost of antioxidants. Your skin will be drenched with Vitamin C and hydration to beat the harsh effects of the heat.
New Products at Skin Studio
Sheet Mask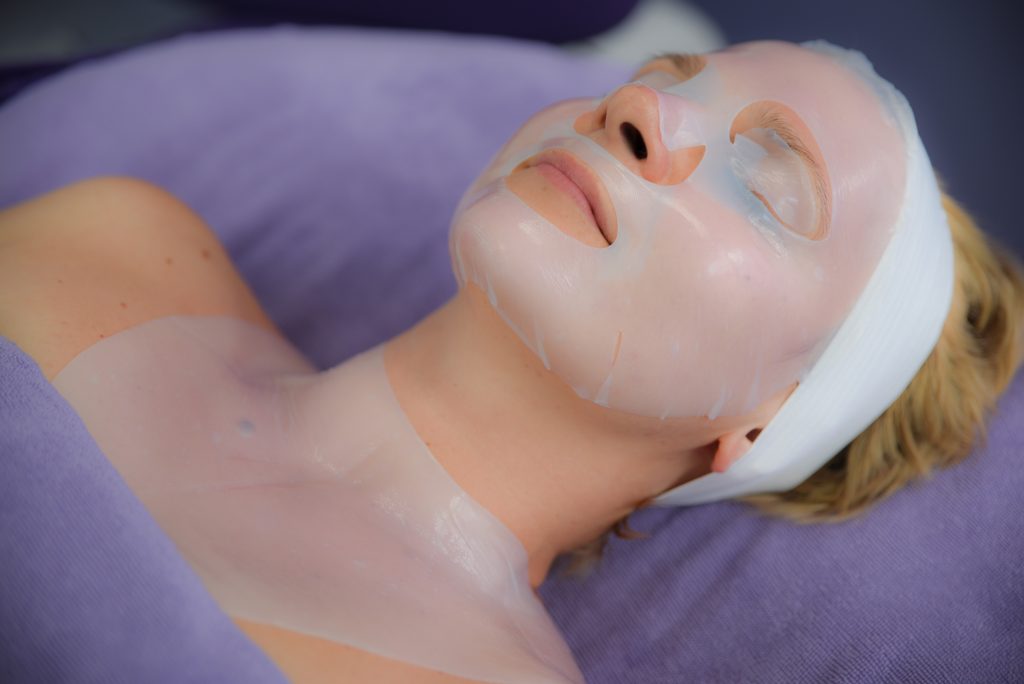 The pure bio cellulose fabric in this sheet mask hydrates intensely and transfers advanced peptides and powerful antioxidants to help smooth and firm skin and restore radiance. These masks are produced naturally from pure microbial cellulose – not manufactured from course cotton! 
Hydra Radiance Moisturizer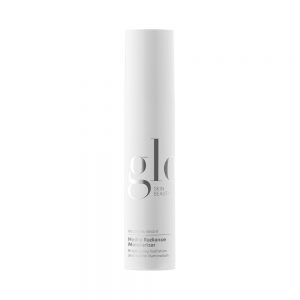 This moisturizer targets brighter, smoother, and even looking complexion with a concentrated blend of botanical brighteners, Vitamin C, and gentle smoothing agents. Lightweight hydration and subtle illumination help promote and restore your skin's natural radiance. Great for all skin types.
Spa Cell Facial Sponge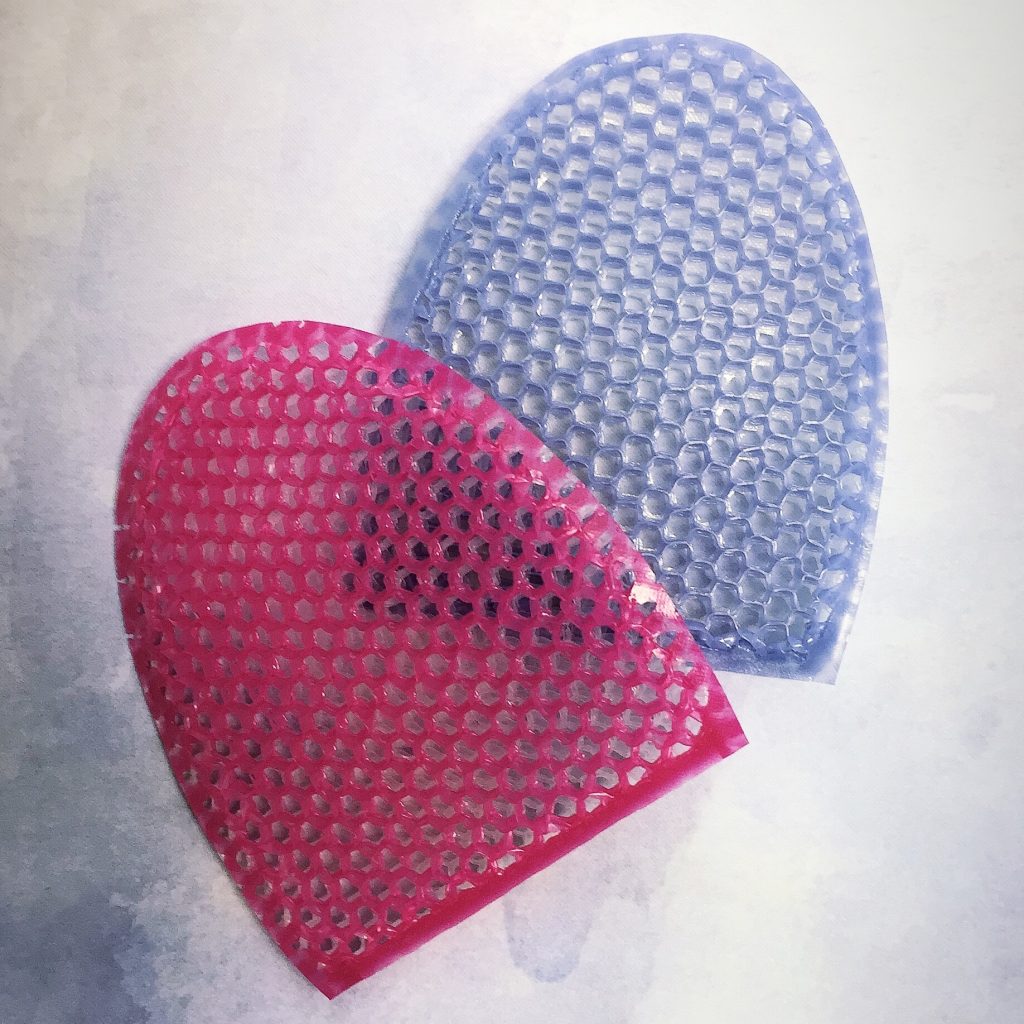 These facial sponges not only clean and remove makeup, but exfoliate and massage your skin! Spa Cell stimulates blood and lymph flow to decrease puffiness, eliminate toxins, and promote cellular regeneration. Use daily for softer, smoother, and younger looking skin. Give yourself a mini rejuvenating facial.. at home! 
Bath Mitt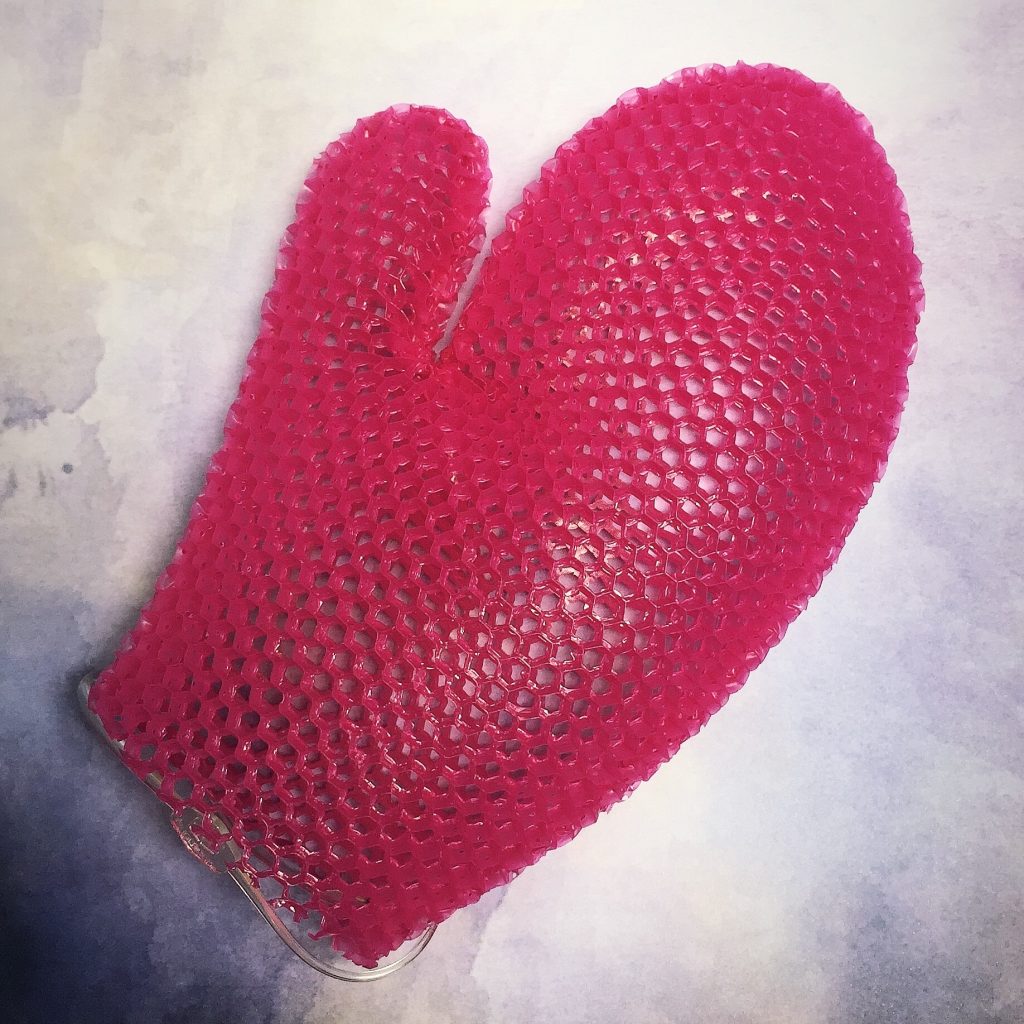 This luxurious bath mitt cleans, exfoliates, and massages your skin. Add just a touch of soap to create a foamy lather, or even use it dry! Brush upward with strokes, stimulating the lymph system and release toxins that produce cellulite. Naturally antifungal and antibacterial!
Get Waxed!

Lie back & let us do the work
Regular Bikini a.k.a Basic Bikini
Removes the hair outside the panty line
French Bikini
Between Regular and Brazilian style, thong bikini line
Brazilian Bikini
Takes all hair off the bikini line,
front all the way to the back – can keep landing strip
We only use gentle hard wax.
We never double dip.
We always use clean tools.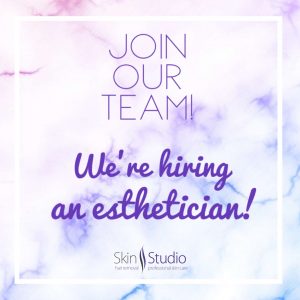 Do you know someone who might be interested?
Pass this along to someone who you know that is interested in a job as an esthetician! Click below for  job description details!
Copyright © Skin Studio Boston
Our mailing address is:
Skin Studio
697 Cambridge St. Suite #206
Brighton, MA 02135
Skin Studio is conveniently located in Brighton, MA
Surrounding area to Boston, Allston, West Roxbury, Somerville, Jamaica Plain,
Belmont, Watertown, Newton, Chestnut Hill, Brookline, Cambridge, Natick,
Wellesley, Weston, Wayland, Waltham.