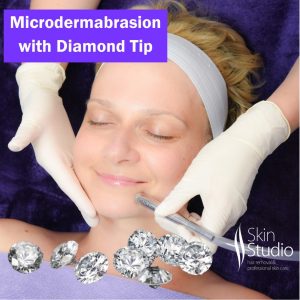 Facial of the Month:
Microdermabrasion
Diamond Microdermabrasion is a technique that removes the topmost layer of skin, while leaving it more supple and vibrant. Our microdermabrasion system removes this layer by gently polishing the skin with natural diamond chips bonded to the tip of the wand. It also vacuums the exfoliated skin cells away in a controlled manner.
Learn about our other facials.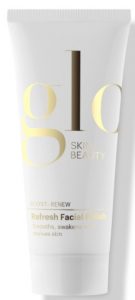 Featured Product:
Refresh Facial Polish
This exhilarating facial polish awakens tired, sluggish skin while working to clear pores and remove dead skin cells and debris for a smoother looking complexion.
Skincare Tips
              SPF Vitamins   Hydration   Exercise   Don't Smoke   Healthy Diet   Cleanse 2x   See an Esthetician