December has arrived!
Save $$$ Before Prices Increase!
Our prices will be increasing as of January 1, 2018. Please take advantage of our current prices before the prices go up! Call today to purchase!
---
Gift Certificate's for the Holidays!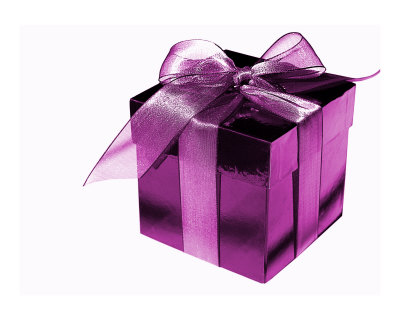 Looking for the perfect holiday gift?
Give your loved ones the gift of beauty. Purchase a Skin Studio gift certificate over the phone, in studio, or online!
**All gift certificates must be purchased as a dollar amount.**
Don't forget you purchase yours online!
---
Products of the Month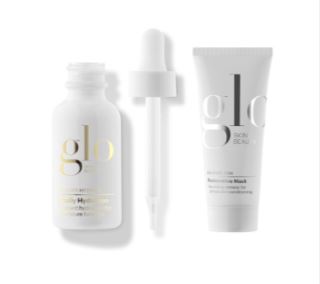 Daily Hydration
Don't forget to hydrate your skin! Restore skin's suppleness with this instant, skin-quenching boost serum. High levels of water-binding humectants hydrate thirsty skin, consequently helping balance moisture content and prevent trans epidermal water loss.
Daily Hydration +
Instantly rejuvenates and nourishes skin with an intense dose of weightless hydration. This innovative Hyaluronic Acid Serum helps smooth and refine the skin's surface while preventing dehydration and transepidermal water loss.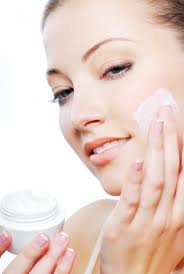 Restorative Mask
This deeply nourishing mask is the ultimate remedy for dry, dehydrated skin in need of moisture. Antioxidant-rich and conditioning ingredients help restore skin's strength and elasticity, creating incredible softness while improving the appearance of overall skin health.
**free shipping on orders over $50**
---
Treatment of the month:
Hydration Party Facial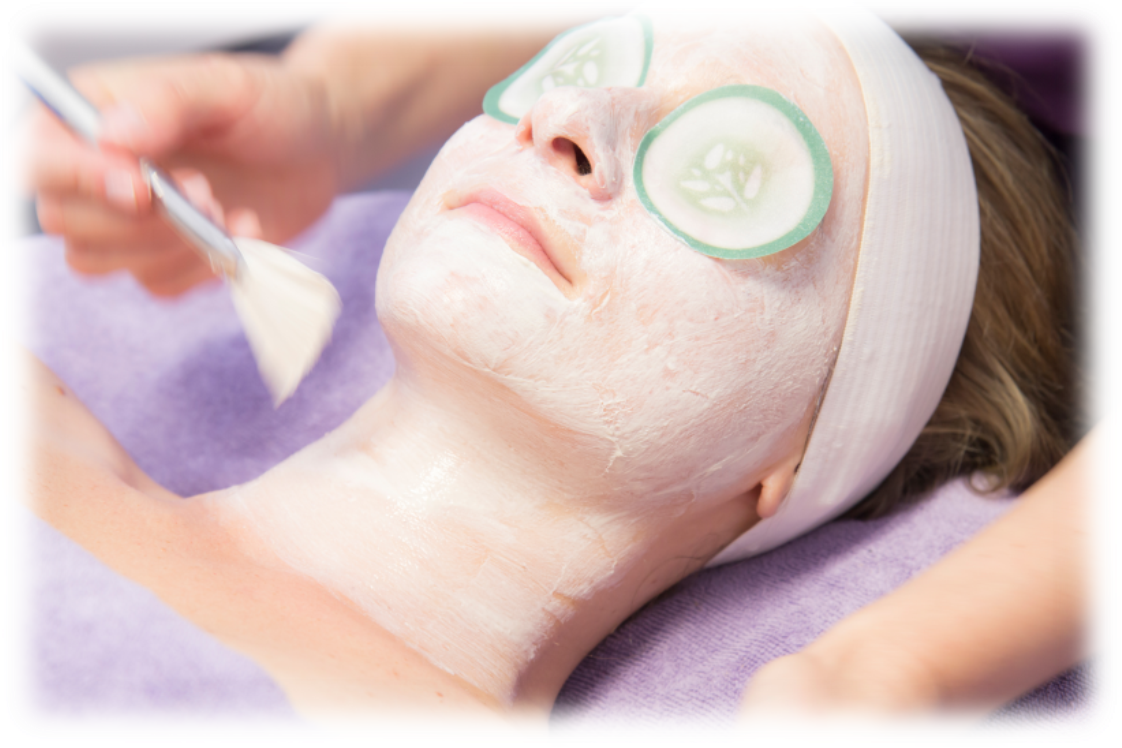 This customized ultra energizing treatment is designed with enzymes to encourage exfoliation and lactic acid hydrating mask. Your skin will get maximum hydration and super rejuvenation.
Schedule your treatment today!
Learn about our other facials.
---
3 Winter Secrets for your skin!
Switch it up! When the seasons transition, so should your skin care products. During the cold and dry months of winter, switch to heavier and more creamy moisturizers and cleansers. Your skin will thank you!
Ban hot showers! Hot showers and baths actually dry out your skin more during the winter months. Moreover, intense heat from the water can break down lipid barriers, leading to loss of moisture. Take warm showers for less time!
Use SPF! Just because it's winter, does not mean the sun is less damaging. Therefore, keep using SPF all throughout the winter to protect your skin. UVA and UVB rays are still harmful to your skin, all year round!
---
Doctors Corner: Mesotherapy & Kybella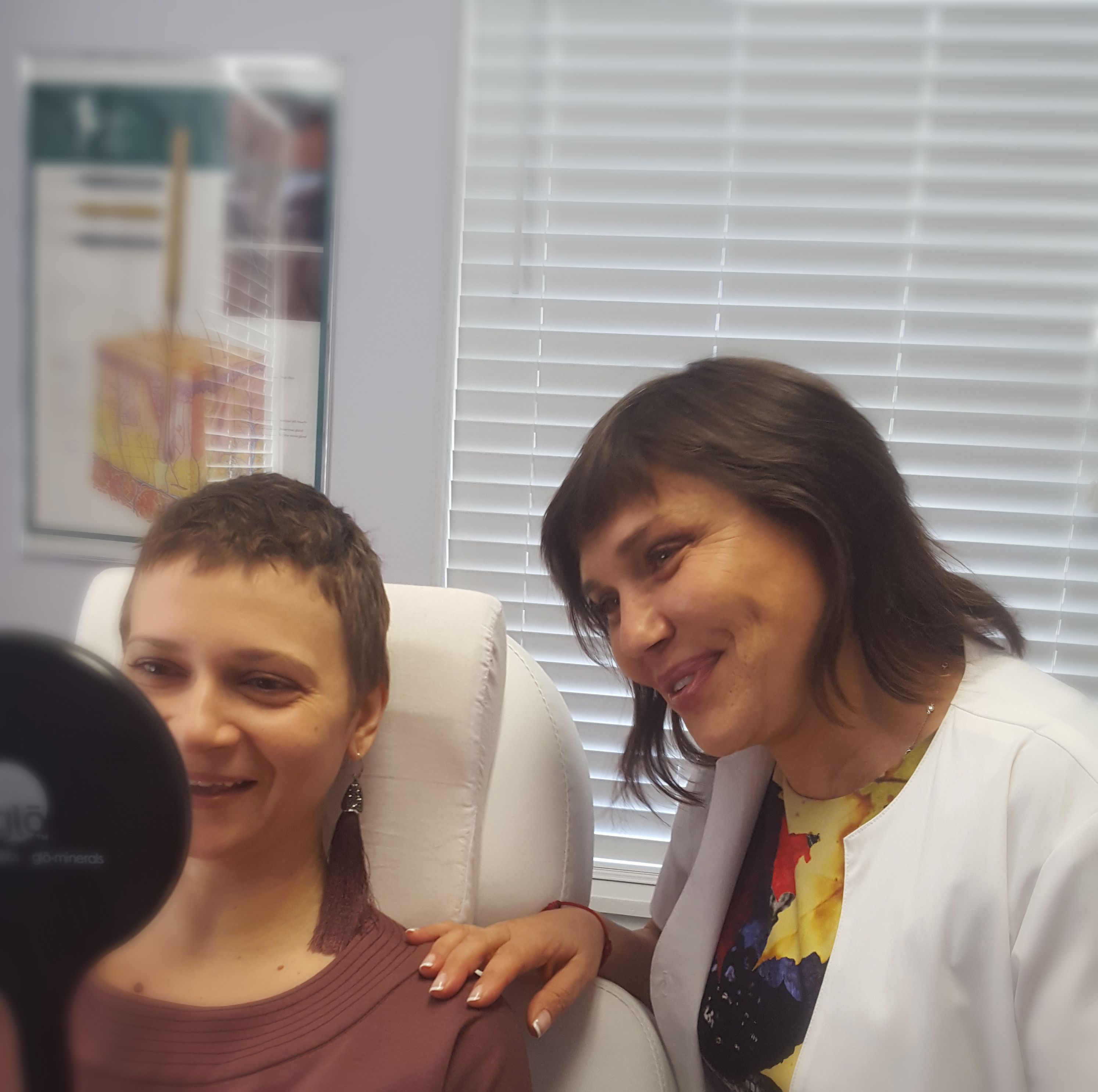 Mesotherapy:
Skin Studio is excited to Introduce mesotherapy to our services! Mesotherapy is a technique that uses injections of vitamins, enzymes, and plant extracts to rejuvenate and tighten skin. It's a cocktail of vitamins into the skin!
Kybella:
We are now offering Kybella, the only FDA-approved injectable treatment that destroys fat cells under the chin to improve your profile. The active ingredient in Kybella is synthetic deoxycholic acid, which is a naturally occurring molecule in the body that aids in the breakdown and absorption of dietary fat. This will destroy fat cells, resulting in a noticeable reduction in fullness under the chin.
Dr. Milana Stavitsky is available by appointment only
on Friday & Saturday mornings 10am-12pm.
Call us at 617.779.8840 today!