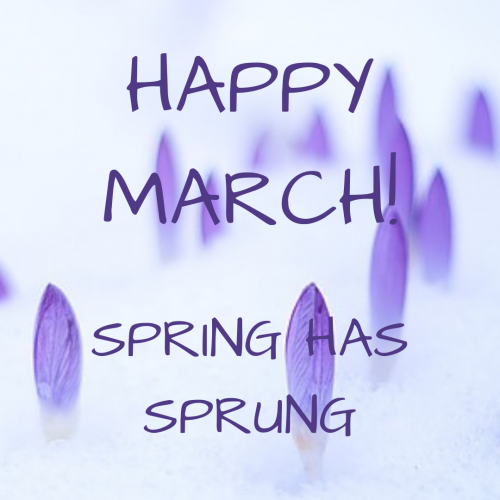 Springtime at the Skin Studio means Boston's best spring facials, botox, and skin treatments are here!
It's FINALLY Spring in Boston! Do you know what that means? Spring brings new beginnings, and at the Skin Studio, it means it's time for the best exfoliating spring facial treatments, blackhead extractions, relaxing facial massages, and of course, a little spring cleaning!
While we are getting ready for warmer weather, let's freshen up and rejuvenate with a renewing spring facial from the Skin Studio Boston. We will help you shed that dull winter layer and reveal that fresh new glowing skin.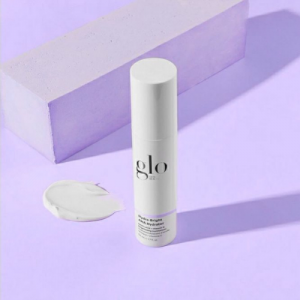 The Skin Studio is so excited that Glo Skin Beauty has added the Hydra-Bright AHA Hydrator moisturizer to their lineup!
We have all heard that Vitamin C is good for us but did you know that it can restore your skin? Hydra-Bright AHA is infused with Vitamin C, protects from environmental elements, and features lactic acid for gentle exfoliation. The results are smoother skin with fewer fine lines and wrinkles. This moisturizer is lightweight and melts into your skin, bringing you radiant results. You can find Hydra-Bright AHA moisturizer here, along with other fabulous products from Glo Beauty.
Doctor's Corner: Fillers and how they work?
With all of the cosmetic options that are out there, we know it can be complicated. One question you might have is "What are fillers, and what can they do for me?"
Fillers are injectable solutions that contain hyaluronic acid, which is found naturally in your skin. They are used to treat facial lines and creases to ward off signs of aging. These fillers have the ability to store moisture and are responsible for giving skin a plump and hydrated look.
For more info on fillers or other cosmetic services provided by Dr. Stavitsky, be sure to check out our website, book online or give us a call today for the Dr.'s availability.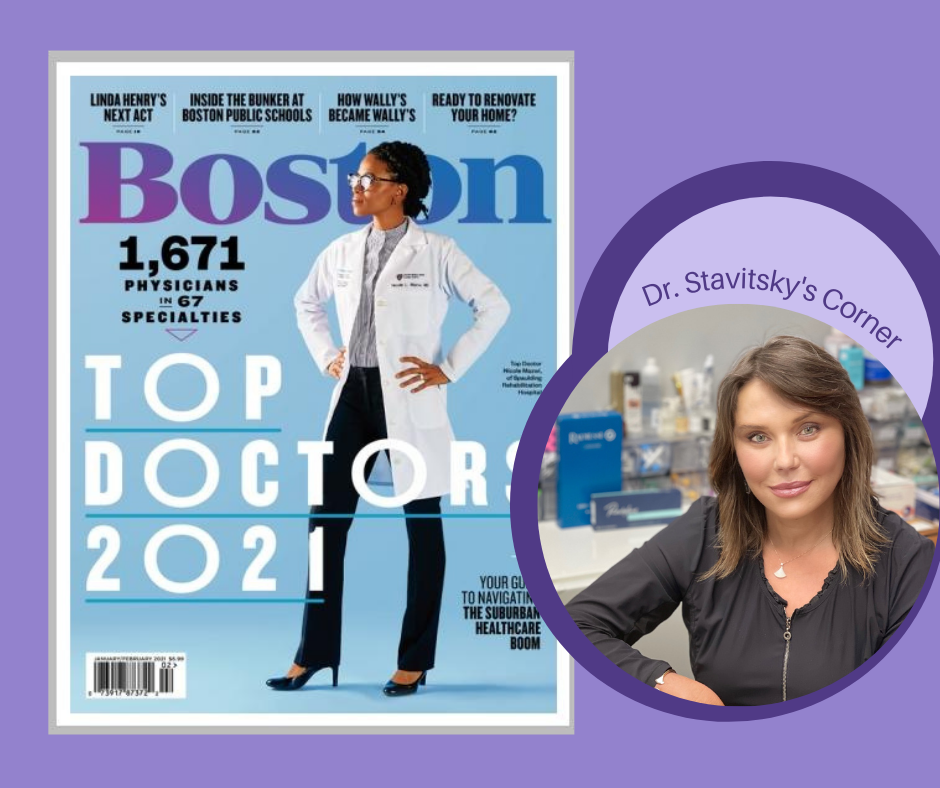 Spring Cleaning: Have products in your stash that are over 2 years old?
The truth is we've all been there. We refuse to throw away that one bottle of lotion that you love because there is a little left in the bottle.
Need some reasons to throw it out? Keep reading!
Spring cleaning your beauty supplies is as important as spring cleaning your house!
A new season means new skin concerns. The Moisturizer and lotion that you use in the winter are not necessary for spring. Spring welcomes lighter, water-based creams.
Remember, your fingers carry many bacteria, so dipping into a container provides a breeding ground for bacteria. And you don't want that near your eyes! Check the shelf life of anything you're putting on your skin.
Of course, don't forget that loofah or facial sponges breed bacteria! YUCK!
Toss them out and buy new!
Check out our eco-friendly Body Bath Mitt. It is a luxurious mitt that cleans, exfoliates, and massages your skin. We also offer a Spa Cell facial sponge that is naturally antifungal antibacterial, and it dries quickly.
The Skin Studio offers an Ultrasonic Facial that utilizes cutting-edge technology!
While it relieves dehydration and reduces fine lines, it also promotes healthy skin elasticity and tone.
Our ultrasonic device uses low-frequency sound waves to emit vibrations, which help to flush out and rid your pores of dirt and debris. This device is also used to help the products that we use penetrate deeper into the skin.
The Ultrasonic Facial is gentle enough for rosacea and acne-prone skin.
Be sure to watch the video (the video was recorded before Covid) of the Ultrasonic Facial HERE!