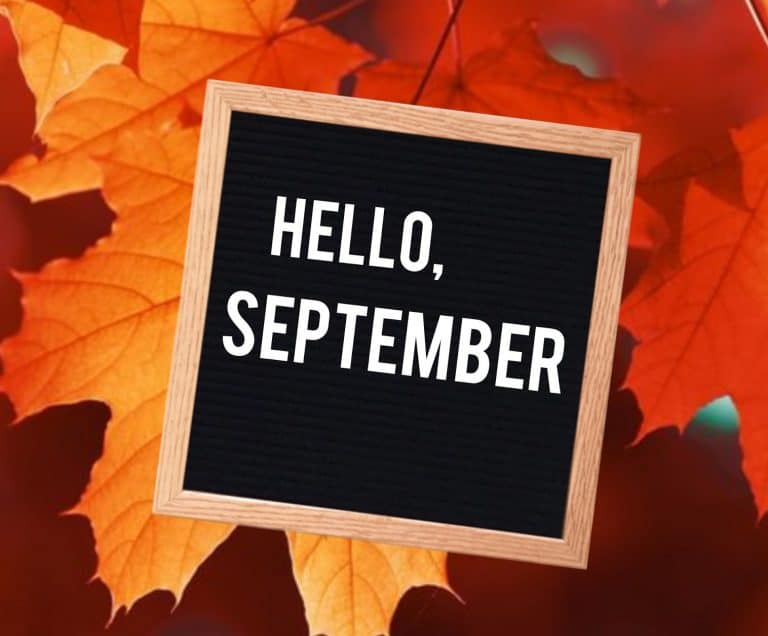 September has arrived and we are so excited for our new facial for the fall! Repair all your sun damage from the summer and revive your skin with our After-Sun Soothing Facial.
Sun damage is a key contributor! Overexposure to sun rays can increase signs of aging. Sun damage accumulates over time, making it so important to protect your skin today, to save it from future damage. It's never too late to start protecting your skin.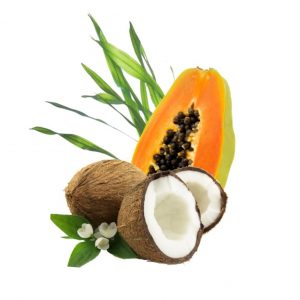 After-Sun Soothing Facial
Coconut Papaya Enzyme & Seaweed mask for the ultimate soothing treatment. Dissolve dead skin & reveal your healthy skin. The combination of fruit enzymes and seaweed aids in reducing redness from the harsh summer and providing nourishing hydration!
Transitioning to Fall: Your After Sun Products
Brightening Polish
Brighten and refresh! This environmentally-friendly scrub uses Jojoba Beads to remove dull surface cells for a smooth and even complexion.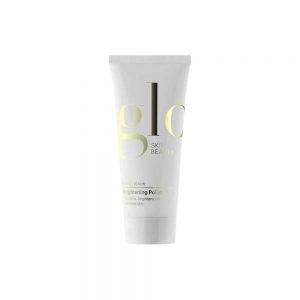 Daily Power C/C+
Vitamin C helps to transform your skin clarity while providing anti-pollution and environmental protection. Brighten and strengthen your skin with this powerful serum. Try C+ for more advanced and aging skin!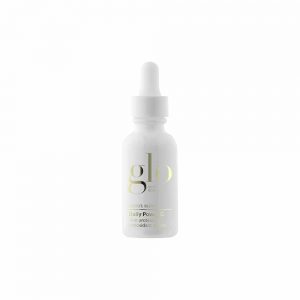 Retinol Smoothing Serum
Reduce the appearance of your fine lines and pores with Retinol, Glycolic Acid, and other natural brightening ingredients. Improve your skin texture with this Level 2 smoothing.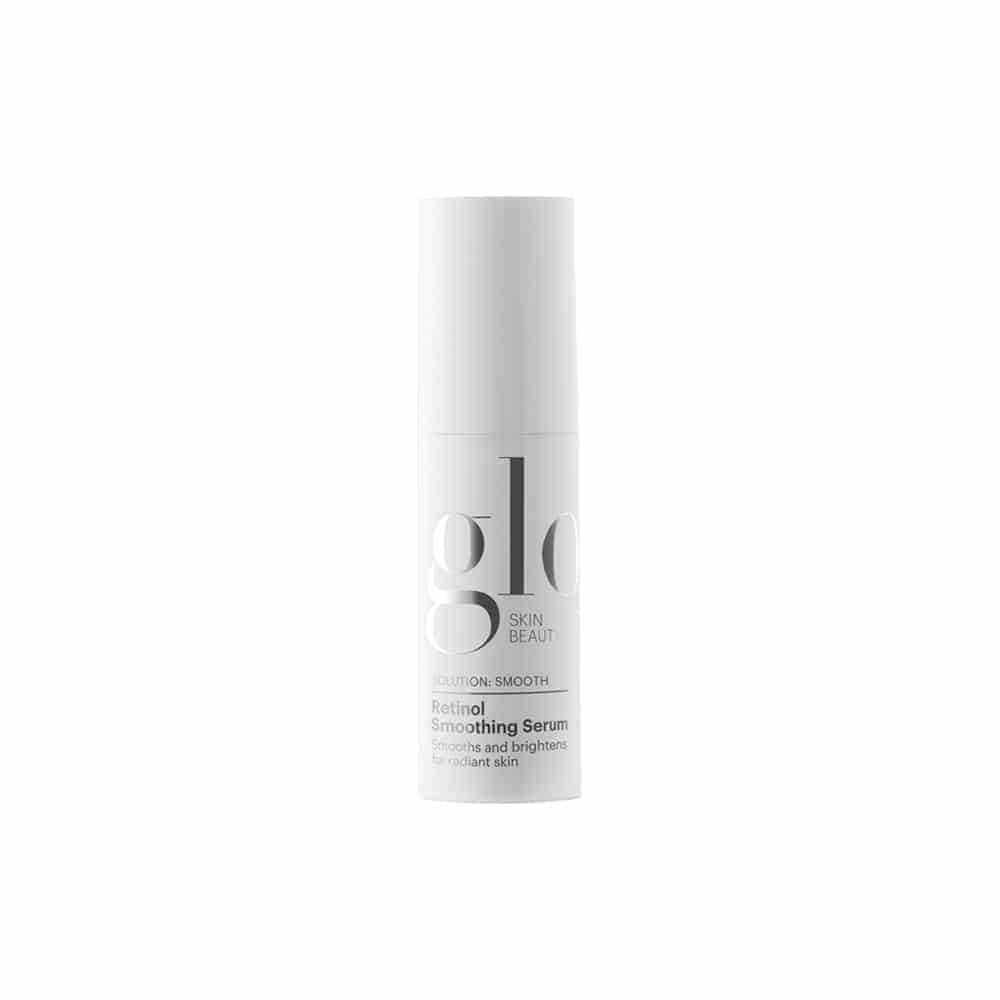 Soothing Gel Mask
Give your skin the immediate cooling relief after the harsh summer environment. Perfect for even the most sensitive of skin, hydrate and tone while decreasing puffiness and fine lines. This product uses Cucumber and other soothing botanical to soften and hydrate.
Here at Skin Studio, we offer a Teen Treatment, designed to educate adolescents about the fundamental steps of a proper skin care regimen. Our estheticians are here to educate and answer your teens questions about how they can improve their complexion.
Going back to school can be stressful,
Help your teen feel confident in their skin!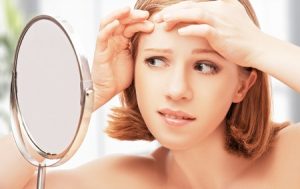 Need help choosing the right skin care products for your skin type? 
Skin Studio is here for your specific skin needs! Schedule a Skin Care Product Consultation with any of our experienced estheticians! We are here to guide you to a customized skin care regimen.
Copyright © Skin Studio Boston
Our mailing address is:
Skin Studio
697 Cambridge St. Suite #206
Brighton, MA 02135
Skin Studio is conveniently located in Brighton, MA
Surrounding area to Boston, Allston, West Roxbury, Somerville, Jamaica Plain,
Belmont, Watertown, Newton, Chestnut Hill, Brookline, Cambridge, Natick,
Wellesley, Weston, Wayland, Waltham.