It's hard to believe that September is here. The last days of summer and the first days of fall are here, the new school year has begun and also September is Self Improvement Month. Let's create the time to make yourself a priority.
Are you overwhelmed by the amount of skin care products out there? In case you're not sure when to use what, here is your home care guide.
Let's get started…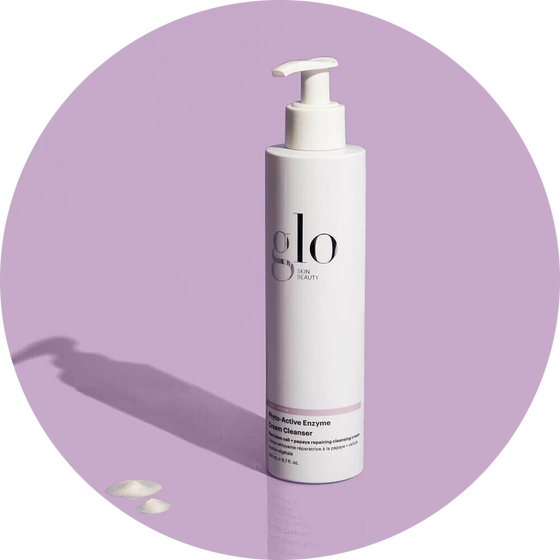 Cleanser
Apply a dime size to damp skin and massage over face and neck. Rinse with warm water. Cleanse twice at night (especially for acne-prone or oily skin) – 1 minute each time (2 minutes total).
The 1st wash removes excess oil, dirt, make-up & impurities. The 2nd wash cleanses deep into pores. Cleanser can be used alone or mixed with a facial scrub. Cleansing should be done both A.M. and P.M.
Exfoliation
Gently polish away dead skin cells to leave your skin feeling smooth. Exfoliation also helps aid in better absorption of products. Apply to clean, damp skin or mix in with your cleanser and gently massage over face and neck.
Depending on your skin conditions, use at least once a week. Don't forget to exfoliate the creases around your nose, temples, and under jaw line!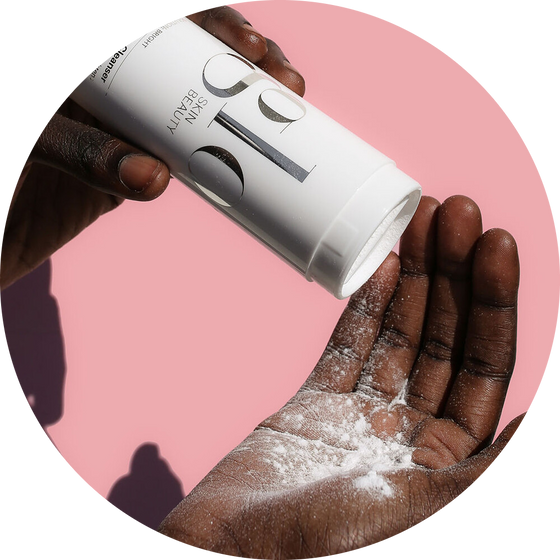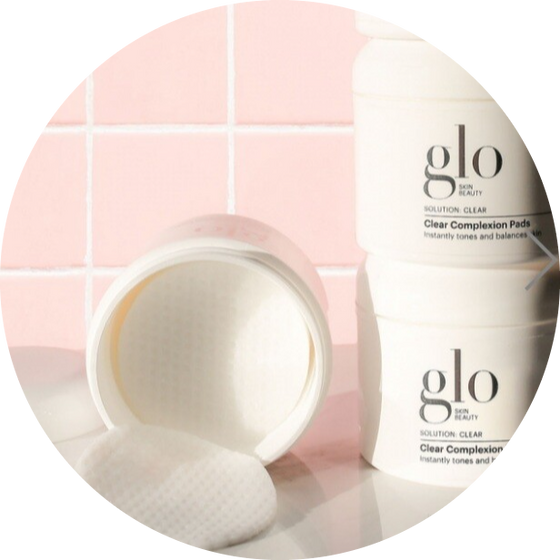 Toner
This step hydrates, balances and preps skin. Apply evenly over the face and neck (you can even use toner throughout the day to refresh your skin). Do not let the toner dry! Make sure you apply serums onto damp skin.
Serum
Concentrated ingredients, depending on the concentration can increase hydration level, firmness, improve skin texture, clear the skin, and reduce the appearance of fine lines and wrinkles Depending on the serum, can be used in the morning, and/or at night. Use right after toner before moisturizer.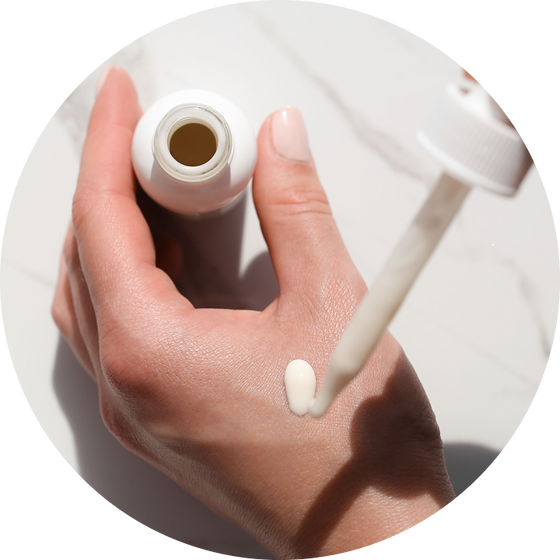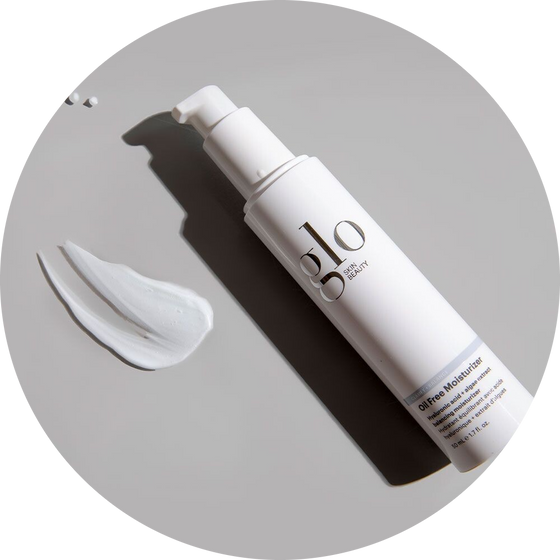 Moisturizer
Apply moisturizer right after serums to the face and neck
using upward strokes. Morning moisturizer should contain SPF or you can use a separate sun screen. Depending on the moisturizer's concentration, it can provide extra hydration, nourishment, firming & can protect against environmental aggressions. Use A.M. and P.M. and don't forget the neck & chest areas!
Eye Care
Eye cream improves and prevents fine lines and hydrates. Gently tap a small amount around the eye area, in a 'C' shape along the outer corners of the eye. This should be done both A.M and P.M.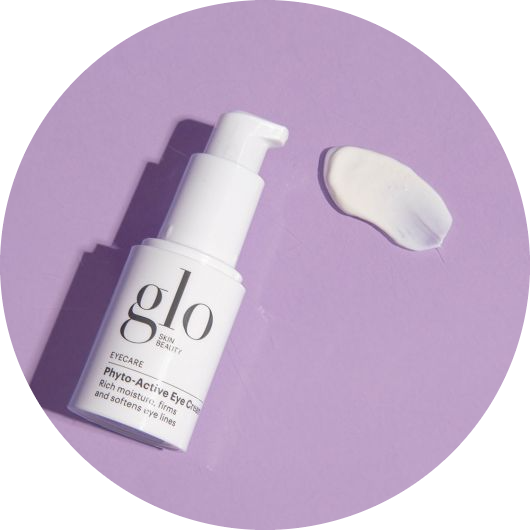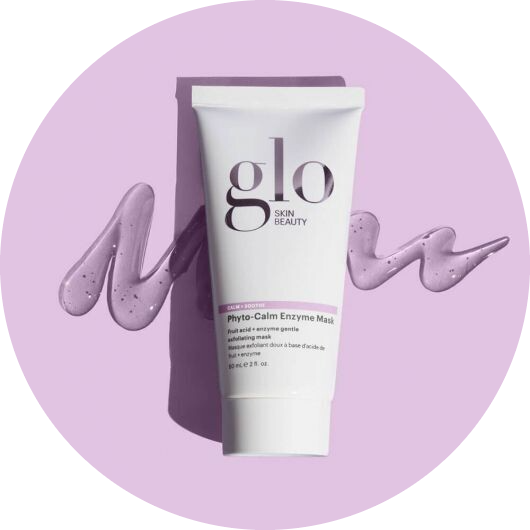 Mask
Depending on the mask, it can increase hydration, improve elasticity, reduce sensitivity, can deep clean, and/or provide various vitamins & antioxidants.
Apply a thin layer to a clean face and neck for 10- 15 minutes (1-2 times per week). Use a mask after cleansing and exfoliating your skin, but before applying any other products. After you rinse off the mask, apply the rest of your products in the proper order.
Hope this helps, if you have any questions, we're always here for you! You can email us at info@skinstudioboston.com