Thank you for
scheduling with us!
We appreciate your service and punctuality! 
If possible, please arrive a few minutes before your scheduled appointment to guarantee the best service.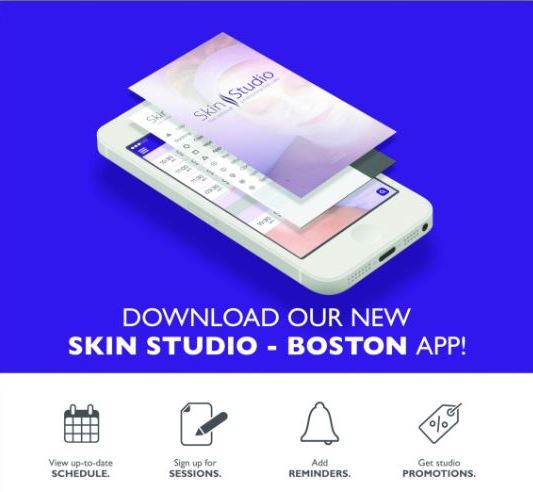 Download our app for easy scheduling!
Missed Appointment & Cancellation Policy:
If you are unable to keep a scheduled appointment,
please be sure to give 24 hours notice.
This will ensure that you will not be charged for the appointment.
If less than 24 hours notice is given, you will be charged
for the full appointment. 
By booking this appointment, you authorize
Skin Studio to charge your card  a no-show fee
of up to 100% of the scheduled value.
Late Arrival to your Appointment:
If you arrive late to your appointment,
we will adjust the treatment to the remaining time as best as we can
& the cost of the original appointment will remain the same.
Please keep in mind,
we cannot make scheduled clients wait. 
Thank you for understanding.