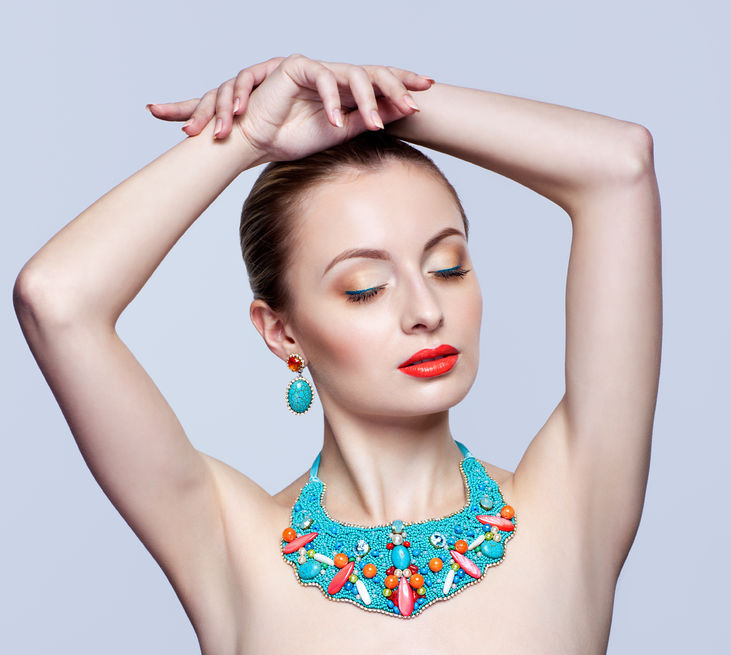 For a limited (fall 2015) time we have a super special,
your FIRST underarm laser hair reduction  for FREE*. Schedule your consultation. Mention this Post for Free IPL treatment.
Q: What is IPL Hair Reduction?
A: An Intense Pulsed Light (IPL) therapy approach to eliminating unwanted hair provides the ultimate treatment solution. Unlike many other hair removal methods, photoepilation (hair removal using light) leaves your skin looking and feeling smooth and soft.
Q: How does IPL Hair Reduction Work?
A: Without damaging the surrounding skin, controlled flashes of light penetrate the area of skin being treated and is absorbed into the hair follicles. The heat generated in the process targets, damages, and destroys the hair and its potential for regrowth. Given the flexibility and uniqueness of IPL, large spot areas can be quickly created to treat back, shoulders, abdomen, and legs. Smaller facial regions such as the lip, chin, and beard, can be treated in minutes.
Always wanted to try it? Come in and let's talk laser. Schedule your complimentary consultation today.